First Day Hike-Hike to Martha's Falls
Event Dates:
January 1, 2020, 9:00 am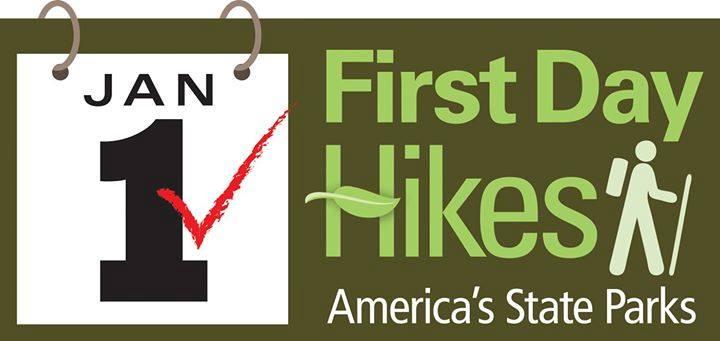 Events In & Around DeSoto State Park
First Day Hike-Hike to Martha's Falls
New Year's Day-2020- Little River Canyon National Preserve
Start the New Year with a first day hike at Little River Canyon National Preserve. Join Little River Canyon Preserve (National Park Service), Desoto State Park, and JSU Field Schools staff on a beautiful outdoor adventure hike from the Little River Canyon Center to Little River Falls and on to Martha's Falls. This hike is a moderately difficult 4 mile hike. Come on out and burn those calories while enjoying the Great Outdoors!
First Day Hikes are staff-led hikes, held annually on New Year's Day thru-out the Country, and are designed to encourage visitors to enjoy parks year round and to promote good health and exercise by working off those calories gained during the holidays. Start the New Year off right!
#firstdayhikes       www.stateparks.org /first-day-hikes  
Date: January 1, 2020
Where: JSU's Little River Canyon Center-Fort Payne, Alabama on AL Hwy 35 (10 miles from DeSoto State Park)
Time: 9:00 am to 11:00 am (CST)
Fee: Free and open to everyone. For details, contact 256-845-3548 (Canyon Center)
Things to bring: Plenty of water and/or sports drink, snacks/lunch, hiking poles/staff (optional), sturdy shoes (open toe shoes are not recommended) Please be sure to dress appropriately according to seasonal temperatures/weather.
WEATHER: As with all outdoor events, if it's raining/stormy or very poor trail conditions, we may have to cancel. If the weather is questionable, please call the number posted above before leaving home.
Please make every effort to arrive early or on time so that you do not hold up the group.