Black Bears in Alabama
Event Dates:
June 4, 2022, 8:00 pm
June 4, 2022, 9:00 pm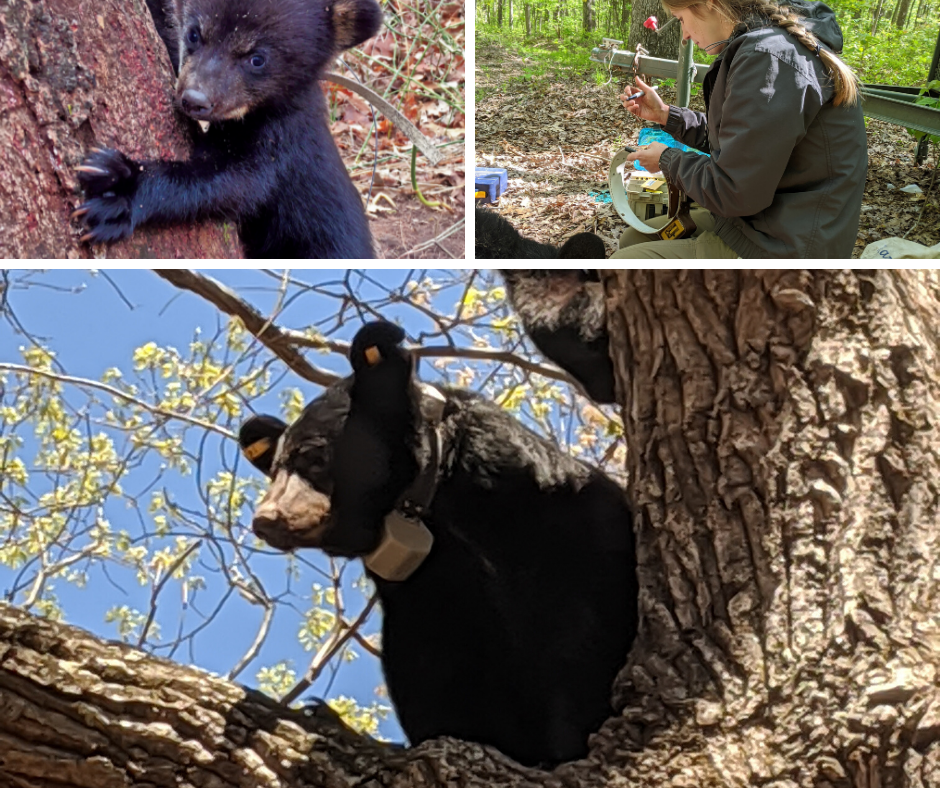 Events In & Around DeSoto State Park: www.alapark.com/parks/desoto-state-park/desoto-events
Campfire Talk: Black Bears in Alabama
Join us for a fun campfire talk in the Great Outdoors! Campfire Talks are a series of educational & entertaining programs located outside in DeSoto State Park. Campfire programs are held many Friday & Saturday evening (June –October) in our large campfire ring inside the improved campground. Talks are for all ages, & open to everyone!
Did you know Black Bears are Alabama's State Mammal? Black bears are native to Alabama and their population is on the rise. Historically found in the southwest area of the state, bears have also been migrating into northeast Alabama from northwest Georgia over recent years. Following in their wake are myths, tall tales, and misconceptions. Join Auburn University Researcher Hannah Leeper to learn more about bears, what we can we do to prevent bears from becoming a nuisance and hear about current black bear research happening in Alabama.
Seating is limited, so bring your own comfortable camp chair if you wish.
Date: Saturday, June 4, 2022
Time: 8:00 p.m.
Where: DeSoto State Park-Fort Payne, Alabama. Campfire Ring in the Improved Campground (In case of inclement weather will be located in the CCC Pavilion in picnic area) Campground gates will open 30 minutes before program.
Fee: Free and open to everyone, no pre-registration required; For any details about the talk, email Brittney.Hughes@dcnr.alabama.gov.