So Many Bugs!
Event Dates:
May 8, 2021, 8:00 pm
May 8, 2021, 9:00 pm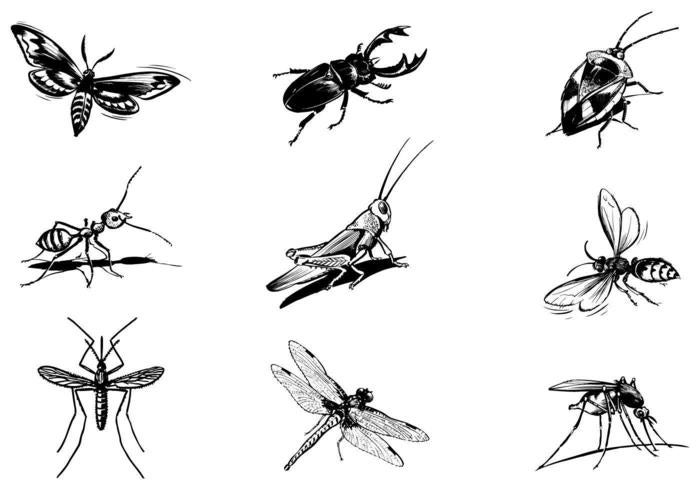 Events In & Around DeSoto State Park: www.alapark.com/parks/desoto-state-park/desoto-events
So Many Bugs!
Join us for a fun campfire talk in the great outdoors!  Campfire Talks are a series of educational & entertaining programs located outside in DeSoto State Park. Campfire programs are held many Friday & Saturday evening (June –October) in our large campfire ring inside the improved campground. Talks are for all ages, & open to everyone!
Description:  Insects are the most diverse group of animals there are, about a million described species and it's estimated there may be 6 million or more as yet undescribed, accounting for more than half of all life on earth.  They are dominant on land, abundant in freshwater, but hardly represented in the sea, where the related Crustacea take over. Join lepidopterist and photographer, Vitaly Charny for an interesting introduction to many of the main family orders of these fascinating creatures.
Seating is limited, so bring your own comfortable camp chair if you wish.
Date: Saturday, May 8, 2021
Time: 8:00 pm-9:00 pm (CST)
Where: DeSoto State Park-Fort Payne, Alabama. Campfire Ring in the Improved Campground (In case of inclement weather will be located in the CCC Pavilion in picnic area)
Fee: Free, no pre-registration required; masks are respectfully requested when in proximity of others not in your household. For any details about the talk, email Brittney.Hughes@dcnr.alabama.gov