ColorFest 2019
Event Dates:
October 17, 2020, 9:00 am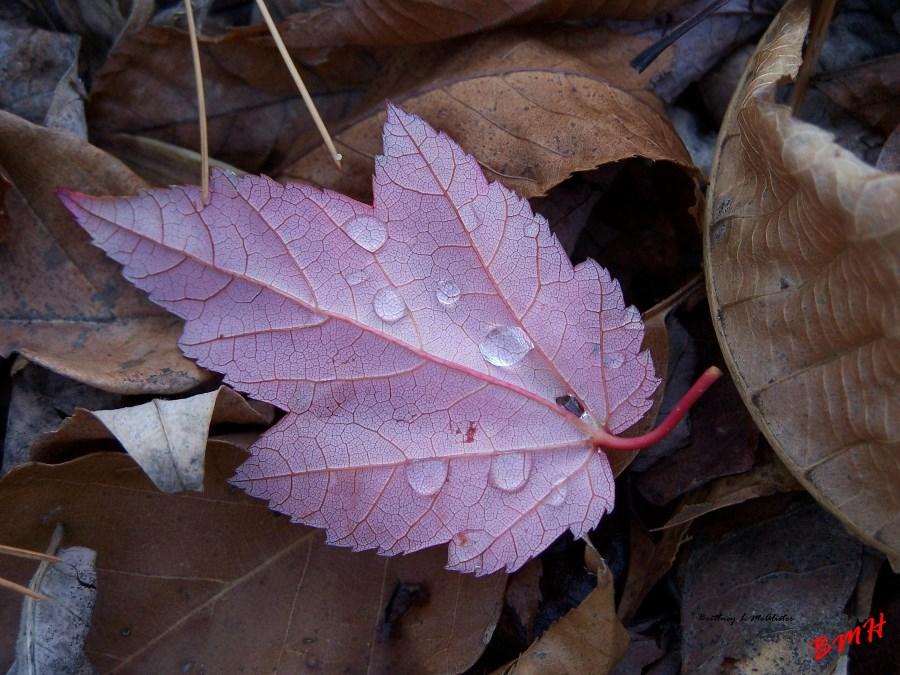 Events In & Around DeSoto State Park: www.alapark.com/parks/desoto-state-park/desoto-events
ColorFest 2020
Mentone, Alabama
Savor North Alabama's autumn beauty and enjoy arts and crafts, food, live music and more! Mentone has been a mountain getaway for tourists since the 1800s. In October, bright sunshine and clear mountain air makes Mentone a good base to see the fall colors surrounding these natural treasures. There are many other places and things to do, including visiting the local stores and eateries.  On Saturday and Sunday, Brow Park will be filled with artists and craft makers offering their handmade creations. Admission is free.
Dates: October 17-18, 2020
Where: Mentone, Alabama (within 10 miles of DeSoto State Park)
For details, see www.facebook.com/MentoneAlabamaFestivals