Feeding Backyard Wildlife
Event Dates:
February 29, 2020, 11:00 am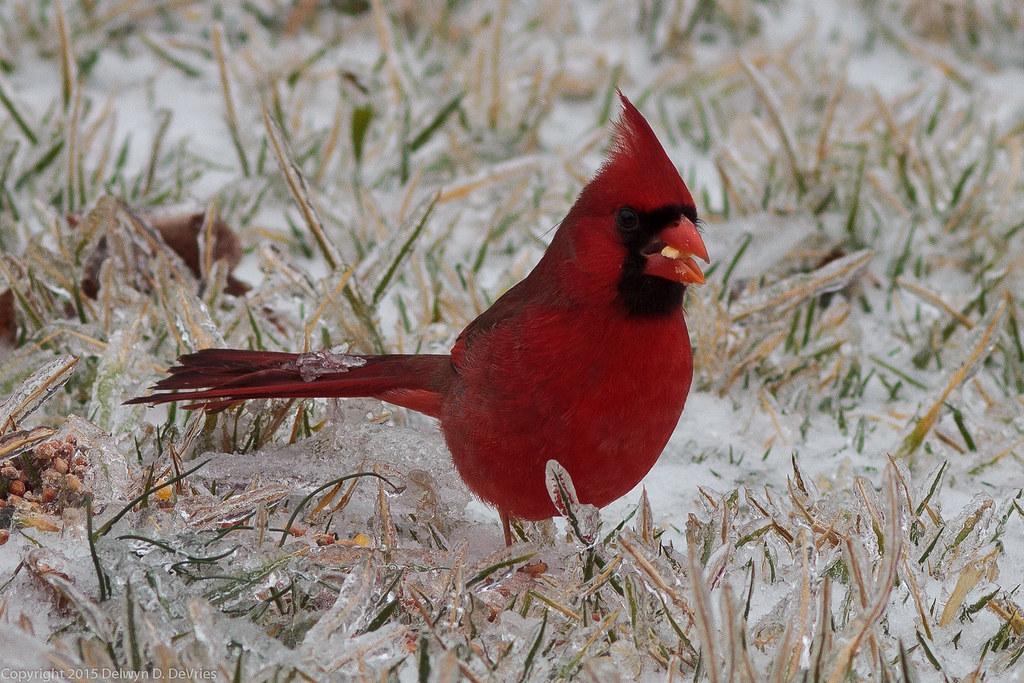 Events In & Around DeSoto State Park: www.alapark.com/parks/desoto-state-park/desoto-events
Feeding Backyard Wildlife
Swing by and create a snack for your wild neighbors!  With just pipe cleaners and Cheerios, you can design a fun and funky feeder to delight the birds and squirrels that share your backyard jungle.  All materials are provided (this activity is peanut free)
Date: February 29, 2020
Time: 11:00-2:00 pm (CST) Stop by anytime!
Where:  DeSoto State Park-Fort Payne, Alabama. Country Store & Information Center on Co. Rd. 89 (Deck)
Fee: Free and open to everyone, Great for all ages! No pre-registration required. For details, call 256.997.5025 or email Brittney.Hughes@dcnr.alabama.gov