Blow Your Own Ornament
Event Dates:
February 15, 2020, 9:00 am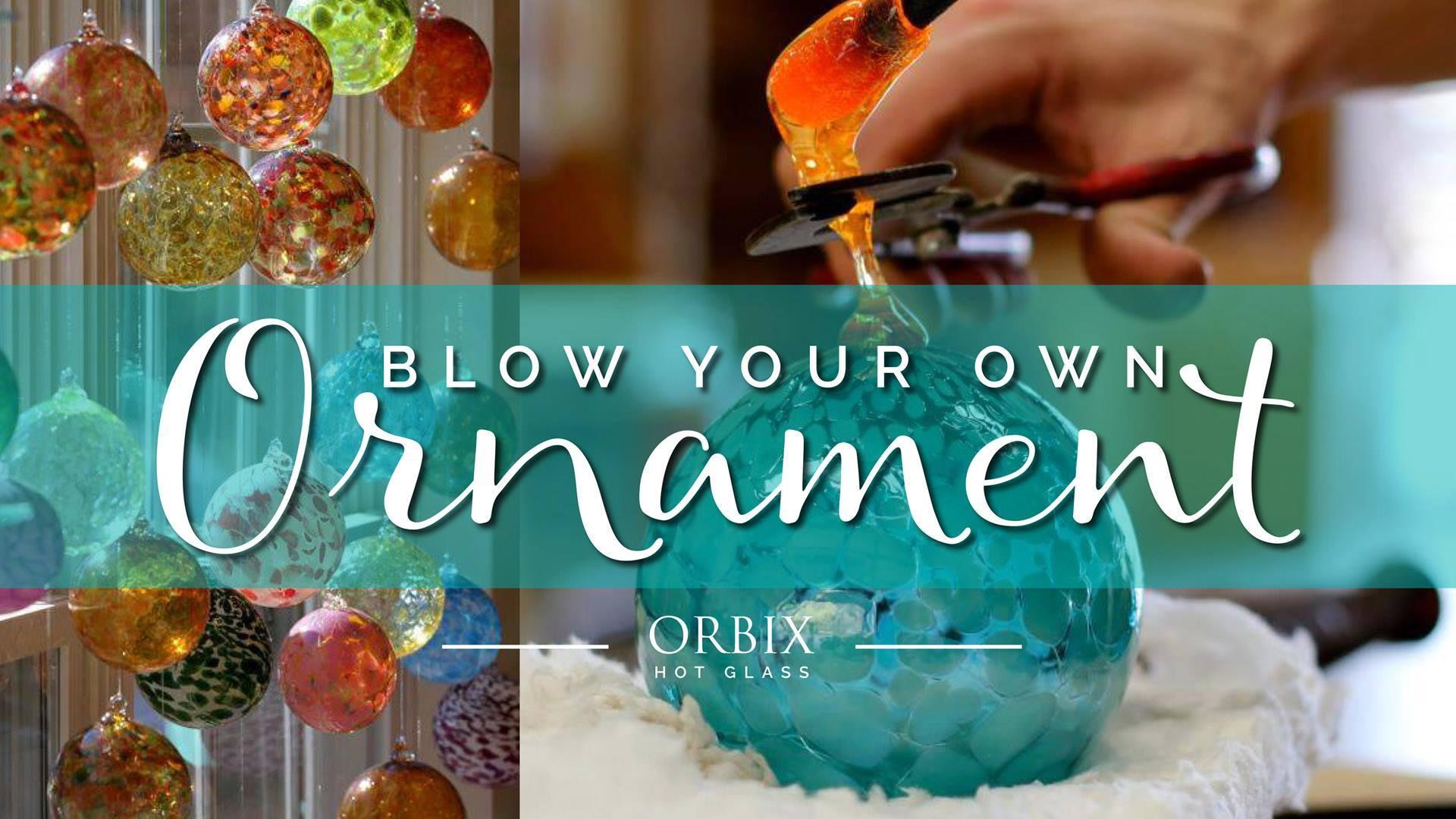 Events In & Around DeSoto State Park: www.alapark.com/parks/desoto-state-park/desoto-events
Blow Your Own Ornament
Orbix Hot Glass is a glass blowing studio and gallery on Lookout Mountain that offers fine decorative and functional glass, as well as very popular glass blowing classes.Design and literally "blow" your own ornament with the help of a glass artist. Check out even more classes and info at www.orbixhotglass.com.
Date: February 15, 2020
Time: 9:00am -4:00 pm
Where: Orbix Hot Glass in Fort Payne, Alabama (within 30 minutes of DeSoto State Park)
Fee: $38.00 per ornament. No pre-registration required. At least 5 years and up. Custom reservations can be made for groups anytime. Call 256.523.3188 or email info@orbixhotglass.com for details.