Park After Dark- Night Walk
Event Dates:
July 25, 2020, 9:30 pm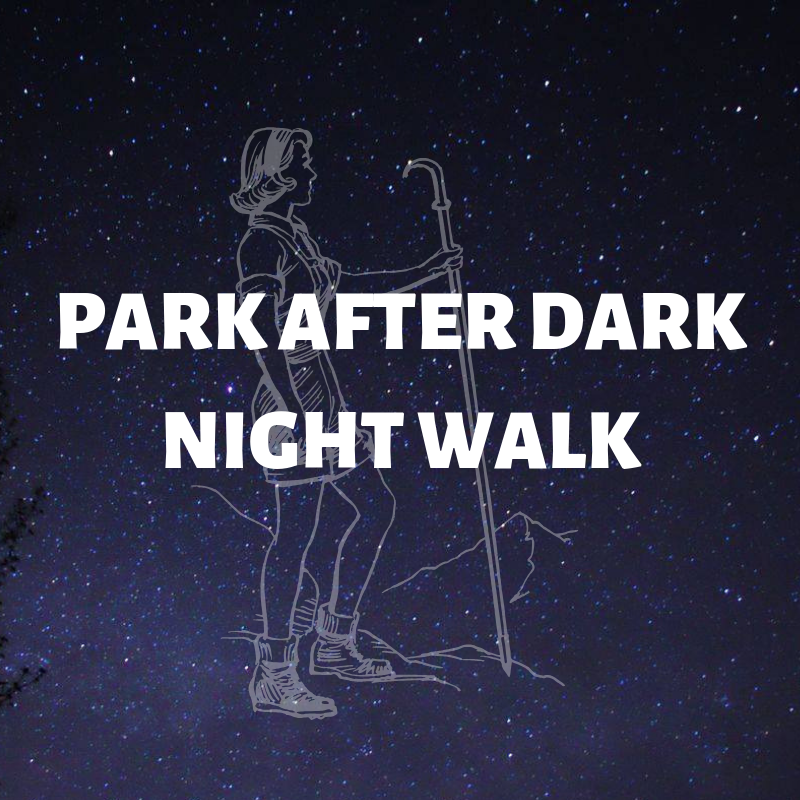 Events In & Around DeSoto State Park: www.alapark.com/parks/desoto-state-park/desoto-events
Park After Dark -Night Walk
DeSoto State Park-Fort Payne, Alabama
Join naturalists Jamie Rogers & Brittney Hughes to get to know the park after dark! You never know what you can discover during the night; we will be using our senses to discover what can be seen, heard, or even smelled on this fun walk!
All ages welcome, children must be supervised. We will walk from the DeSoto State Park Lodge to a small area called the frog pond-terrain will be a mix of asphalt and dirt road, closed toed shoes are preferred.
Bring a small flashlight or headlamp if you wish (red light preferred) or there will be some flashlights available first come-first served. Please no dogs, as our night time friends can be shy.
Date: Saturday, July 25, 2020
Time: 9:30 pm
Where: DeSoto State Park-Fort Payne, Alabama-Meet in the DeSoto State Park Lodge Lobby
Fee: free and open to everyone. This hike may be cancelled in case of rain. Call 256.845.0051 for any info or email Brittney.Hughes@dcnr.alabama.gov