Spring Break Camp
Event Dates:
March 23, 2020, 8:00 am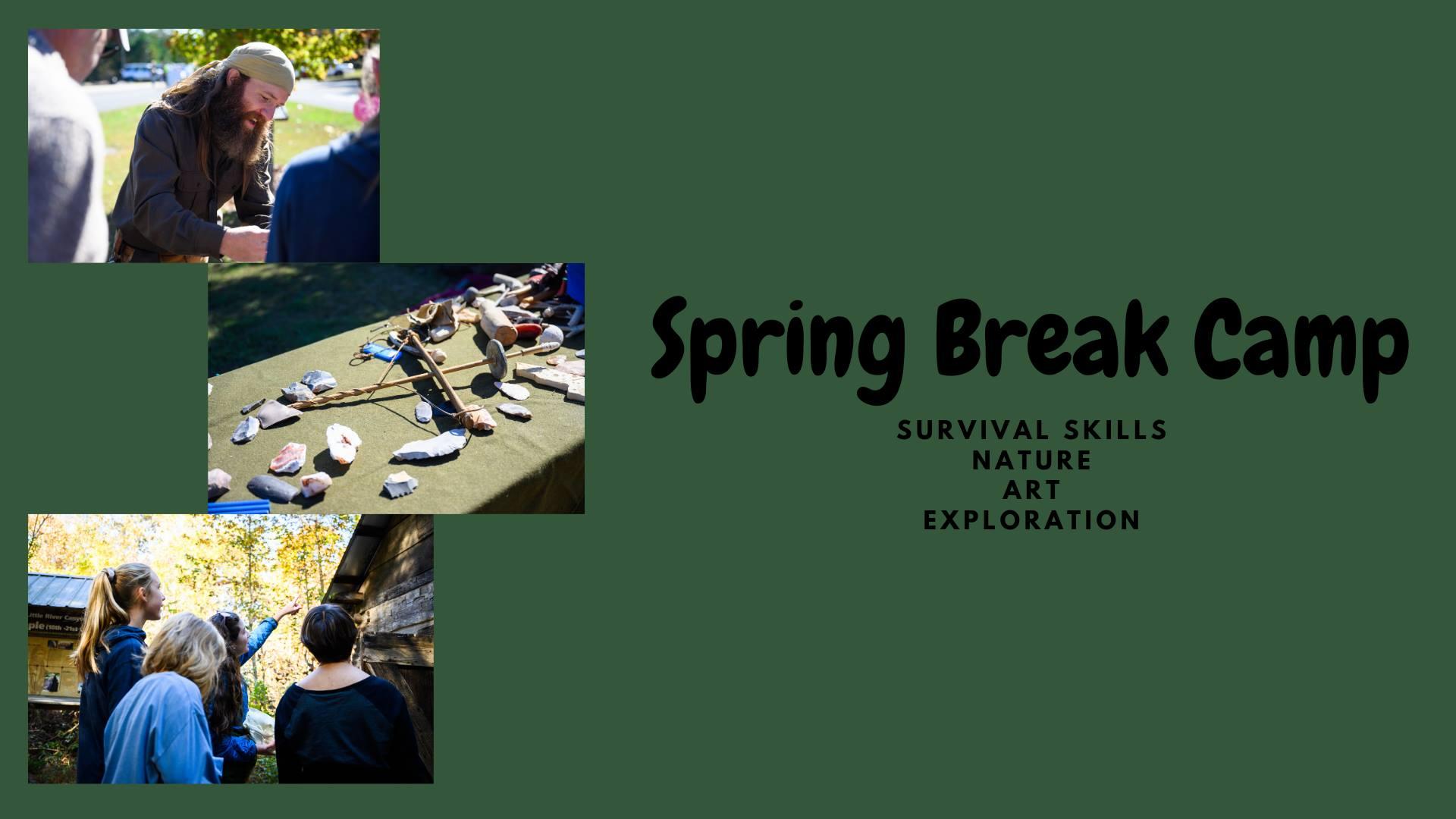 Events In & Around DeSoto State Park: www.alapark.com/parks/desoto-state-park/desoto-events
Please note: This event is not hosted by DeSoto State Park, only shared in our Calendar of Events. For details please see the info below
JSU Field Schools
Has your child ever wanted to learn more about being outdoors? This class presented by Robert Wilson of Seven Pines Survival is perfect for them! The Spring Break: Survival Adventure for children ages 9- 13 years of age is a five day class focused on keeping you safe in the woods. Topics include:
1) Introduction to survival/Building your own survival kit
2) Core Temper Control
3) Shelters-from a survival kit and primitive
4) Fire Safety and fire building
5) Water- how to collect safely and how to purify it
6) Navigation-how to use a compass and read basic maps
7) Methods to prevent yourself from getting lost and how to evaluate your area
8) Food-what you can and cannot eat, how to find food and what to do with it
We don't provide meals for this adventure, so we would ask for you to pack 2 snacks and a lunch for your kids' days out. Don't forget a water bottle filled with water and also bring sun and bug screen. Proper clothes: we would suggest pants and hiking boots, hat if they wish, and some gloves if they want. We will be tramping around in long grass, briers, and mud (aka having a blast!)  This camp will also focus on nature and art, just like all of JSU Field School camps!
Dates: Spring Break, March 23-27, 2020
Time: 8 am drop off-3 pm pick up
Where: JSU's Little River Canyon Center in Fort Payne, Alabama (within 10 miles of DeSoto State Park)
Fee: $200 per child, pre-registration required, for more details and for pre-registration call 256-845-3548 or email jwayner@jsu.edu Limit 10 students (minimum of 5) www.facebook.com/JSUFieldSchools