Wildflower Trivia Jeopardy
Event Dates:
May 6, 2022, 6:00 pm
May 6, 2022, 7:30 pm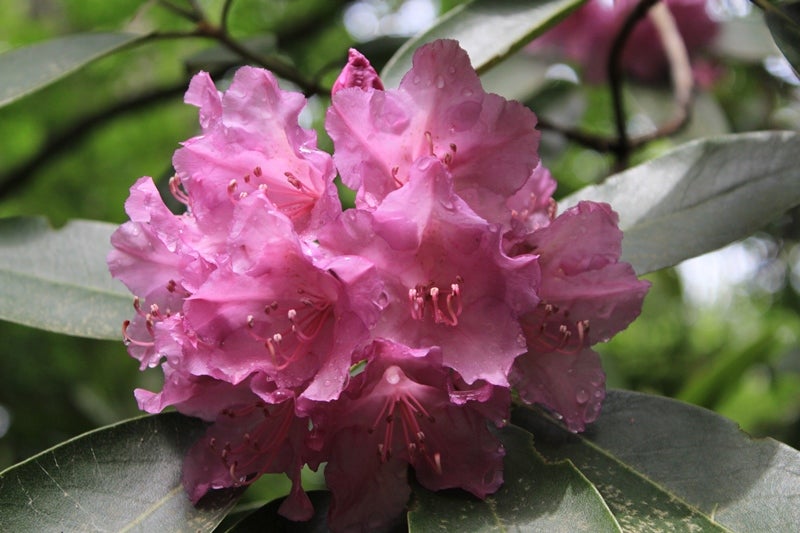 Events In & Around DeSoto State Park: www.alapark.com/parks/desoto-state-park/desoto-events
Wildflower Trivia Jeopardy
Part of Wildflower Saturday-Presenter: Mike Ezell
From the northern mountains to the southern coastal plains, Alabama's landscape is blanketed with a diverse array of wildflowers and native plants. Join guest speaker Mike Ezell, Alabama State Park Naturalist Emeritus for a program about the many wildflowers found in the North Alabama region; discover more about Alabama's natives with "Wildflower Jeopardy"! Test your knowledge and amaze your friends with your knowledge, googling ability, or just pure luck. (or just swing by for the laughs)
Categories include: Spring Ephemerals, Wildflowers, Shrubs, Trees, and Vines.
Date: Friday, May 6, 2022
Time: 6:00 p.m.
Where: DeSoto State Park, Fort Payne, Alabama. CCC Pavilion in the picnic area, across the road from the Country Store on Co. Rd. 89
Fee: Free and open to everyone! For all ages. No RSVP needed-For more info, see www.alapark.com/DSP-Wildflower-Saturday
About the speaker:
Mike Ezell retired from Lake Guntersville State Park in Guntersville, Alabama. A native of rural Lauderdale County in northwest Alabama, he graduated from Lauderdale County High School in 1976.
Ezell earned a Bachelor of Science degree in chemistry and mathematics from the University of North Alabama in Florence and a B.S. Ed. in science education from Athens State University. He worked with the Goodyear Tire and Rubber Company, teaching high school sciences and in the environmental management field and has earned continuing education units in environmental education.
Many of his hobbies involve the environment. He enjoys hunting, fishing, hiking, gardening, bird watching and reading.