Herps Around Us
Event Dates:
May 21, 2021, 8:00 pm
May 21, 2021, 9:00 pm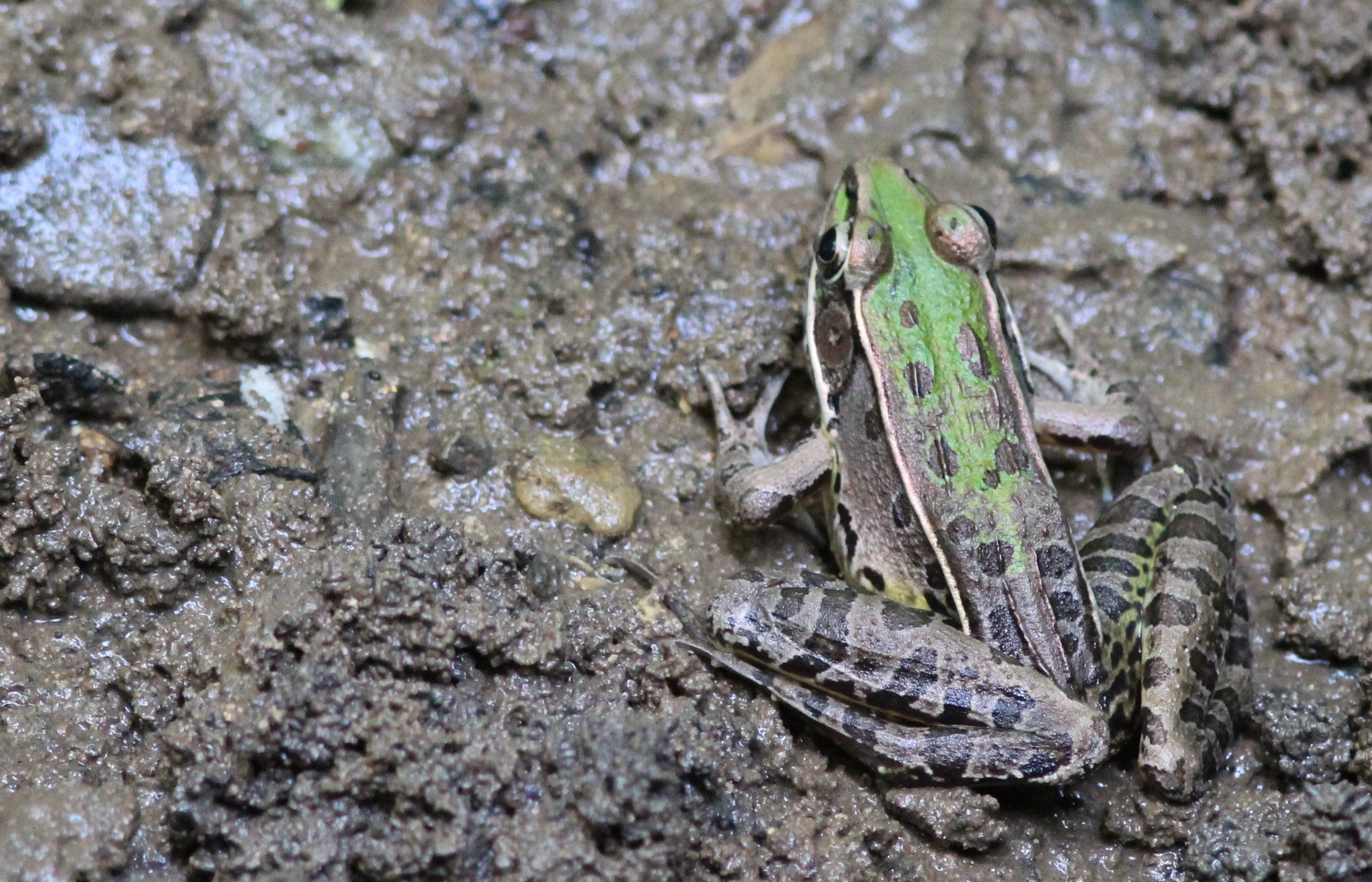 Events In & Around DeSoto State Park: www.alapark.com/parks/desoto-state-park/desoto-events
Campfire Talk: Herps Around Us
Join us for a fun campfire talk in the Great Outdoors!
Campfire Talks are a series of educational & entertaining programs located outside in DeSoto State Park. Campfire programs are held many Friday & Saturday evening (June –October) in our large campfire ring inside the improved campground. Talks are for all ages, & open to everyone!
Amphibians and reptiles comprise about 17,000 species of vertebrates on this planet, and surprisingly, many species are 'comfortable' living with people. Come & join naturalist Jamie Rogers from Wallace State as she presents this talk about the 'friends' that live among us. After the program, you may choose to go on a night walk to the frog pond (near the Lodge) to listen for fascinating night critters (be sure to bring a flashlight/headlamp!)
Seating is limited, so bring your own comfortable camp chair if you wish.
Date: Saturday, May 22, 2021
Time: 8:00 pm
Where: DeSoto State Park-Fort Payne, Alabama. Campfire Ring in the Improved Campground (In case of inclement weather will be located in the CCC Pavilion in picnic area)  
Fee: Free, no pre-registration required; masks are respectfully requested when in proximity of others not in your household. For any details about the talk, email Brittney.Hughes@dcnr.alabama.gov