Craft Your Own Paperweight
Event Dates:
February 8, 2020, 9:00 am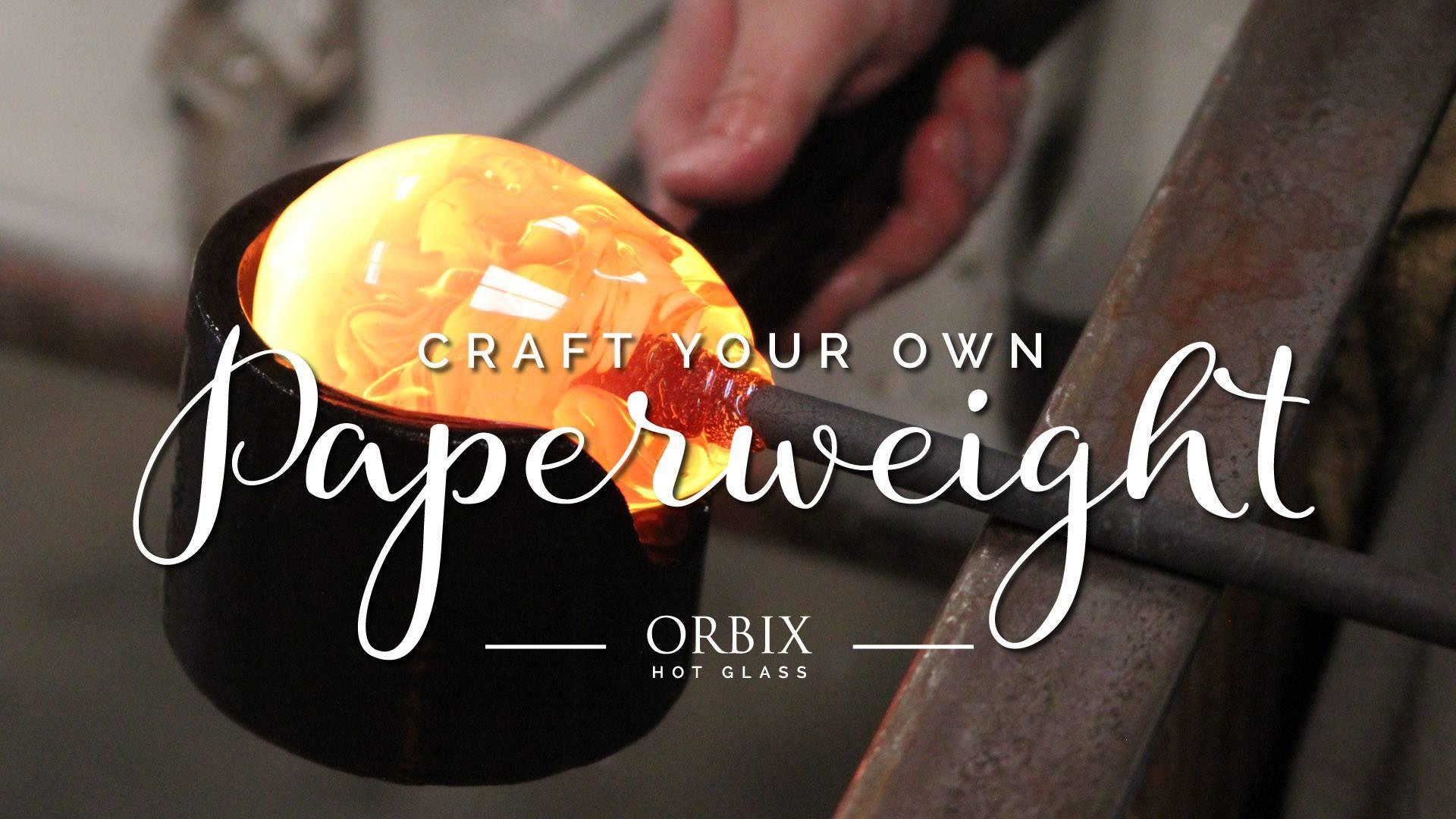 Events In & Around DeSoto State Park: www.alapark.com/parks/desoto-state-park/desoto-events
Craft Your Own Paperweight
Orbix Hot Glass is a glass blowing studio and gallery on Lookout Mountain that offers fine decorative and functional glass, as well as very popular glass blowing classes. This class is designed for those who really just want see what molten glass is all about - feel the heat, gather from the furnace, sculpt the glass into you own design. It is ultimately about the experience, some experimentation and a couple nice paperweights to take home or to the office to show your friends. Check out even more classes and info at www.orbixhotglass.com.
Date: February 8, 2020
Time: 9:00 am
Where: Orbix Hot Glass in Fort Payne, Alabama (within 30 minutes of DeSoto State Park)
Fee: $145.00. Pre-registration required, class size is limited to 4. Minimum age is 13 years old with parent Custom reservations can be made for groups anytime. Call 256.523.3188 or email info@orbixhotglass.com for details.