Sculpt Your Own Flower Class
Event Dates:
February 29, 2020, 10:30 am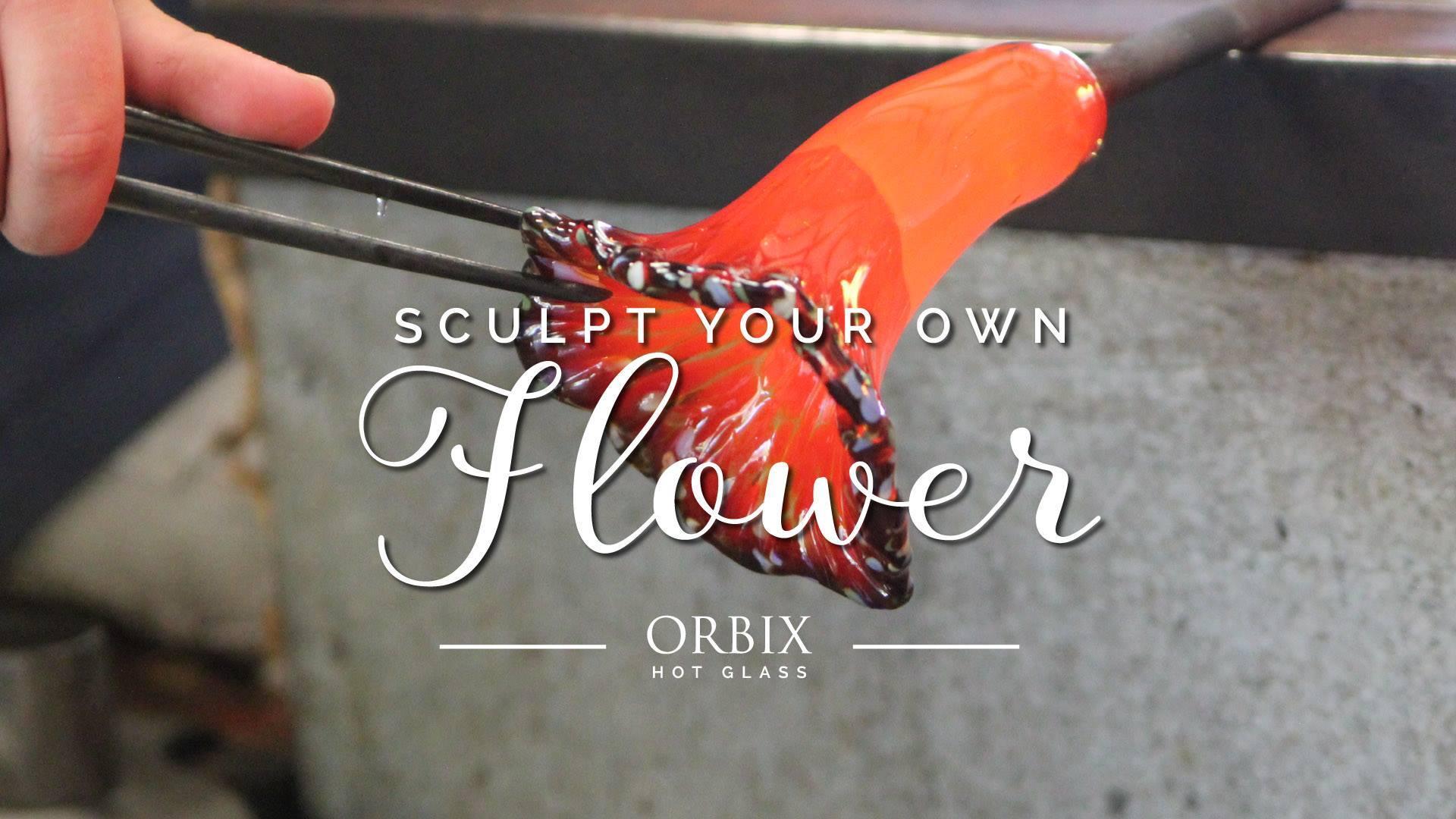 Events In & Around DeSoto State Park: www.alapark.com/parks/desoto-state-park/desoto-events
Sculpt Your Own Flower Class
Orbix Hot Glass is a glass blowing studio and gallery on Lookout Mountain that offers fine decorative and functional glass, as well as very popular glass blowing classes. Have you ever wanted to actually sit at the gaffer bench and feel what it is like to shape hot glass? In this class, it's all about a hands-on experience in a safe and fun atmosphere with a final product we know you will love. After watching us shape glass into a flower, it's your turn to sit at the bench to a sculpt your own from an array of colors. Our artists are there to step in and lend a hand or guide you as you shape the glass.
Check out even more classes and info at www.orbixhotglass.com Classes have a minimum of 3 people and a maximum of 5. Class is about an hour in length.
Date: February 29, 2020 (1 hour class)
Time: 10:30 OR 12:30
Where: Orbix Hot Glass in Fort Payne, Alabama (30 minutes from DeSoto State Park)
Fee: $75.00 per person. Minimum age is 13 & up. Pre-registration is required. Custom reservations can be made for groups anytime. Call 256.523.3188 for details.