Tumbler Glassblowing Class
Event Dates:
February 22, 2020, 9:00 am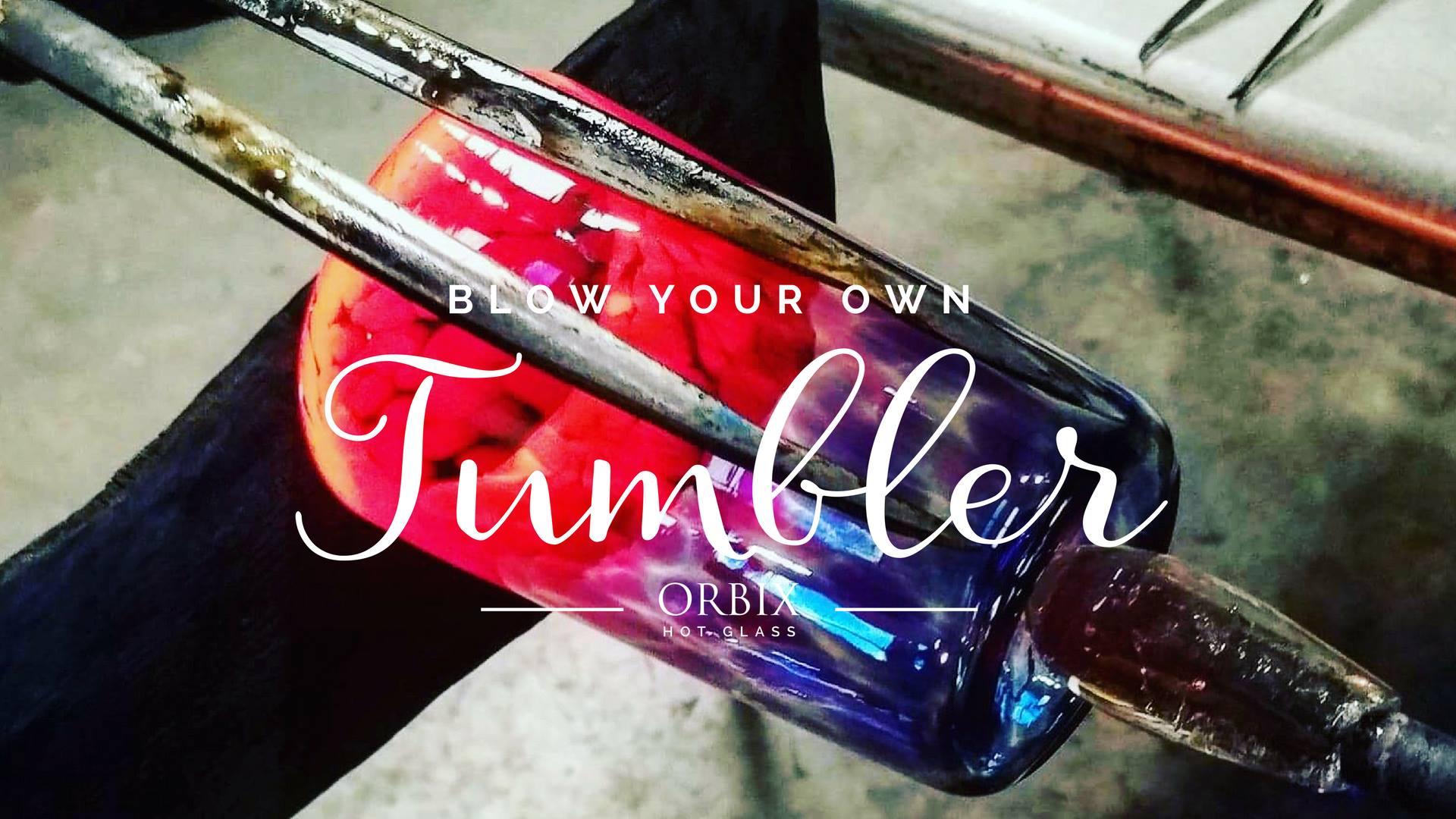 Events In & Around DeSoto State Park
Tumbler Glassblowing Class
Orbix Hot Glass
Orbix Hot Glass is a glass blowing studio and gallery on Lookout Mountain that offers fine decorative and functional glass, as well as very popular glass blowing classes. This introductory glassblowing class teaches many fundamentals through the process of making a small tumbler (cup). Plenty of hands-on experience from choosing colors, gathering, paddling, blowing and shaping is gained in this four hour experience.
Class size is maximum of four students so everyone has adequate time at the bench working. Some safety material is provided before the class for you to review. Please join us for some in-depth discovery.
Date: February 22, 2020
Time: 9:00 am
Where: Orbix Hot Glass in Fort Payne, Alabama (within 30 minutes of DeSoto State Park)
Cost – $145. 2-4 students.  Minimum age is 13 years old with parent.
Call 256.523.3188 or email info@orbixhotglass.com for more information or to make a reservation. Reservations and full payment required.