Bald Eagles of Alabama
Event Dates:
July 16, 2021, 8:00 pm
July 16, 2021, 9:00 pm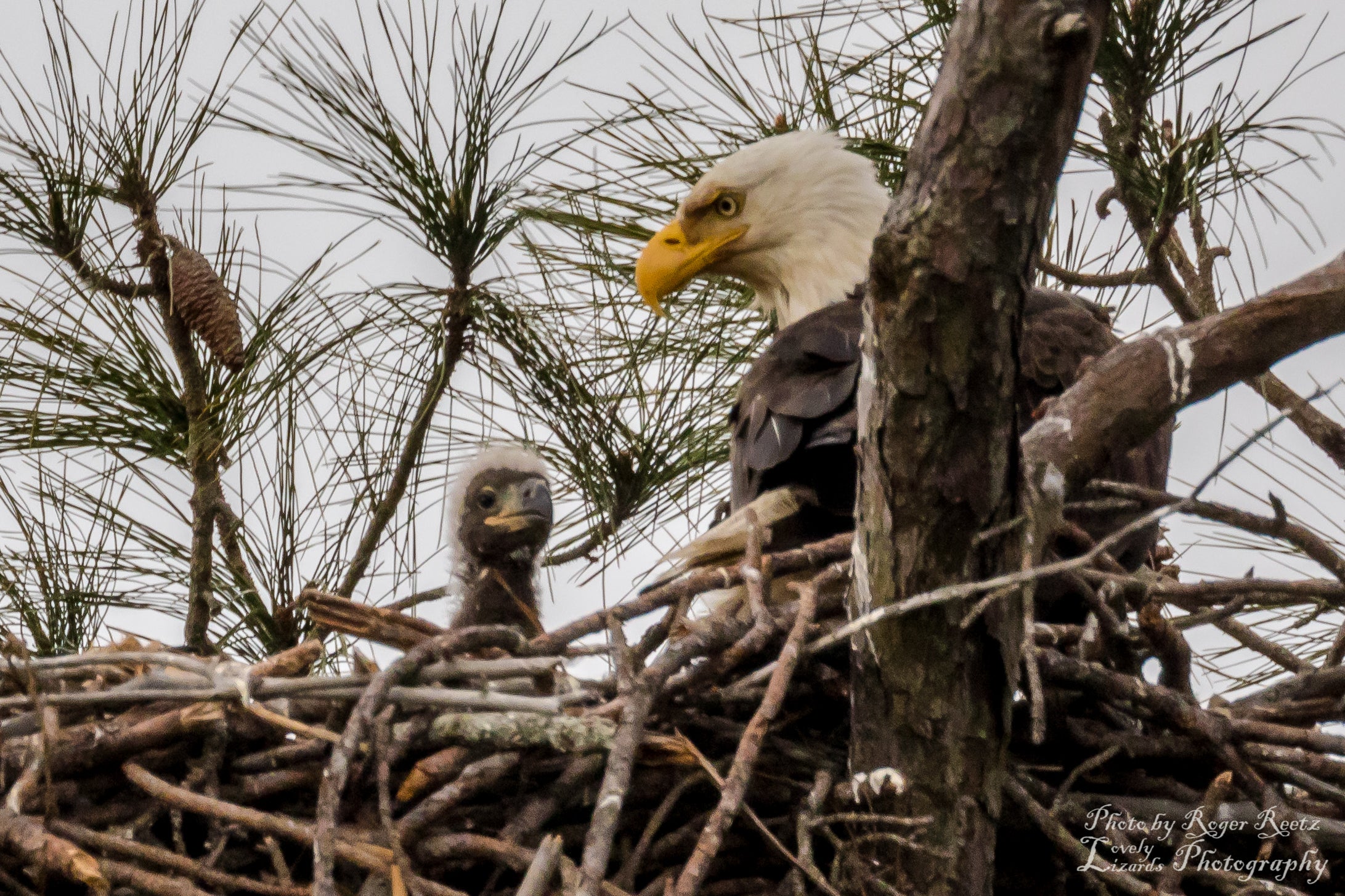 Events In & Around DeSoto State Park: www.alapark.com/parks/desoto-state-park/desoto-events
Bald Eagles of Alabama
Join us for a fun campfire talk in the Great Outdoors!
Campfire Talks are a series of educational & entertaining programs located outside in DeSoto State Park. Campfire programs are held many Friday & Saturday evening (June –October) in our large campfire ring inside the improved campground. Talks are for all ages, & open to everyone!
Join guest naturalist Amanda Glover, from Lake Guntersville State Park for a fun campfire talk about America's national bird & symbol-the American Bald Eagle. Forty-odd years ago, this large bird of prey was in danger of extinction throughout most of its range. Habitat destruction and degradation, illegal shooting, and the contamination of its food source, largely as a consequence of DDT, decimated the eagle population. Habitat protection afforded by the Endangered Species Act, the federal government's banning of DDT, and conservation actions taken by the American public have helped bald eagles make a remarkable recovery. Amanda will talk about Bald Eagle habitat, restoration, identification, & more.
Seating is limited, so bring your own comfortable camp chair if you wish.
Date: Friday, July 16, 2021
Time: 8:00 pm (CST)
Where: DeSoto State Park-Fort Payne, Alabama. Campfire Ring in the Improved Campground (In case of inclement weather will be located in the CCC Pavilion in picnic area)
Fee: No pre-registration required; masks are respectfully requested when in proximity of others not in your household. For any details about the talk, email Brittney.Hughes@dcnr.alabama.gov
Photo: Bald Eagle in nest with chick by Roger Reetz