Campfire Talk: Traditional Southern Cooking
Event Dates:
May 27, 2023, 8:00 pm
May 27, 2023, 9:00 pm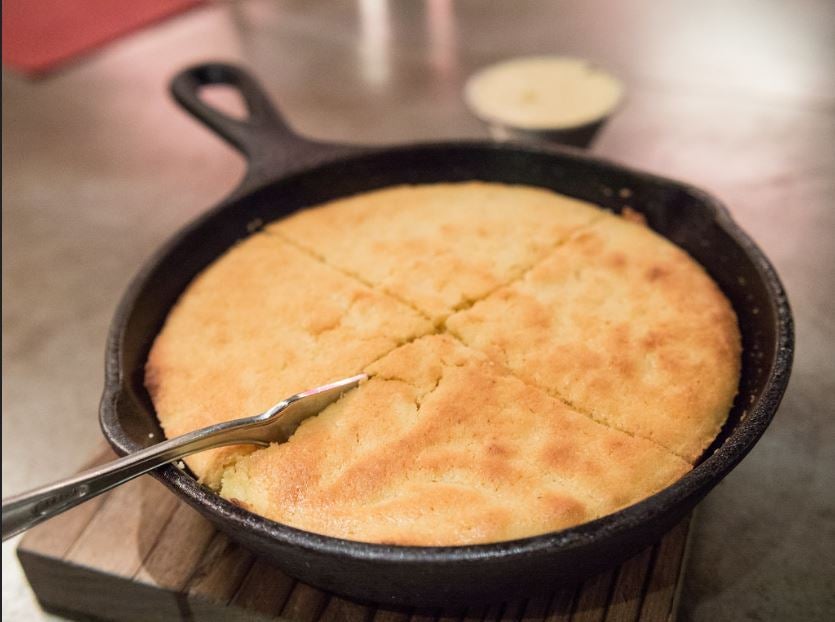 Events In & Around DeSoto State Park: www.alapark.com/parks/desoto-state-park/desoto-events
Campfire Talk: Traditional Southern Cooking
Join us for a fun campfire talk in the Great Outdoors!
Campfire Talks are a series of educational & entertaining programs located outside in DeSoto State Park. Campfire programs are held many Friday & Saturday evening (June –October) in our large campfire ring inside the improved campground. Talks are for all ages, & open to everyone!
There's just something about Southern food. As cliché as it may sound, there's an innate sense of character and soul to it. Authentic Southern cooking is as diverse and multicultural as the regions in the South and the families who live there. Southern cooks have always creatively drawn upon the mix of cultures that compose the South, starting with Native Americans, Europeans and Africans.
Come help food enthusiast (he likes to eat) Dr. Kelly Gregg in an exploration of the "Where?", "When?", "Who?" and "What?" of Southern Cooking. Bring your ideas and opinions and together we'll have some fun talking about what makes "real' Southern Food.
Seating is limited, so bring your own comfortable camp chair if you wish. Campground gate will open before the talk begins.
Date: May 27, 2023
Time: 8:00 pm
Where: DeSoto State Park-Fort Payne, Alabama. Campfire Ring in the Improved Campground next to site 93 (In case of inclement weather will be located in the CCC Pavilion in picnic area)
Fee: Free & open to everyone, no pre-registration required. For any details about the talk, email Brittney.Hughes@dcnr.alabama.gov