Campfire Talk: Turtles of Alabama
Event Dates:
October 21, 2023, 7:00 pm
October 21, 2023, 8:00 pm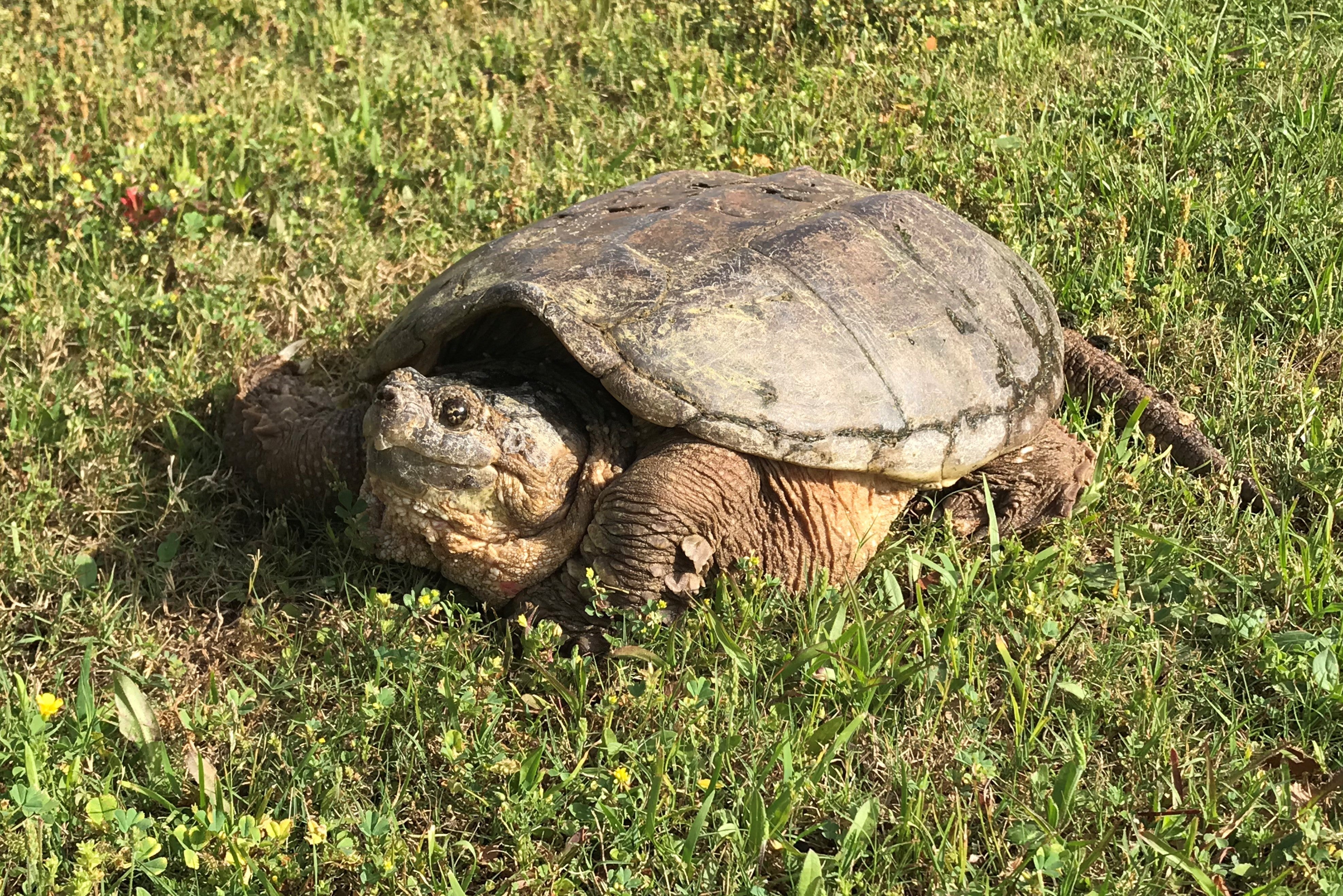 Events In & Around DeSoto State Park: www.alapark.com/parks/desoto-state-park/desoto-events
Campfire Talk: Turtles of Alabama
Join us for a fun campfire talk in the Great Outdoors! Campfire Talks are a series of educational & entertaining programs located outside in DeSoto State Park. Campfire programs are held many Friday & Saturday evening (June –October) in our large campfire ring inside the improved campground. Talks are for all ages, & open to everyone!
Alabama is a powerhouse of turtle diversity, boasting more turtle species than any other state in the U.S. (and more than most countries!). In this talk, Dr. Grover Brown from Jacksonville State University will explore why Alabama has such diversity and highlight the fascinating ecology and biology of some species that you can find in your backyard. Come & learn how some studies of turtles have contributed to modern medicine and even space exploration.
Date: Saturday, October 21, 2023
Time: 7:00 p.m. (CST)
Where: DeSoto State Park-Fort Payne, Alabama. Campfire Ring in the Improved Campground (In case of inclement weather will be located in the CCC Pavilion in picnic area) Campground gates will open 30 minutes before program.
Fee: Free and open to everyone, no pre-registration required; For any details about the talk, email Brittney.Hughes@dcnr.alabama.gov.