Canyon Kids - Creek Stomp
Event Dates:
August 3, 2023, 10:30 am
August 3, 2023, 11:30 am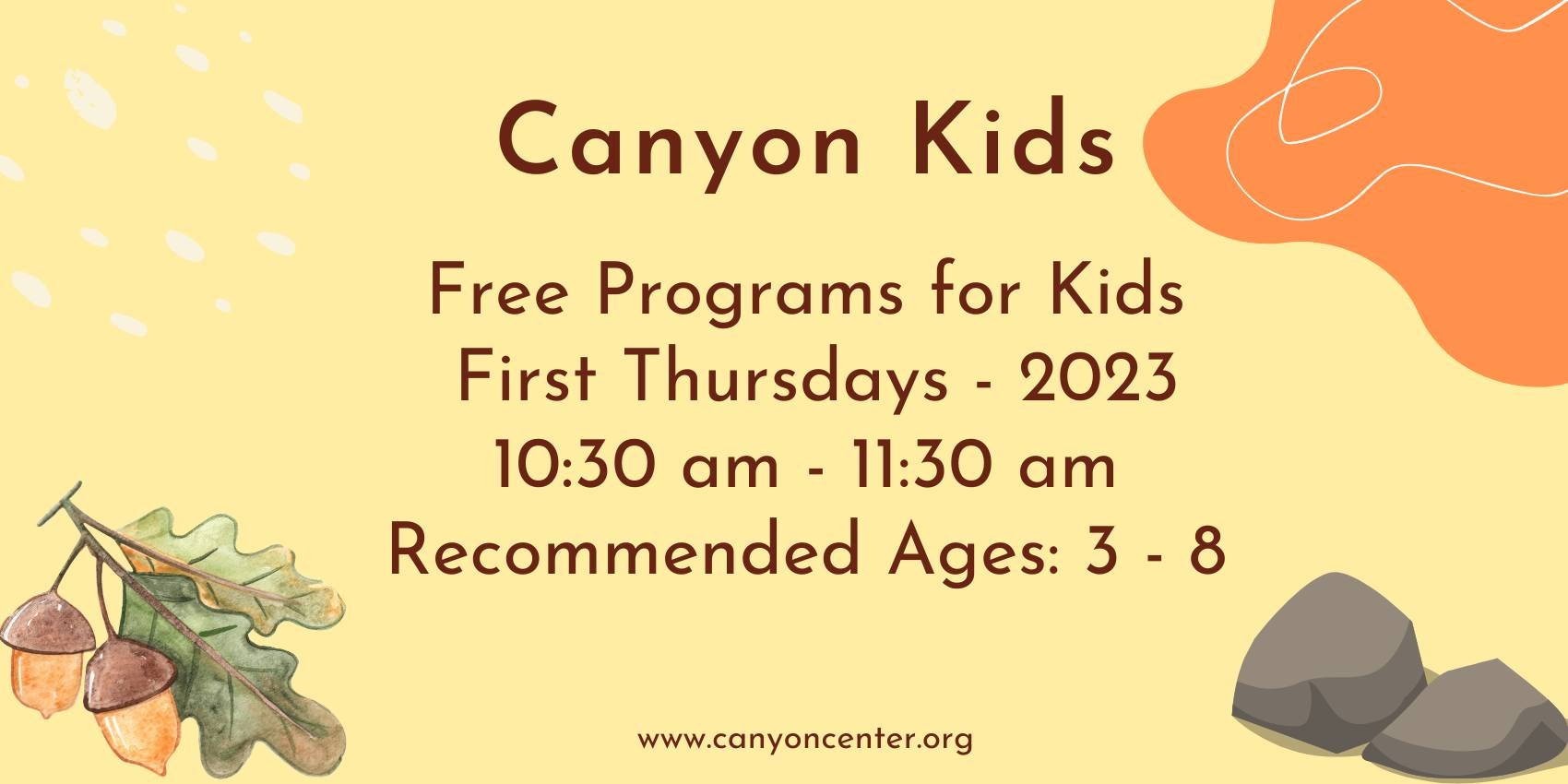 *please note: This event is not hosted by DeSoto State Park, only shared in our Calendar of Events. For details please see the info below
Canyon Kids - Creek Stomp
Join us for a hands on adventure the 1st Thursday each month in 2023! Children (ages 3 years-3rd graders) will want to attend ALL of these hands-on outdoor adventures!
In July we will be getting wet as we stomp in the creek looking for amphibians and bugs. There is a short hike to get to the creek. Water shoes are required if wading in the creek. A change of clothes is strongly recommended.
Bring your children, grandchildren, nieces, nephews and neighbors to creatively learn about animals, plants, bugs, and more with JSU Field Schools.
Date: Thursday, August 3, 2023
Time: 10:30 am—11:30 am (CST)
Where: Little River Canyon Center
What to Bring: Please wear footwear suitable for hiking, bring water, and sun protection.
Free event. Registration strongly suggested. Limit 15 students.
For more details and for pre-registration, email rmtaylor@jsu.edu or call 256-845-3548. https://www.facebook.com/JSUFieldSchools
Events In & Around DeSoto State Park: www.alapark.com/parks/desoto-state-park/desoto-events