Canyon Kids - Nature Art
Event Dates:
October 5, 2023, 10:30 am
October 5, 2023, 11:30 am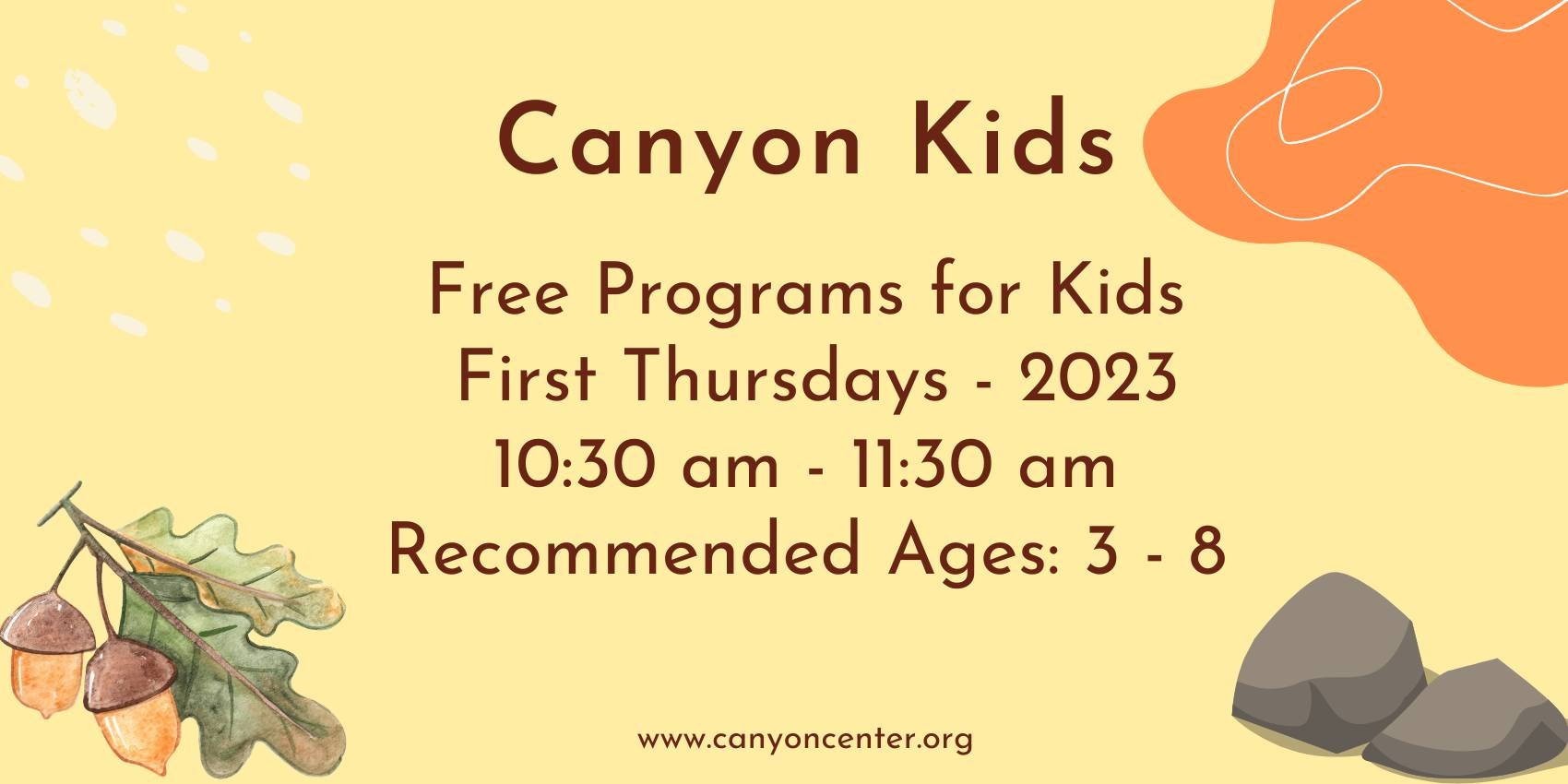 *please note: This event is not hosted by DeSoto State Park, only shared in our Calendar of Events. For details please see the info below
Canyon Kids - Nature Art
Join us for a hands on adventure the 1st Thursday each month in 2023! Children (ages 3 years-3rd graders) will want to attend ALL of these hands-on outdoor adventures!
In October we will be making nature art.
Bring your children, grandchildren, nieces, nephews and neighbors to creatively learn about animals, plants, bugs, and more with JSU Field Schools.
Date: Thursday, October 5, 2023
Time: 10:30 am—11:30 am (CST)
Where: Little River Canyon Center
What to Bring: Please wear footwear suitable for hiking, bring water, and sun protection.
Free event. Registration strongly suggested. Limit 15 students.
For more details and for pre-registration, email rmtaylor@jsu.edu or call 256-845-3548. https://www.facebook.com/JSUFieldSchools
Events In & Around DeSoto State Park: www.alapark.com/parks/desoto-state-park/desoto-events