Video: An Original Duckumentary
Event Dates:
December 3, 2022, 10:00 am
December 3, 2022, 11:00 am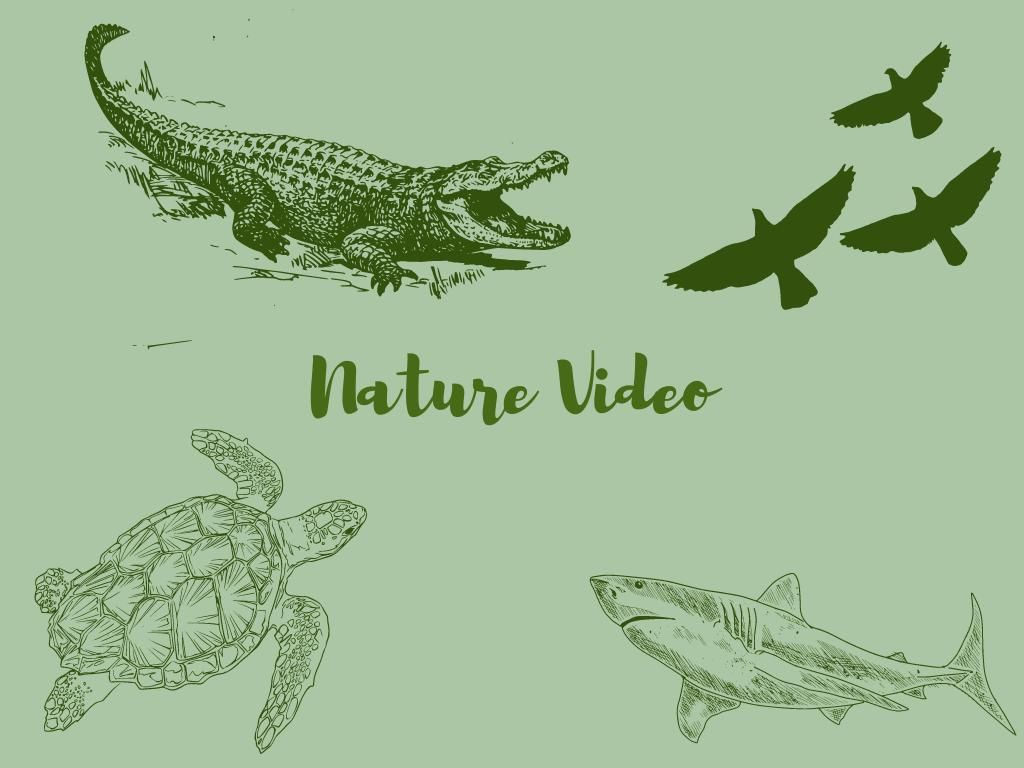 (60min) Ducks are true originals. They waddle, glide, dive, and dabble. Their feathers shimmer with dazzling hues. In this Nature video, you will learn about some of the most spectacular species of ducks. Meet at the Nature Center for this program.
10:00 AM to 11:00 AM 
December 3rd
To view the precise location of this program, you can use this what3words link: ///naptime.deep.midst