General Joe's Car Show
Event Dates:
August 17, 2019, 9:00 am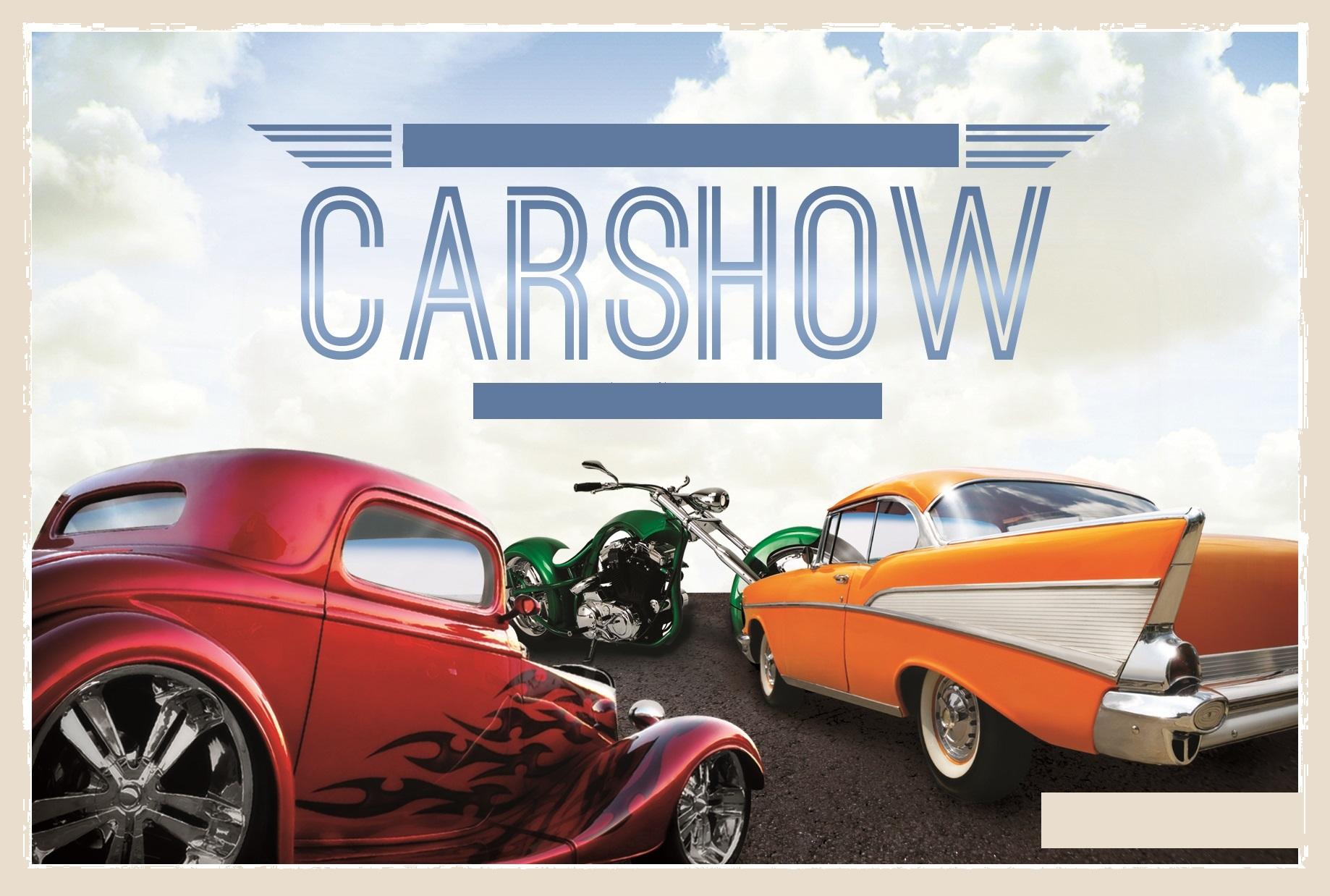 We at Joe Wheeler State Park want to take a moment to share with you how excited we are about the 2019 General Joe's Classic-Custom-Street Rod-Muscle Car Show to be held August 17, 2019. This year, the car show will be held in conjunction with our Rockin The River Music Festival. As you may know, we use fund raisers like this to update The Joe Wheeler State Park. We will continue to use the funds generated from this new event to improve Joe Wheeler State Park and we are trilled to say that with your help, we believe this year's 2019 General Joe's Car Show will be a great success.
$20 Car Registration
This year's show will be located between the Lodge and Marina at Joe Wheeler State Park from 9am-12pm
Live Entertainment
9-10:30 Back Porch Revival
10:30-12 Jacob Gautney
 Awards:  
Oldest Vehicle, Most Unique Vehicle and Mayor's Choice!