Growing Up Wild: Wildlife Water Safari
Event Dates:
July 29, 2021, 10:00 am
July 29, 2021, 12:00 pm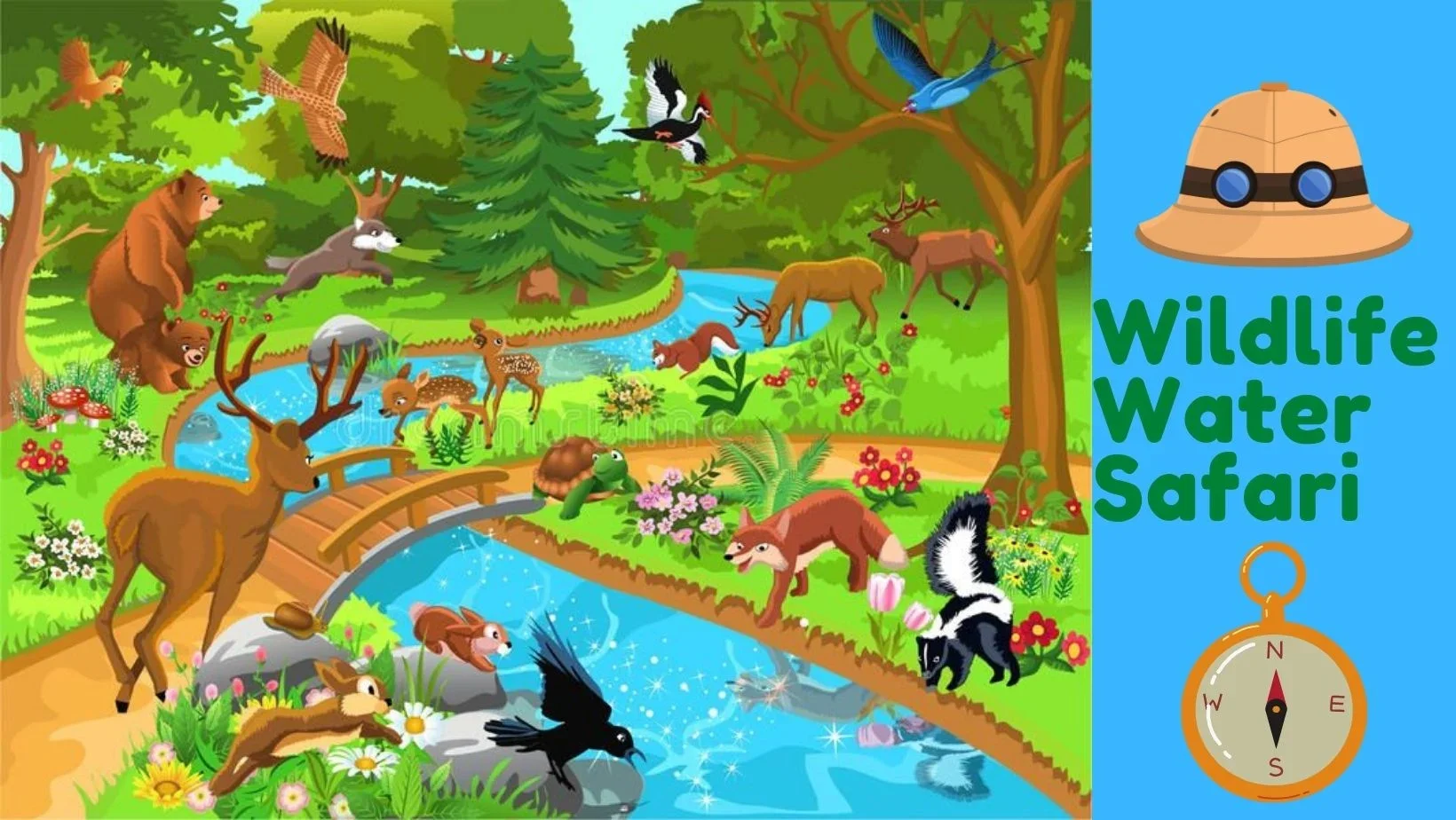 Children discover water sources for local wildlife and create a field notebook.
Animals that are not tamed or domesticated are considered wildlife. Even in cities, you may find wildlife such as squirrels, raccoons, skunks, birds, fish, lizards, snakes, frogs, insects, spiders, worms, and more. Every animal needs food, water, shelter, and space to survive. The place where an animal finds these things is called its habitat!