All About Alligators
Event Dates:
June 24, 2022, 1:00 pm
June 24, 2022, 2:00 pm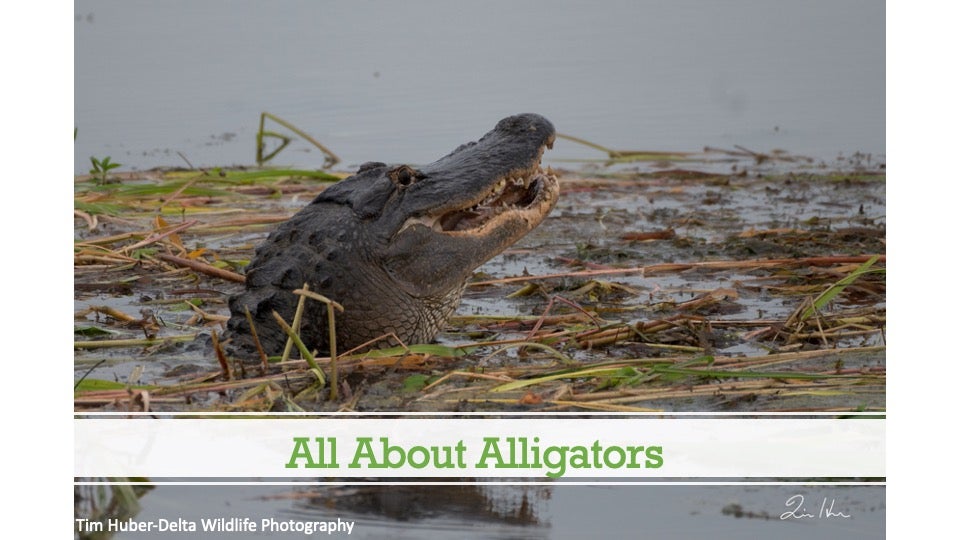 Come learn All About Alligators at Meaher State Park! We will learn about alligators' habitat, diet, size, adaptations, and more! We will also go on a walk to see if we can spot an alligator in the park! Meet under pavilion 3!
Free for children under 12
$2 park entry fee for those over 12 
Free for overnight guests