Sunset Nature Watch #OMSPSpringBreak2020
Event Dates:
March 24, 2020, 6:30 pm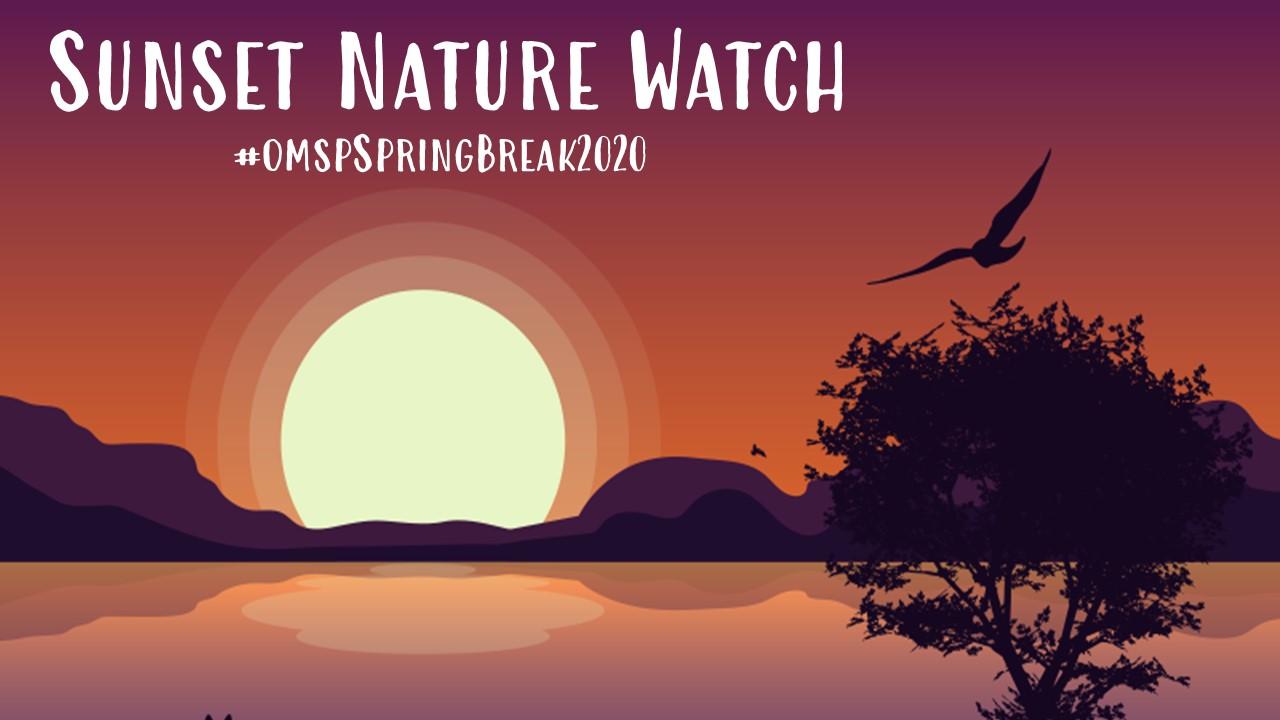 Join OMSP Park Naturalist Lauren and enjoy nature watching at Beaver Lake pier (the lower of the 2 fishing lakes)! We will gather and enjoy listening and observing all nature has to offer! Bring your camera and binoculars! Its a beautiful view!
*Recently observed/heard nature:
- Herons, egrets, Bald Eagles, Wood Ducks, Belted Kingfishers, Red-tailed Hawks, Barred Owls, Great Horned Owls, and other birds, turtles, squirrels, and fish.
Details/ Directions:
Located at the lower fishing lake on the north end of the park.
All ages welcome! Wheelchair and Stroller Accessible!
Admission to OMSP:
$5 ages 12+
$2 ages 4-11
$2 ages 62+
Free ages 3- and veterans