Beginner Birding Stroll
Event Dates:
May 29, 2022, 12:00 pm
May 29, 2022, 1:00 pm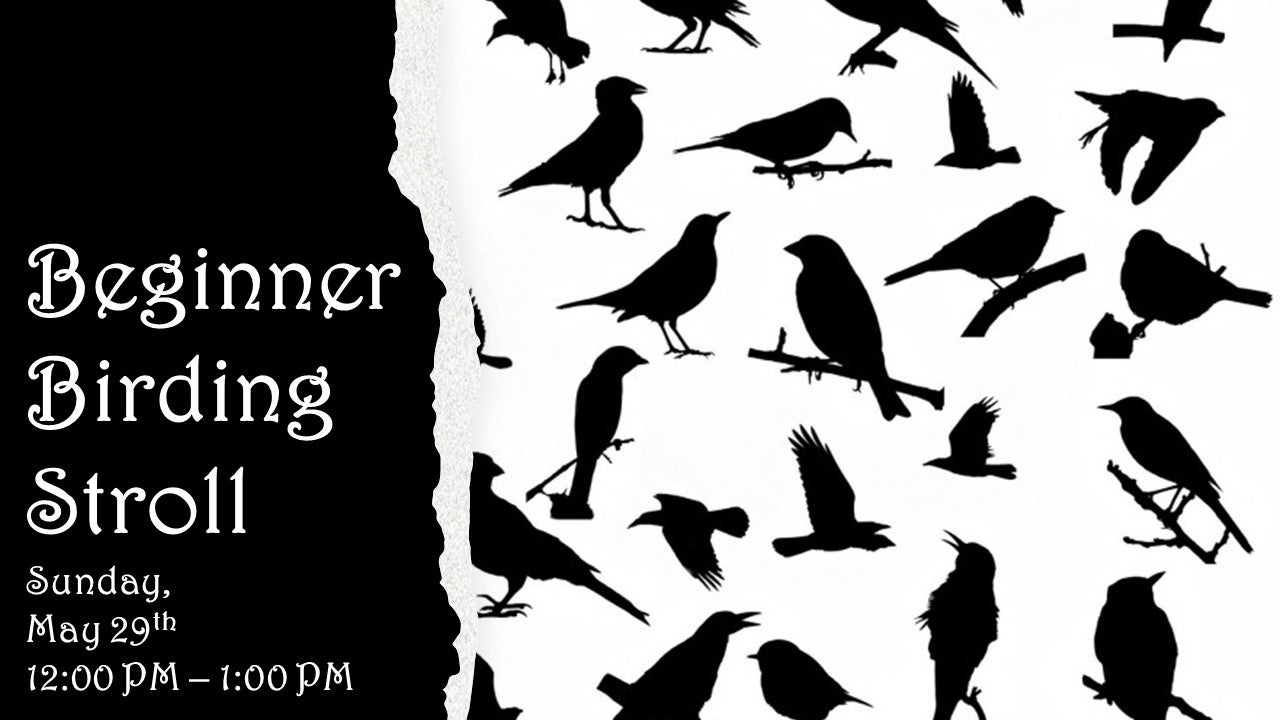 Feathered friends of all shapes and sizes call Wind Creek home! Come along with Wind Creek interpreters as we take a stroll around the park in search of Purple Martins, Osprey, Chimney Swifts, and more! Bring your own binoculars and don't miss out on the fun!
Date: May 29, 2022
Time: 12:00 PM – 1:00 PM
Location: Wind Creek Clubhouse
Cost: FREE with paid park admission and for overnight guests