Camping Etiquette
Event Dates:
April 8, 2021, 1:00 pm
April 29, 2021, 1:00 pm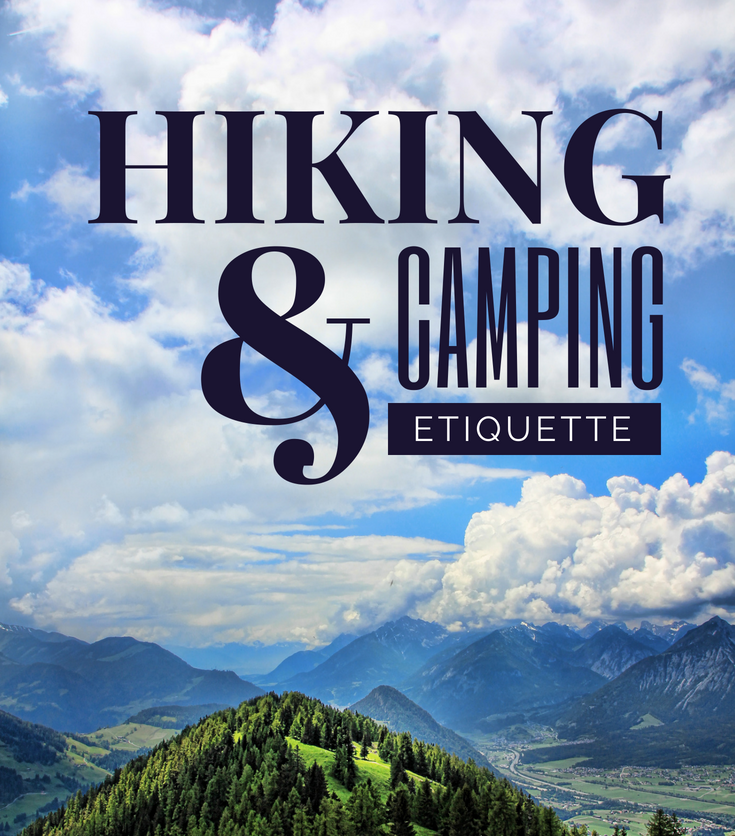 Every Thursday in April, at 1:00 p.m., a camping and hiking etiquette educational event will be held for children and adults. 
Join us at our clubhouse located in our main playground. 
Surprise bags and one door prize will be awarded. Don't miss out on the fun!