Nature Craft and Painting Activities
Event Dates:
April 24, 2021, 10:00 am
April 24, 2021, 12:00 pm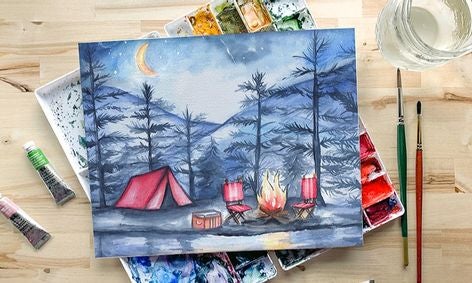 Every Thursday in April @ 3:00 p.m. 
All Supplies will be furnished
Various Nature Crafts
Meet at the Clubhouse in the main playground to join the fun!
April 24th, 2021 at 10:00 a.m.
All supplies will be furnished!
Children over 5 years of age are welcome with an adult
$30.00 fee
Call Vanessa at (334) 401- 9151 to get signed up!!