Moths on the Mountain
Event Dates:
July 18, 2021, 8:00 pm
July 18, 2021, 10:00 pm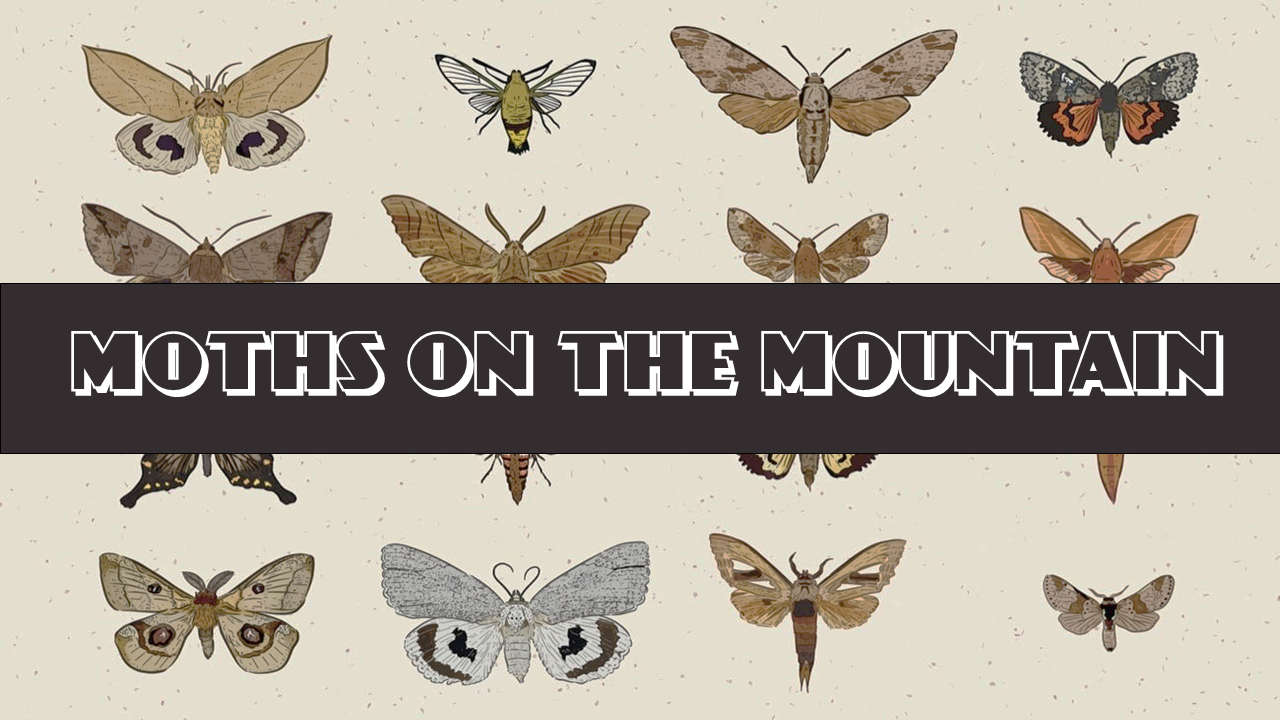 Join OMSP's Park Naturalist Lauren and see moths up close! We will set up a lighting station for moths and record our data to iNaturalist! This organization is collecting data during National Moth Week in order to better understand them and their distribution throughout our area.
Come to the Outdoor Classroom in the South Trailhead Field
8:00pm - 10:00pm
Parking is in the South Trail Parking lot.
Current COVID-19 Guidelines Apply
Front gate exit only!
Gate fees apply:
$2 ages 4-11
$2 ages 62+
$5 ages 12 - 62
Free ages 3- and veterans
*Photographers! This is a great night time photo opportunity!