Embrace the Gulf 2020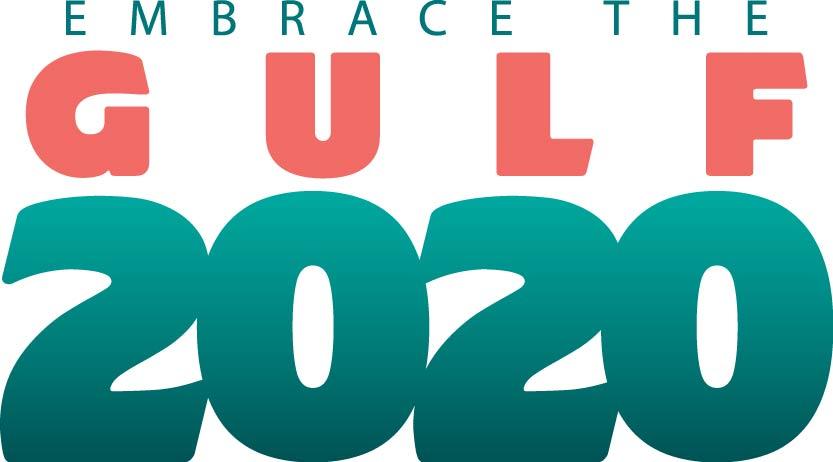 During the year 2020, the Gulf of Mexico will be celebrated for all that she has to offer. This campaign has been named, Embrace the Gulf, and is focused on the community, tourism, education, economy, and environment that rely on the Gulf. 
If you would like to get involved or become a partner of Embrace the Gulf, visit their website for more information.
The campaign team is looking for your best photos that represent the Gulf! Submit a photo for the contest here.
Look out for future events at Gulf State Park to celebrate the Year of the Gulf!