Black Bears in Alabama
Event Dates:
October 23, 2020, 6:00 pm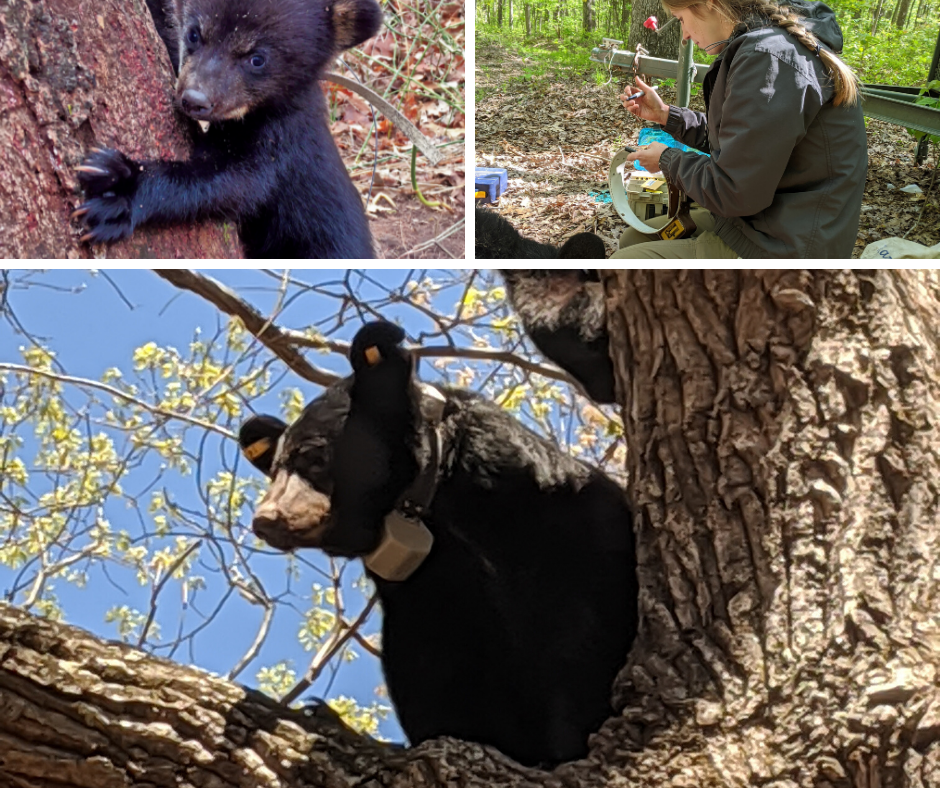 Events In & Around DeSoto State Park: www.alapark.com/parks/desoto-state-park/desoto-events
Black Bears in Alabama
Did you know Black Bears are Alabama's State Mammal?
Black bears are native to Alabama and their population is on the rise. Historically found in the southwest area of the state, bears have also been migrating into northeast Alabama from northwest Georgia over recent years. Following in their wake are myths, tall tales, and misconceptions. Join Auburn University graduate student Hannah Leeper to learn more about bears, ask questions, and hear about current black bear research happening in Alabama.
Date: Friday, October 23, 2020
Time: 6:00 pm
Where: DeSoto State Park Lodge- (Weather plan: will be moved to CCC pavilion in picnic area in case of rain) Plenty of room to spread out on deck for social distancing.
Fee: Free & open to everyone. Limited seating, bring your own chair if you wish, as this program will be outside on the Lodge deck (in case of rain, program might be cancelled so be sure to check with the park before coming-256.845.5380)
For any info about session, contact DeSoto State Park Naturalist Brittney Hughes: Brittney.Hughes@dcnr.alabama.gov