Dutch Oven Campfire Cooking Demo
Event Dates:
February 9, 2020, 10:00 am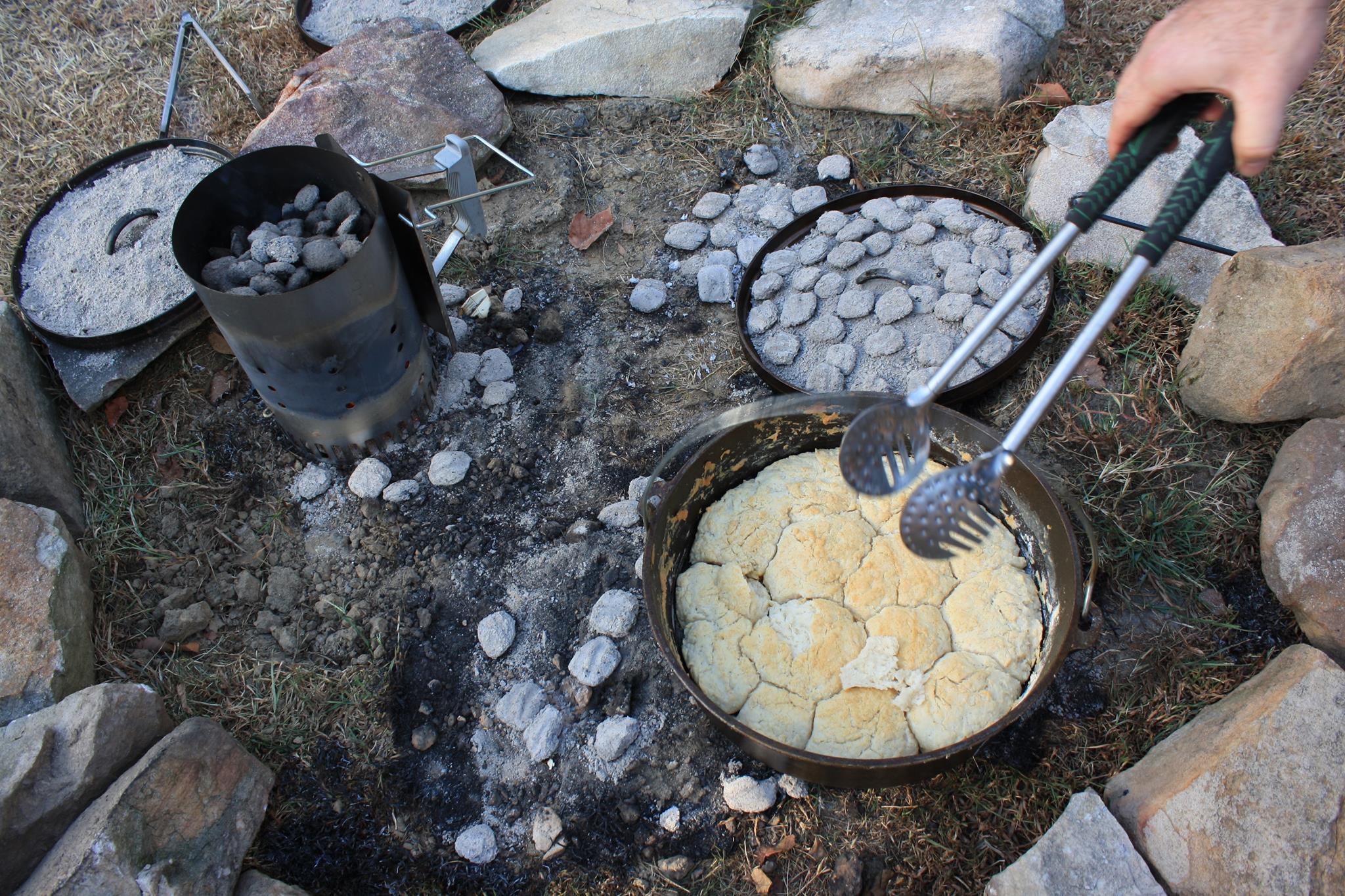 Events In & Around DeSoto State Park
Dutch Oven Campfire Cooking Demo
Dutch ovens have been in use for hundreds of years; especially when our country was expanding and families were on the move. Unable to bring their large cook stoves with them, women learned how to cook entire meals from stews & soups to bread & desserts, in their Dutch ovens. Learn the basics about Dutch ovens, how to clean & care for your cookware, AND cook (& eat!) dinner & dessert at the same time!
Starts around 10:00 am, located at JSU's Little River Canyon Center. This is a demonstration, so the best part is when food is just coming off the fire- drop in whenever you like & check out the food!
Taught by DeSoto State Park Naturalist Brittney Hughes.
Date: Sunday, February 9, 2020
Time: 10 am-Until the food runs out
Where: JSU's Little River Canyon Center-Fort Payne, Alabama (within 10 miles of DeSoto State Park)
Fee: Free, call 256-845-3548 for more details