Sandstone Glade Plant Hike
Event Dates:
September 3, 2022, 9:00 am
September 3, 2022, 10:30 pm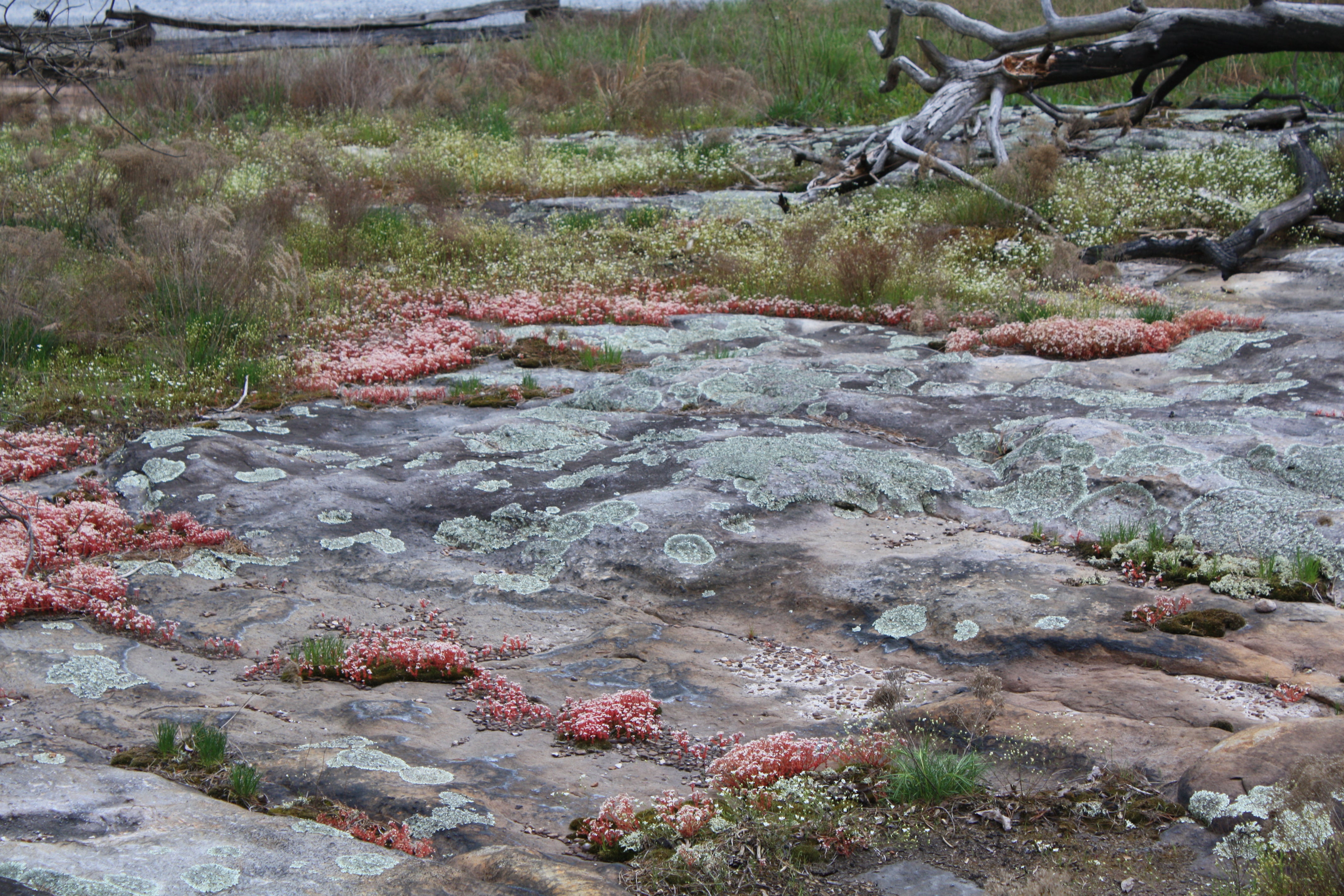 Events In & Around DeSoto State Park: www.alapark.com/parks/desoto-state-park/desoto-events
Sandstone Glade Plant Hike
 A glade is an open area where the bedrock is at or near the surface, and where soils are so thin, trees and shrubs find it difficult to grow, yet you'll find thriving, rare and unique plant communities that depend on the chemistry and conditions the environments provide.
Learn about this unique environment and explore the glades in DeSoto State Park with Naturalist Michelle Reynolds. Scout out rare, beautiful plants and wondrous rock formations among the natural clearings dotting Lookout Mountain's porous cap.
About the hike: Moderate hike along mountainous terrain, rocky terrain. Approximately 1.10 miles round trip
Date: Saturday, September 3, 2022
 Time: 9:00 a.m.
Where: DeSoto State Park-Fort Payne, Alabama. Meet at the Nature Center, next to DeSoto's County Store & Information Center on County Road 89
Fee: Free, pre-registration is required so to know how many to expect. Hike is open to ages 6 to adult. Email Brittney.Hughes@dcnr.alabama.gov for more info or to pre-register.
Things to bring: Plenty of water and/or sports drink, snacks/lunch, hiking poles/staff (optional), sturdy shoes (open toe shoes are not recommended) Trail may be wet. Please be sure to dress appropriately according to seasonal temperatures/weather.
WEATHER: As with all outdoor events, if it's raining/stormy or very poor trail conditions, we may have to cancel. If the weather is questionable, please call the Park Lodge before leaving home (256.845.5380)