Park After Dark -Night Walk
Event Dates:
July 15, 2022, 9:00 pm
July 15, 2022, 10:00 pm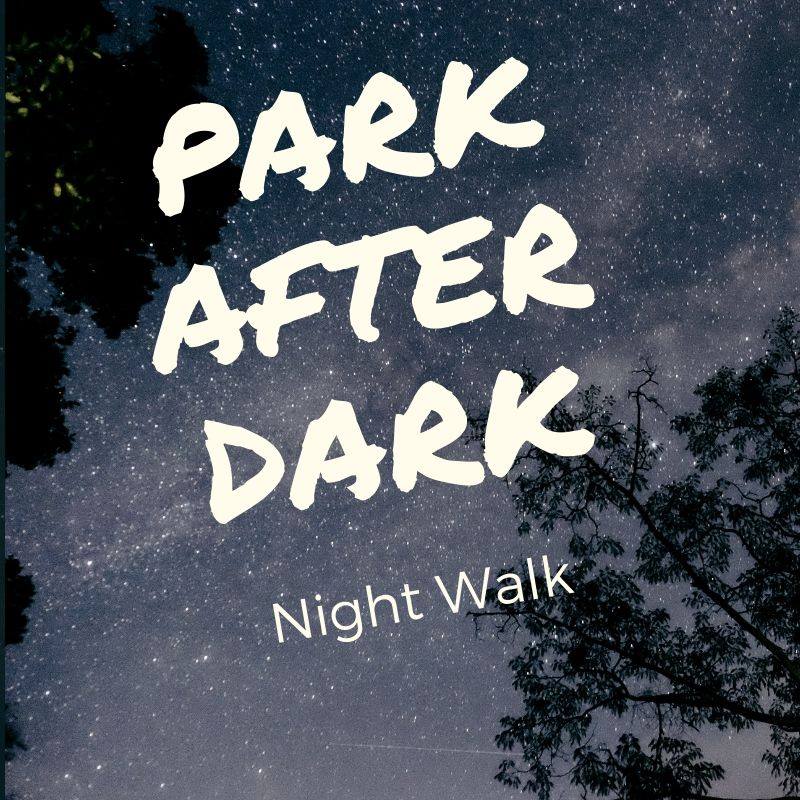 Events In & Around DeSoto State Park: www.alapark.com/parks/desoto-state-park/desoto-events
Park After Dark-Night Walk
DeSoto State Park-Fort Payne, Alabama
Join naturalists Jamie Rogers & Brittney Hughes to get to know the park after dark! You never know what you can discover during the night; we will be using our senses to discover what can be seen, heard, or even smelled on this fun walk!
On this walk we will be on the cabin road & go to the frog pond, near DeSoto's South entrance. All ages welcome, children must be supervised. We will walk from the DeSoto State Park Lodge-short distance, terrain will be a mix of asphalt and dirt road, closed toed shoes are preferred.
Bring a small flashlight or headlamp if you wish (red light preferred) or there will be some flashlights available first come-first served. Please no dogs, as our nighttime friends can be shy.
Date: Friday, July 15, 2022
Time: 9:00 pm
Where: DeSoto State Park-Fort Payne, Alabama-Meet outside DeSoto State Park Lodge
Fee: Free and open to everyone. No pre-registration required; This hike may be cancelled in case of rain. For any details about the walk, email Brittney.Hughes@dcnr.alabama.gov