Campfire Talk: Backyard Habitat for Wildlife
Event Dates:
May 14, 2021, 8:00 pm
May 14, 2021, 9:00 pm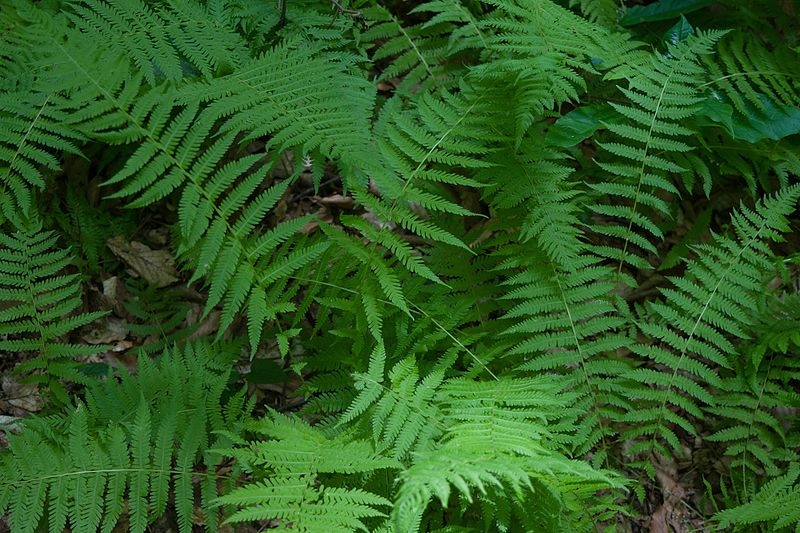 Events In & Around DeSoto State Park: www.alapark.com/parks/desoto-state-park/desoto-events
Campfire Talk: Backyard Habitat for Wildlife
Join us for a fun campfire talk in the Great Outdoors!
Campfire Talks are a series of educational & entertaining programs located outside in DeSoto State Park. Campfire programs are held many Friday & Saturday evening (June –October) in our large campfire ring inside the improved campground. Talks are for all ages, & open to everyone!
Join Mercedes Maddox, Nongame Wildlife Biologist from the AL Division of Wildlife & Freshwater Fisheries, to learn how to create a wildlife-friendly backyard. Whether you have a plethora of acres or a small fenced-in yard, there are many things you can do to add natural value to your landscape. Mercedes will focus on the three necessities, food, water, and shelter, and explore both artificial and natural ways you can incorporate these into your backyard. With a few key habitat traits, your backyard can turn into your own wildlife refuge.
Date: Friday, May 14, 2021
Time: 8:00 pm-9:00 pm (CST)
Where: DeSoto State Park-Fort Payne, Alabama. Campfire Ring in the Improved Campground (In case of inclement weather will be located in the CCC Pavilion in picnic area)
Fee: Free, no pre-registration required; masks are respectfully requested when in proximity of others not in your household. For any details about the talk, email Brittney.Hughes@dcnr.alabama.gov