Birds, Bees, and all Creatures in Between!
Event Dates:
May 27, 2023, 2:00 pm
May 27, 2023, 3:00 pm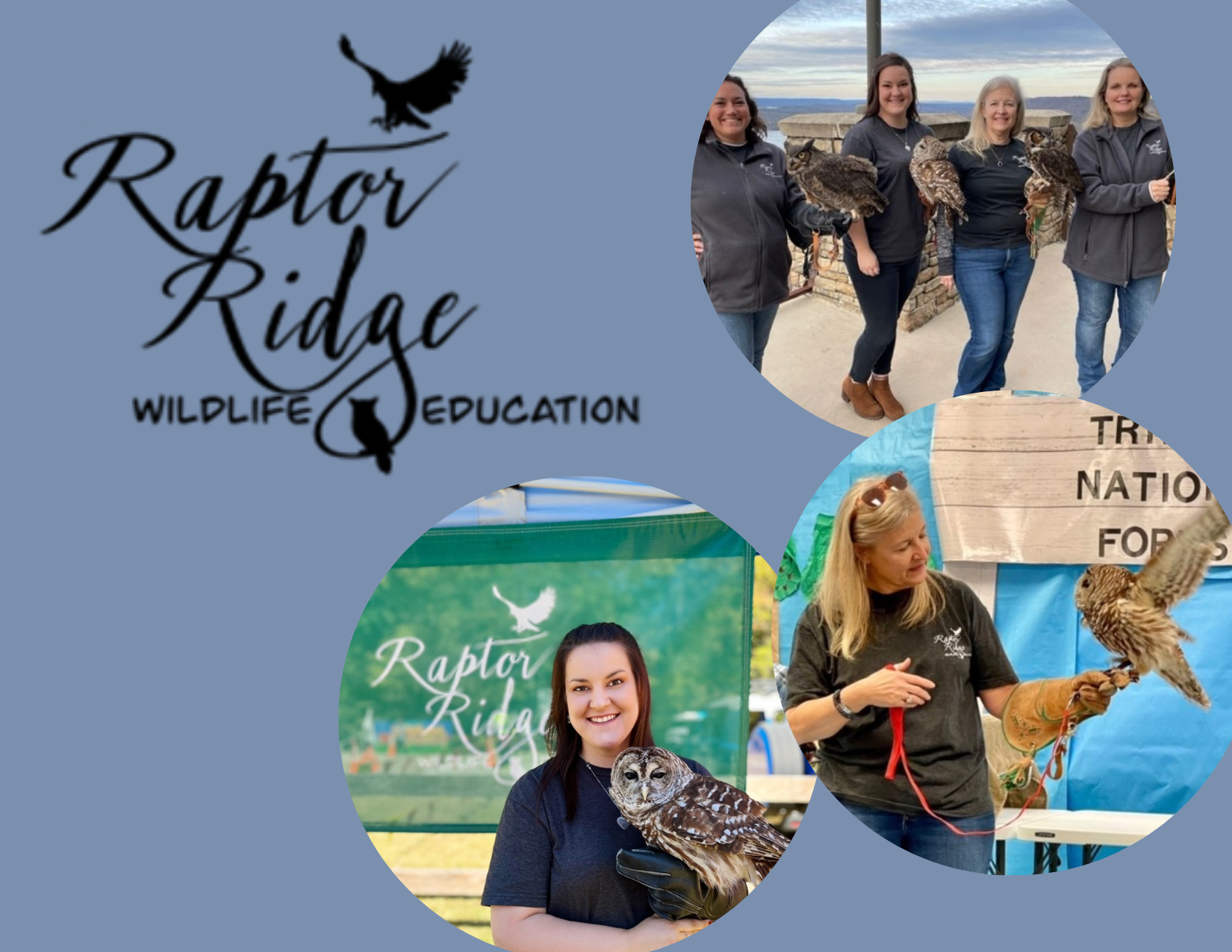 Come out to Lake Guntersville State Park this Memorial Day weekend as Raptor Ridge Wildlife Education and their animal ambassadors join us to share about birds, bees and all creatures in between! Bees and butterflies are key pollinators often seen in your backyard, but how about opossums and raccoons? Can they be pollinators too? I bet you didn't think snakes and birds of prey (raptors) could have similarities too like both being egg-layers! Come learn about how all of Alabama's backyard wildlife are connected and depend on one another to survive. Raptor Ridge Wildlife Education can't wait to see you there!
Location: Nature Hut located in the Campground
Date: May 27th, 2023
Time: 2:00 PM to 3:00 PM
Cost: $2 per car to enter campground or free to guests staying at the park