Shoreline Clean Ups
Event Dates:
August 26, 2023, 9:00 am
December 9, 2023, 2:30 pm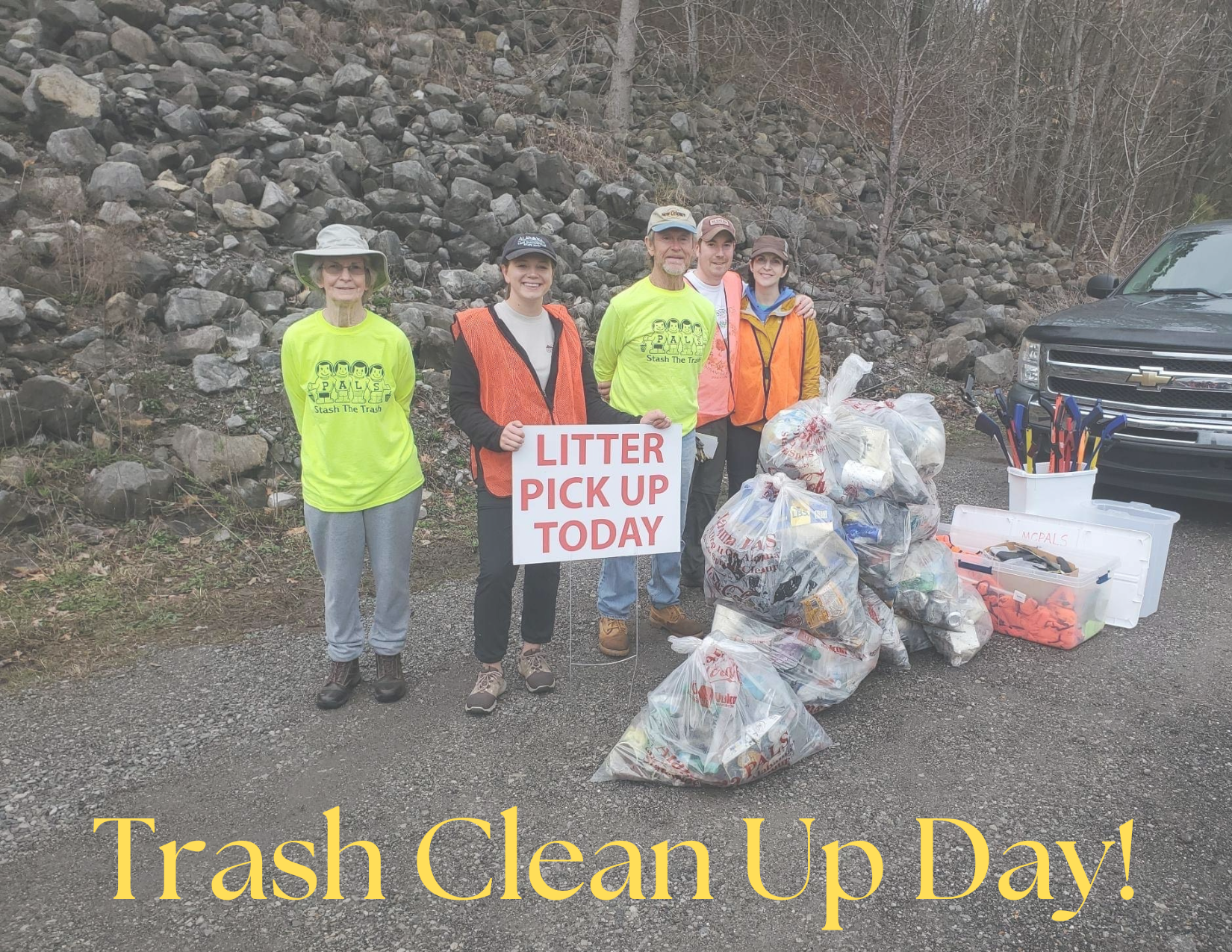 Each month our park hosts a litter cleanup somewhere throughout the park, to date we have collected over 60 bags of garbage from our roadways and shorelines! Each month we make a small difference in the environment and hope to continue to spread awareness and keep up this momentum for many years to come.
Protecting our environment is so important, especially our waterways, these clean-ups are suitable for the whole family and are a great way to teach our younger generations about the importance of recycling and throwing our trash in a garbage can rather than on the side of the road!
All supplies are provided for these clean-ups, and we hope to see you soon!
Clean-Up Dates: 
August 26th, 2023 - 9:00 AM to 10:30 AM 
September 23rd, 2023 - 9:00 AM to 10:30 AM
October 14th, 2023 - 10:00 AM to 11:30 AM 
November 18th, 2023 - 11:00 AM to 12:30 PM
December 9th, 2023 - 1:00 PM to 2:30 PM 
Meet at the Lodge Lobby! 
For more information, please contact: indya.guthrie@dcnr.alabama.gov