Reptile Encounter!
Event Dates:
June 17, 2023, 2:00 pm
June 17, 2023, 3:00 pm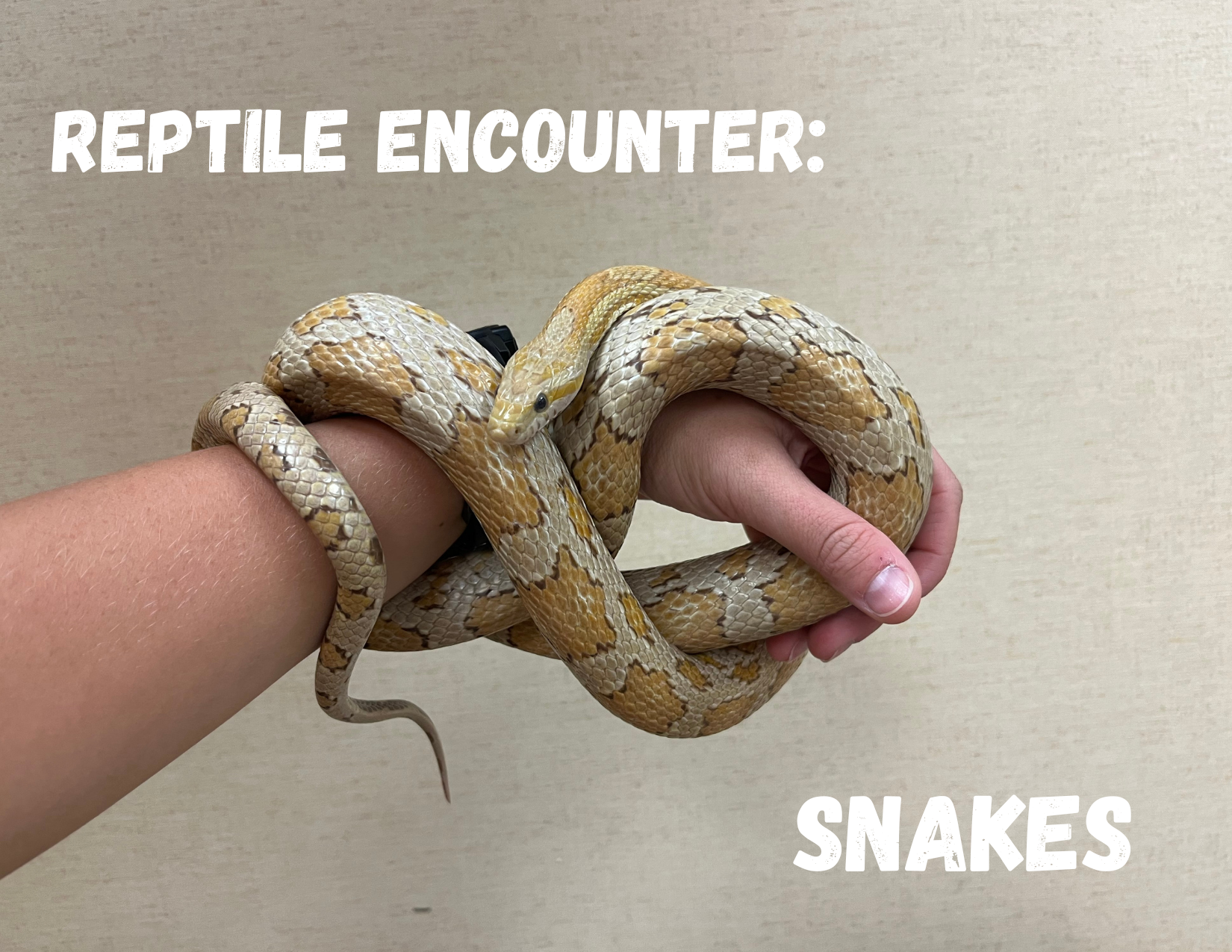 Our park is home to many species of reptiles, and these all play vital roles in our ecosystem. Come to the Outdoor Classroom and meet Cotton & Nigini our animal ambassadors for the park, both are corn snakes but have very different appearances. You will learn all about their habitats, diets, and the husbandry that it takes to care for them. You might even get a chance to hold one if you want!
Location: Nature Hut located in the Campground
Date: June 17th, 2023
Time: 2:00 PM to 3:00 PM
For more information, please contact: indya.guthrie@dcnr.alabama.gov