Campfire Talk: Caves
Event Dates:
June 24, 2023, 7:00 pm
June 24, 2023, 8:00 pm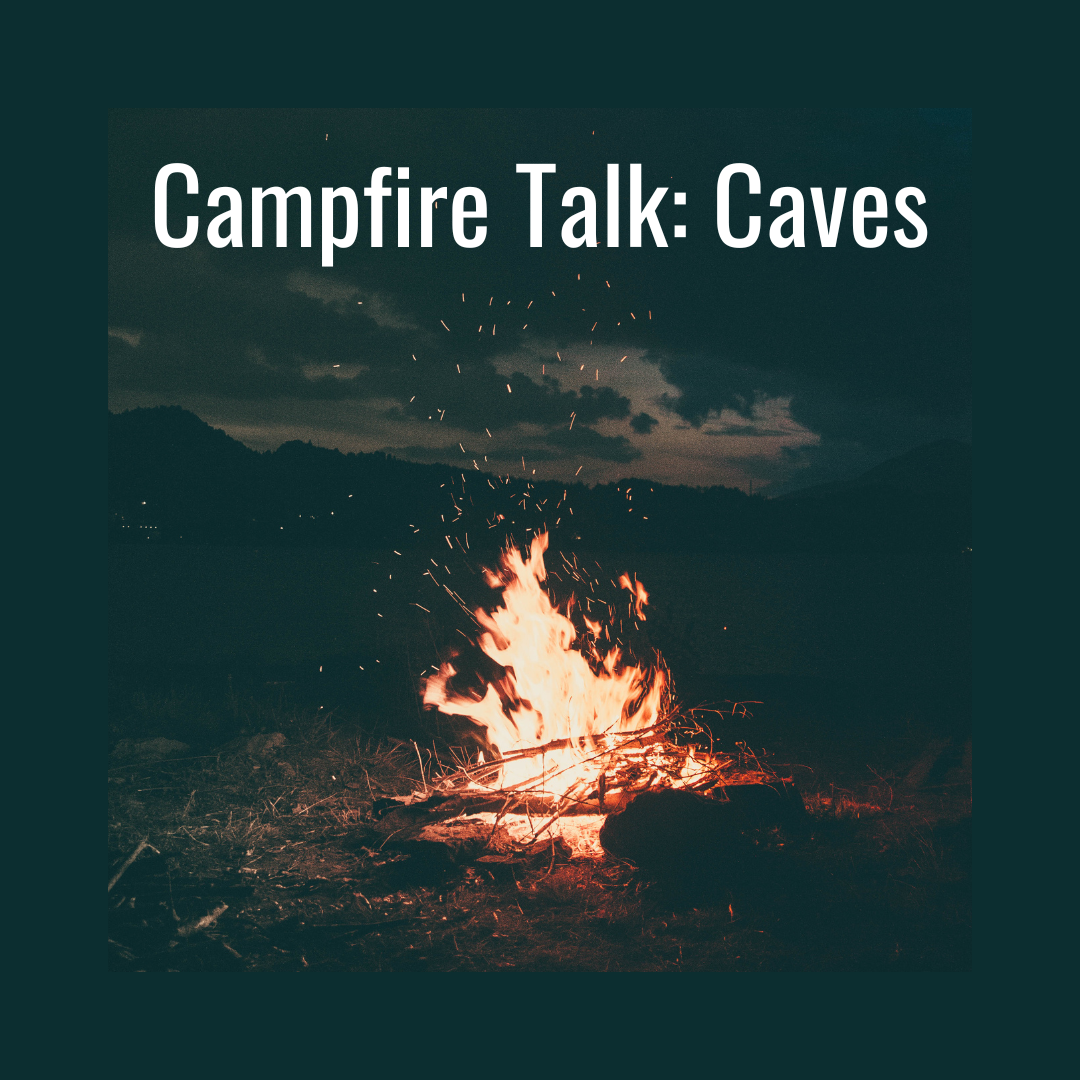 Alabama is one of the most biodiverse states in the country, and one of the reasons we rank so high is due to our cave biodiversity. We are a hotspot for unusual species and our extensive cave system in the northeastern park of the state ranks 3rd highest for biodiverse cave fauna in the entire temperate world. Join the Park Naturalist for a fireside chat and learn about some of these cave systems and some of the strange creatures that inhabit them!
Location: Outdoor Classroom located in the Campground
Date: June 24th, 2023
Time: 7:00 PM to 8:00 PM
For more information, please contact: indya.guthrie@dcnr.alabama.gov