Canyon Kids-Canyon Animals
Event Dates:
February 7, 2020, 9:00 am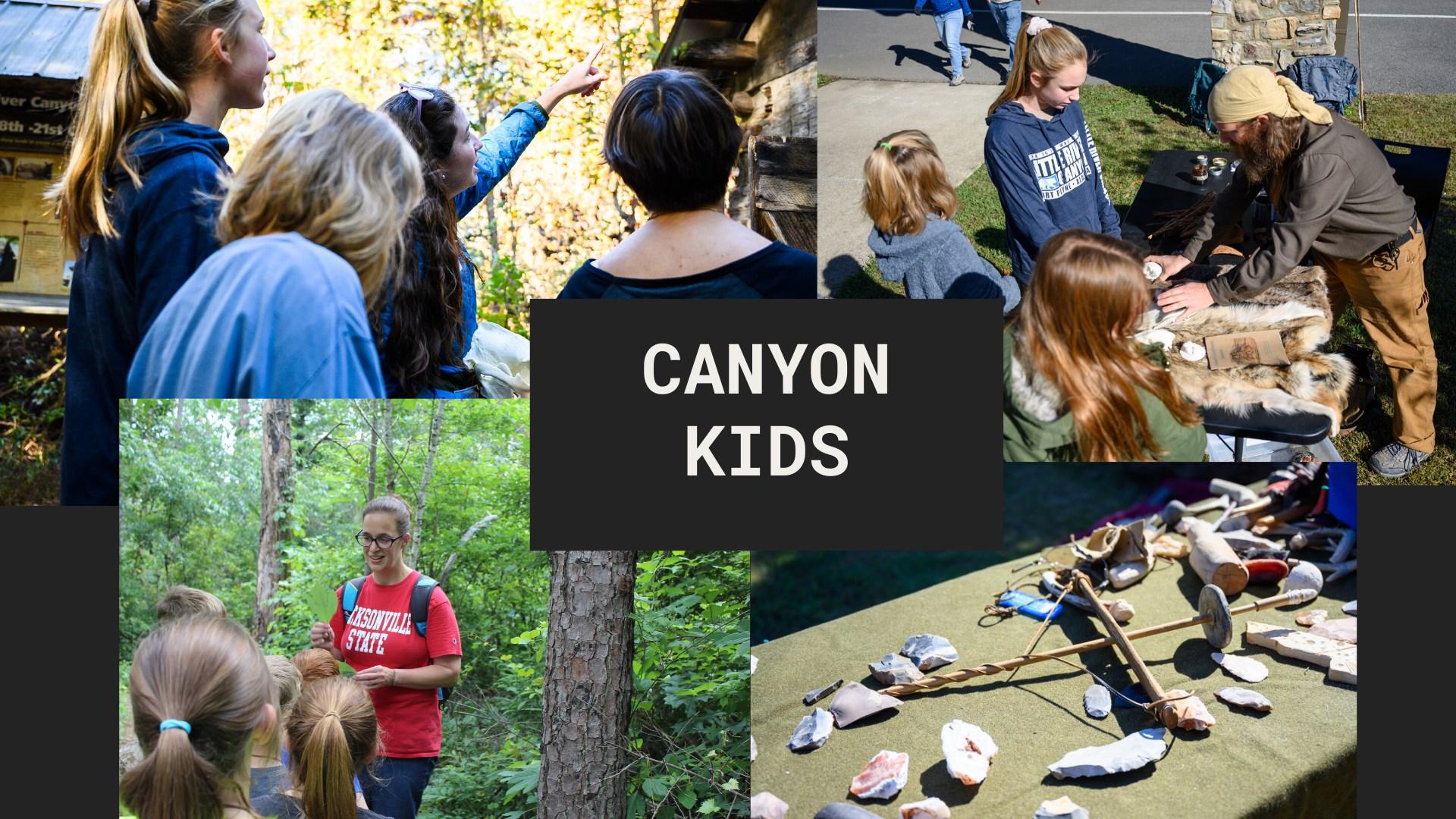 Events In & Around DeSoto State Park
Canyon Kids-Canyon Animals
Bring your children, grandchildren, nieces, nephews and neighbors to creatively learn about animals, plants, bugs, and more with JSU Field Schools. Your children (ages 3 years-4th graders) will want to attend ALL of these hands-on outdoor adventures! Pre-registration is required by the Monday prior to the program by calling Niki Wayner at 256-845-3548. Limited to 15 children per class.
Date: Friday, February 7, 2020
Time:  9:00 am—10:00 am (CST)
Where: JSU's Little River Canyon Center-Fort Payne, Alabama (within 10 miles of DeSoto State Park)
Fee: $5; call 256-845-3548 for more details www.facebook.com/JSUFieldSchools