Earth Fest 2020
Event Dates:
April 18, 2020, 9:00 am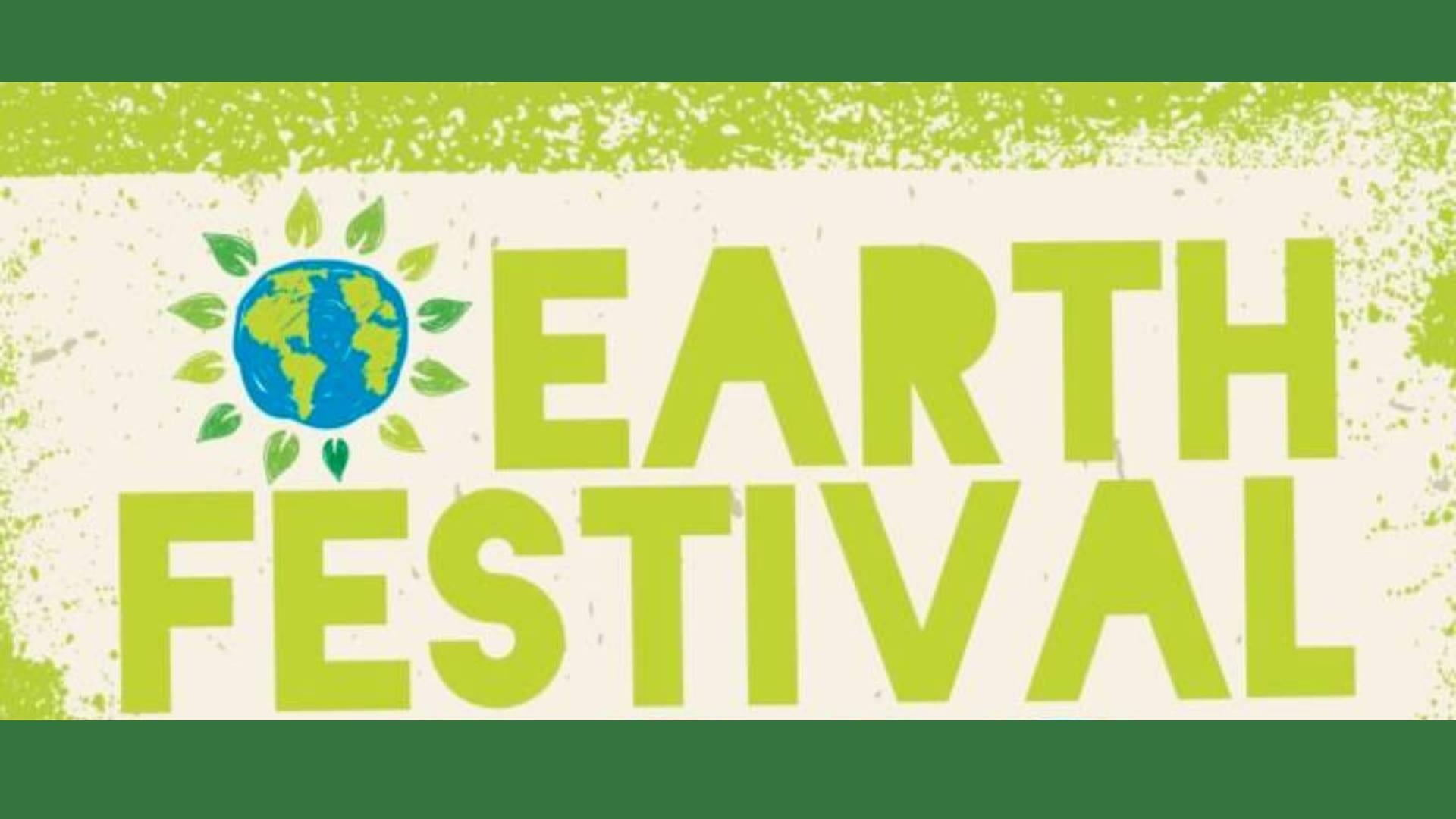 Events In & Around DeSoto State Park: www.alapark.com/parks/desoto-state-park/desoto-events
Earth Fest 2020
JSU Field Schools
Celebrate Earth Day (Month) with the JSU Field School at the JSU Little River Canyon Center.  Come learn about the amazing biodiversity of Alabama, see live animal shows, have your face painted, eat yummy food, meet Big Foot and Cocky (JSU's Mascot), kids- become a Junior Ranger, listen to local music, visit with artists, make arts and crafts, play games, and even join us for a hike. Call 256-845-3548 for official schedule (starting in April).
Date: Saturday, April 18, 2020
Time:  9:00 am—3:00 pm (CST)
Where: JSU's Little River Canyon Center in Fort Payne, Alabama (within 10 miles of DeSoto State Park)
Free & open to all. www.facebook.com/JSUFieldSchools