Plants and their Remedies
Event Dates:
January 18, 2020, 9:00 am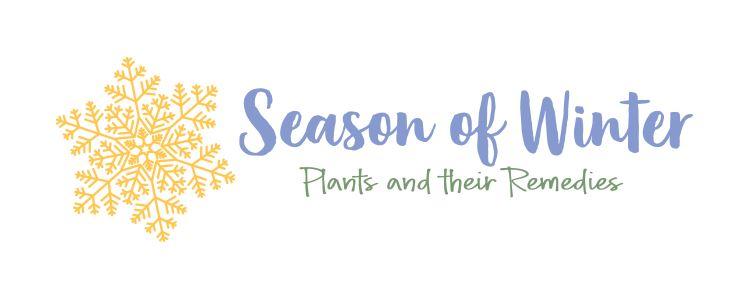 Events In & Around DeSoto State Park:
Season of Winter: Plants and their Remedies
JSU Field School-Little River Canyon National Preserve
Join Field School Instructor, Donna Smith, for the Winter class in the Seasonal Wellness Series. For the beginner to the experienced, this series will assist you in learning more about our native plants, their many uses, and seasonal preparation of your herbal medicine garden.
In this January class of our Seasonal Wellness Series, we will focus on the:
1.         Top 10 Winter Ailments and Issues
2.         Top 5 Plants for Winter Support
3.         5 Plant Preparations for Your Winter Medicine Cabinet
4.         10 Steps to Begin Planning Your Herbal Garden
Participants will:
1.         Gain an understanding of the Winter Season and its specific health issues
2.         Be introduced to the plants pertinent to the season
3.         Interact with several plant remedies and recipes to stock their home herbal shelf
4.         Develop a basic guide to plan for an herbal medicine garden
When: Saturday, January 18, 2020
Where: JSU's Little River Canyon Center in Fort Payne, Alabama (within 10 miles of DeSoto State Park)
Time: 9 a.m.-3:00 p.m. (CST)
Fee: $25 supply fee, pre-registration required by either calling Dr. Niki at 256-845-3548 or by emailing jwayner@jsu.edu    Limit 20 students (ages 14 and up)
Note: Be sure to bring your lunch for the day, since lunch is not provided.