Winter - Plants and their Remedies
Event Dates:
September 30, 2023, 9:00 am
September 30, 2023, 4:00 pm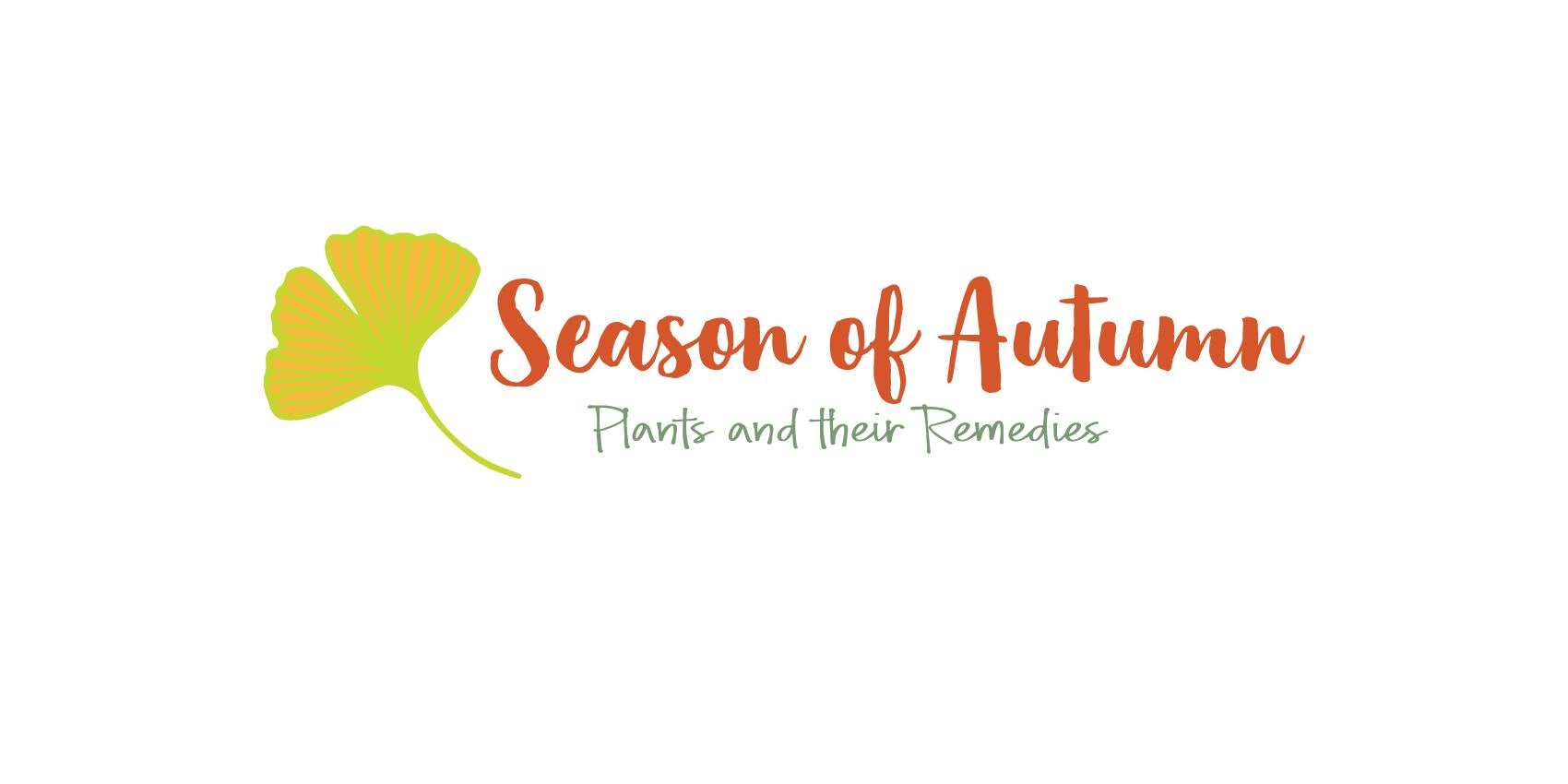 *please note: This event is not hosted by DeSoto State Park, only shared in our Calendar of Events. For details please see the info below
Events In & Around DeSoto State Park: www.alapark.com/parks/desoto-state-park/desoto-events
Season of Wellness: Winter- Plants and their Remedies
JSU Field School
Join herbalist, Donna Smith, for JSU Field School's autumn class in the Seasonal Wellness Series,
Built for both new herbal enthusiasts as well as the more advanced apothecarist. This series will help you learn more about our native plants, their many uses, and how to grow and process them in the context of your own at-home medicinal herb garden. Learn about herbs and their uses during the summer/early fall and what we need to be doing in our gardens and medicine cabinets based on the specific health needs of the season. Learn through lectures, plant walks, hands-on herbal preparations, wildcrafting, discussion, Q&A, and community building.
Fall: Saturday, September 30, 2023
Time: 9 am - 4 pm
Where: JSU's Little River Canyon Center in Fort Payne, Alabama
Fee: $65 supply fee per class
Registration required. Limited availability. Ages 14 and up. More info: www.facebook.com/JSUFieldSchools