Bluegrass on the Rim
Event Dates:
June 11, 2022, 6:00 pm
June 11, 2022, 9:00 pm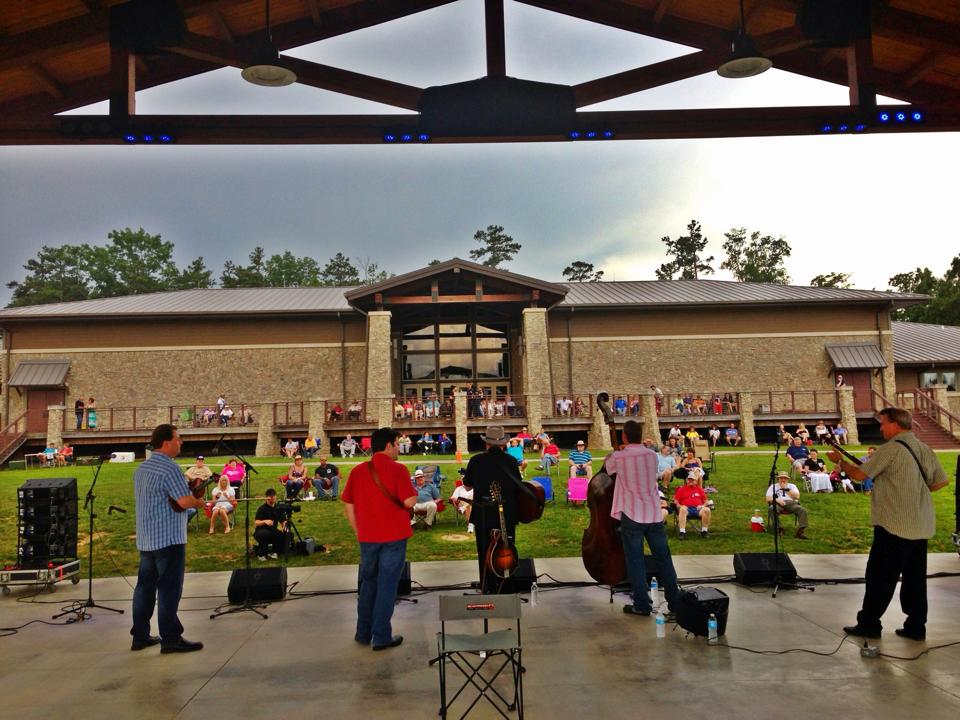 Bluegrass on the Rim
JSU's Little River Canyon Center
Jacksonville State University presents the premiere Bluegrass on the Rim at Little River Canyon. Enjoy bluegrass performers play authentic mountain music, guaranteed to resonate with die-hard bluegrass purists as well as followers of folk, country, rhythm & blues and rock & roll. You'll hear bluegrass talent from around the country. Top bands including Three on a String and Foggy Hollow.
Date: Saturday, June 11, 2022
Time: Doors open at 6 p.m., music starts at 7:00 p.m. (CST) – so arrive early and bring lawn chairs, blankets, family and friends, to sit before the new Canyon Concert outdoor stage adjacent to the beautiful Little River Canyon National Preserve.
Where: JSU's Little River Canyon Center-Fort Payne, AL (within 10 miles of DeSoto State Park)
Lineup, prices, & ticket link posted here: www.jsu.edu/epic/EventCC.html
*please note: This event is not hosted by DeSoto State Park, only shared in our Calendar of Events. For details please see the info above.