American Revolution, the Birth of a Nation
Event Dates:
September 3, 2021, 8:00 pm
September 3, 2021, 9:00 pm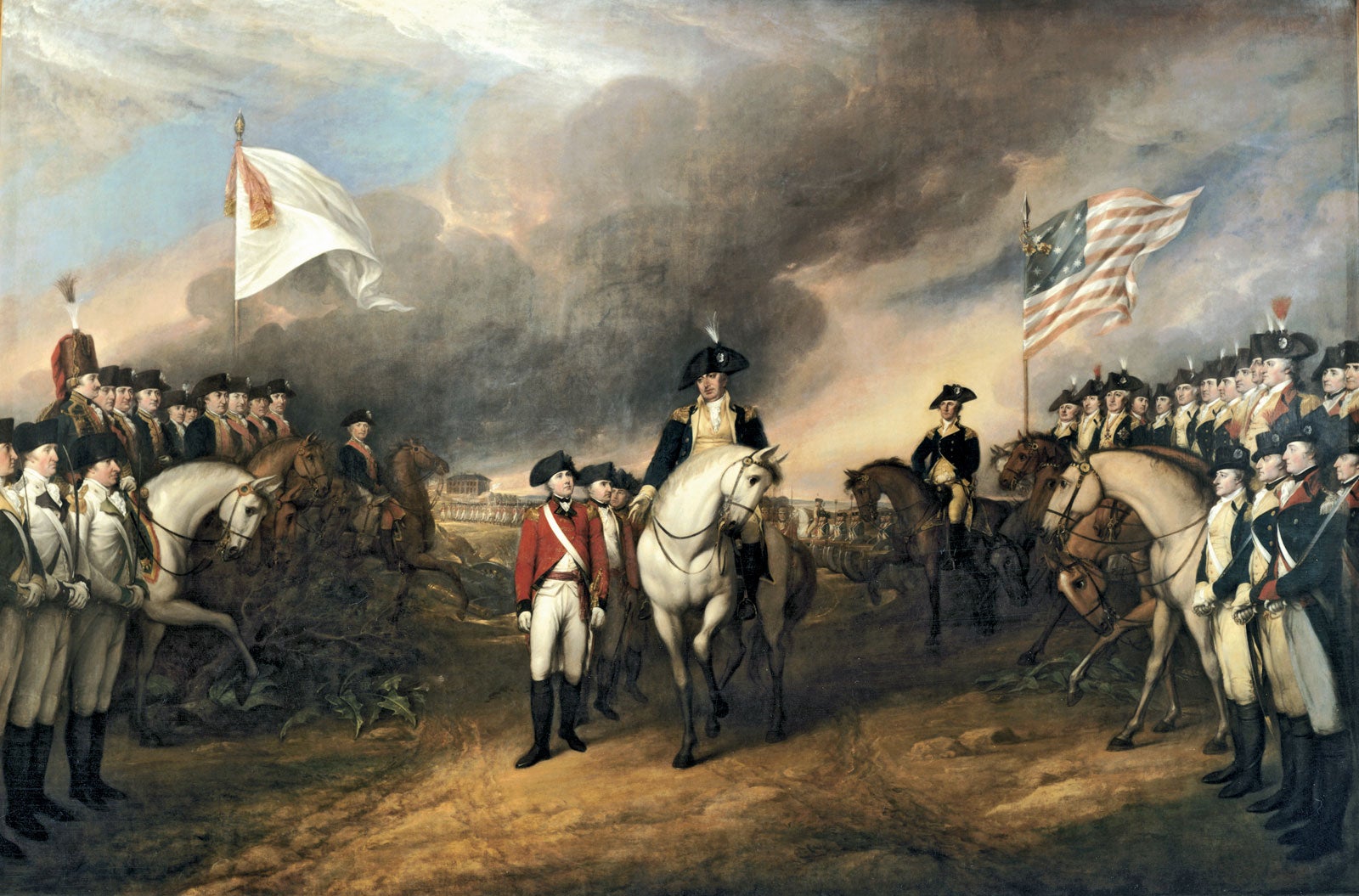 Events In & Around DeSoto State Park: www.alapark.com/parks/desoto-state-park/desoto-events
Campfire Talk: American Revolution, the Birth of a Nation
Join us for a campfire talk in the Great Outdoors! Campfire Talks are a series of educational & entertaining programs located outside in DeSoto State Park. Campfire programs are held many Friday & Saturday evening (June –October) in our large campfire ring inside the improved campground. Talks are for all ages, & open to everyone!
Have you ever wondered what events took place to set the American Revolution into motion? This interesting talk will shed new light on the story of how our nation was born- and reveal some historical facts that might surprise you. Presented by The Revolutionary War Veterans Association (RWVA), a group of volunteers that tell the story of the events of April 19, 1775; a day that some call the most important day in American history.
Seating is limited, so bring your own comfortable camp chair if you wish.
Date: Friday, September 3, 2021
Time: 8:00 p.m.
Where: DeSoto State Park-Fort Payne, Alabama. Campfire Ring in the Improved Campground (In case of inclement weather will be located in the CCC Pavilion in picnic area)
Fee: Free, no pre-registration required; masks are respectfully requested when in proximity of others not in your household. For any details about the talk, email Brittney.Hughes@dcnr.alabama.gov