Fort Payne's Fourth of July Celebration
Event Dates:
July 2, 2020, 9:00 pm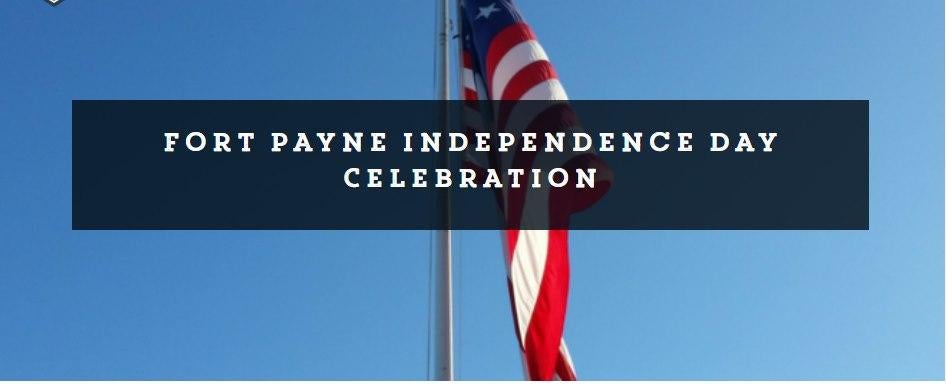 please note: This event is not hosted by DeSoto State Park, only shared in our Calendar of Events. For details please see the info below
Fort Payne's Fourth of July Celebration
Fort Payne's annual Independence Day celebration brings together the community for an evening of great music, and fireworks. This year the fireworks will be choreographed to music broadcast during the actual shooting of the fireworks on local radio stations. Please note: This year you are asked to watch from your car. Tune your radios to WVSM Radio 103.1 FM, Wzob 1250 AM 1 Country, 98-3 Wild Country or 101-7 The Torch, to listen to the choreographed music during the fireworks.
Date: July 2, 2020 (rain date July 3rd)
Time: 9:00 pm
Where: Around Fort Payne Sports Complex Parking Lot
Address: 4501 Gault Ave N & 45th Street-Fort Payne, Alabama 35967