MUSIC FOR THE PEOPLE: Natty Love Joys
Event Dates:
August 20, 2022, 7:00 pm
August 20, 2022, 10:00 pm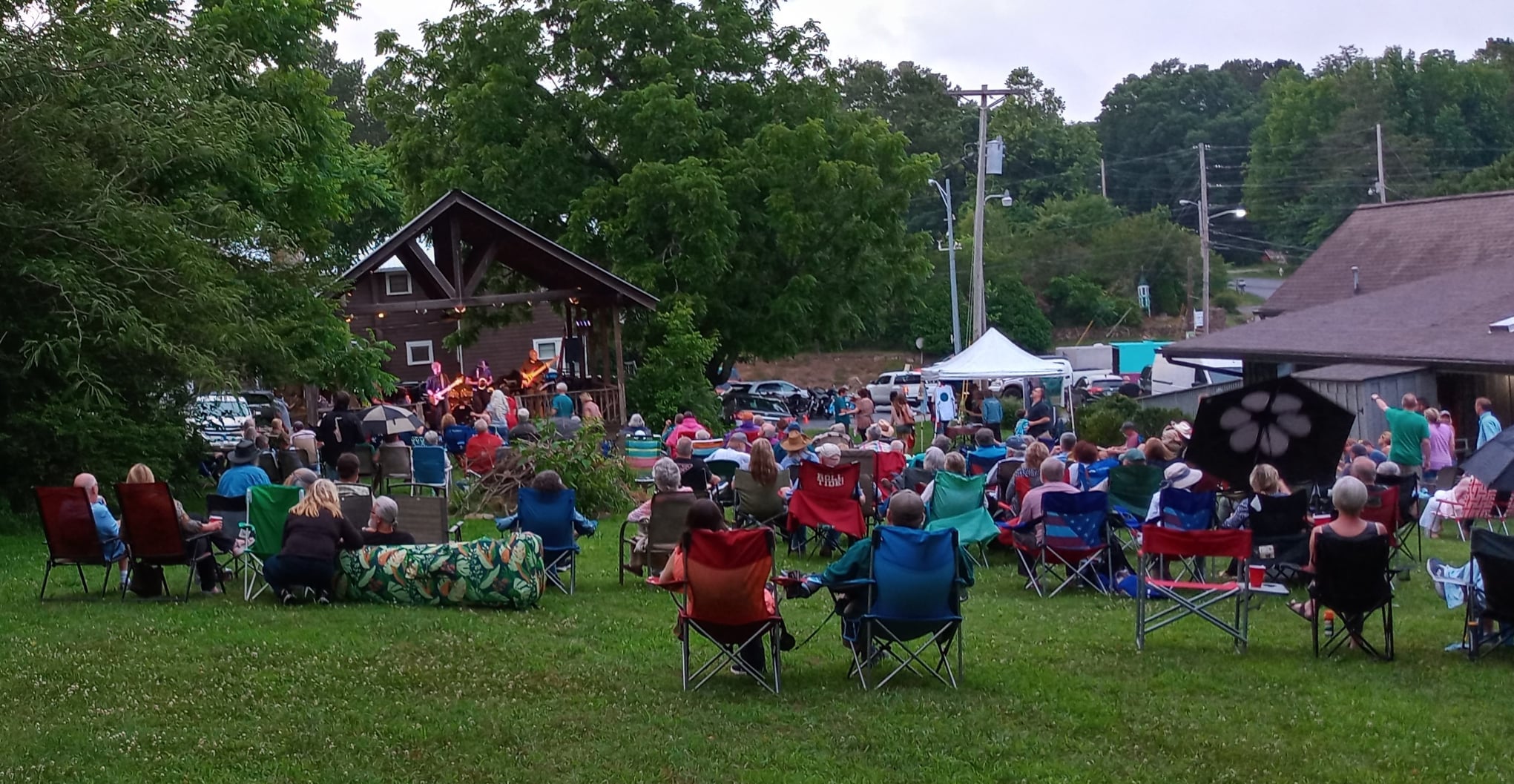 Events In & Around DeSoto State Park
MUSIC FOR THE PEOPLE Summer Music Series: Natti Love Joys
Mentone, Alabama. Sponsored by Little River Arts Council, made possible in part by the Alabama State Council on the Arts and the National Endowment for the Arts.
BIO: The Natti Love Joys, from Turtletown, TN, bring a reggae beat to Mentone. A crowd favorite at festivals and events, the Natti Love Joys have rocked the East Coast and beyond since 2003 with a blend of original roots rock reggae and classic Bob Marley covers. Lead singer Sonia Abel-Allen was part of the Love Joys, a popular all female roots reggae band that performed and recorded in the 1970s and '80s and had the hit song "All I Can Say." Bassist/vocalist Tony Allen is a former member of The Congos, another critically acclaimed reggae band. The Natti Love Joys are the hosts of the Camp Reggae Music Festival in Tennessee. The band has opened for Joan Jett, Three Dog Night, The Clash, The Ramones, and many more. Bring your own chair or blanket to enjoy the show & enjoy some food from Fontastic Food Truck.
Date: August 20, 2022
Times: 7:00-10:00 pm
Where: Linger Longer Pavilion-Behind Mentone Inn in Mentone, AL (within 10 miles of DeSoto State Park) Address: 6139 AL-117, Mentone, AL 35984
Fee: Free & open to everyone! www.littleriverartscouncil.org