Mentone Rhododendron Festival
Event Dates:
May 16, 2020, 9:00 am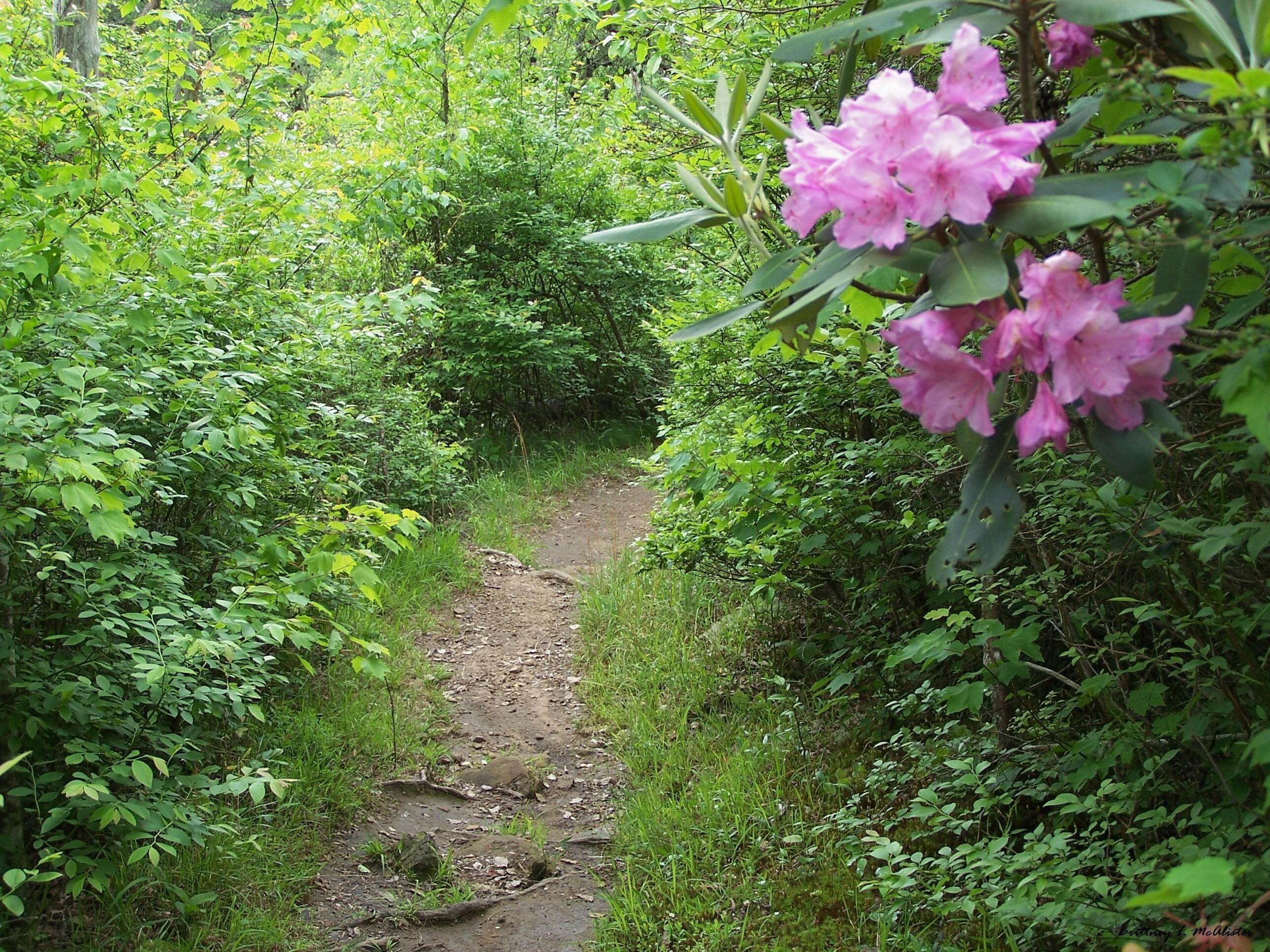 Events In & Around DeSoto State Park: www.alapark.com/parks/desoto-state-park/desoto-events
Mentone Rhododendron Festival
Mentone, AL
Savor North Alabama's Spring beauty and enjoy arts and crafts, food, live music and more! Mentone's Rhododendron Festival is held in May each year when the spectacular clusters of showy blooms are abundant. The plants typically can be seen around the third weekend in May, and the best place to view the blooms is on Little River above DeSoto Falls as well as around the mountaintop town. On Saturday and Sunday, Brow Park will be filled with artists and craft makers offering their handmade creations. Admission is free.
Date: May 16-17, 2020
Where: Mentone, Alabama (within 10 miles of DeSoto State Park)