Archery in the Park!
Event Dates:
June 3, 2023, 10:00 am
June 3, 2023, 12:00 pm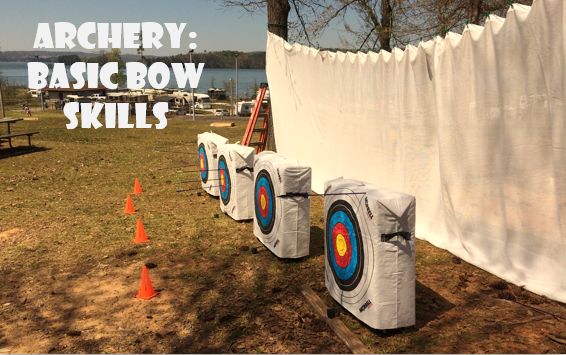 The history of humanity and the bow and arrow both date back to East African tribes who learned archery for hunting. Today, roughly 12,000 years later, we are still mastering the skill and using this method for hunting and sport. Archery has become a growing recreational activity in the state, and you can become a part of this sport, too!
At this program you will learn the basic techniques and skills needed to shoot a bow, this is only for those that have never used a bow or have only had some practice. Ages 8 & up are welcome to join the Park Staff for this program!
Location: Nature Hut located in the Campground
Date: June 3rd, 2023
Time: 10:00 AM to 12:00 PM
Cost: Free to overnight guests, $2 per car to enter the campground
For more information, please contact: indya.guthrie@dcnr.alabama.gov