Raptor Ridge Bird Show
Event Dates:
May 27, 2023, 4:00 pm
May 27, 2023, 5:00 pm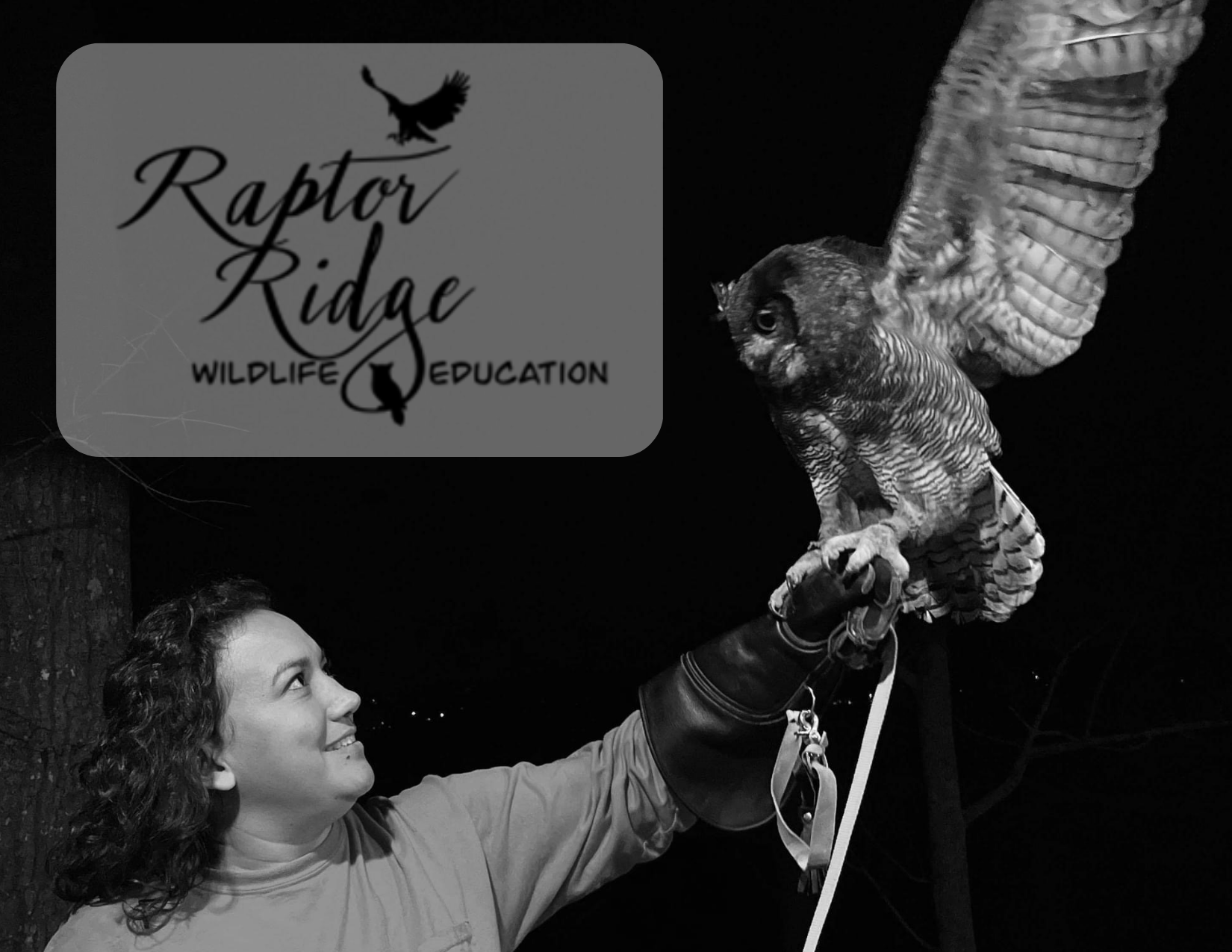 Valerie Castanza, the founder of Raptor Ridge Wildlife Education has over 15 years experience working with birds of prey. Raptor Ridge Wildlife Education is an interactive outreach program focusing on the vital role raptors play in the natural world. We strive to teach the importance of environmental stewardship and develop a passion for protecting our natural resources.
Location: Camelia Room located in the Lodge
Date: May 27th, 2023
Time: 4:00 PM to 5:00 PM
Cost: Free