Seales Trail Hike
Event Dates:
October 28, 2022, 3:00 pm
October 28, 2022, 5:00 pm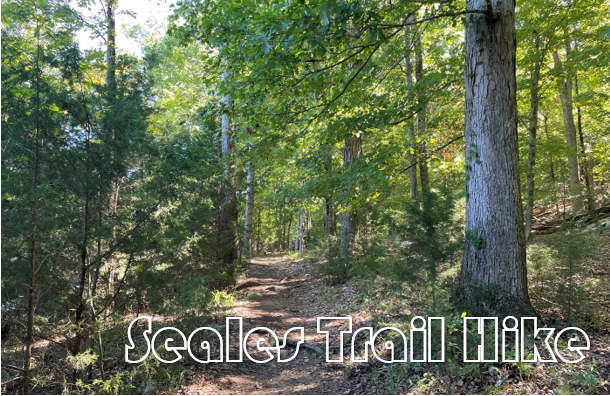 Join the Park Naturalist for a guided hike on one of the parks most popular trails. As we weave through the hardwood forest, you will be surrounded by large limestone rocks and many animal species. This trail leads you along the edge of Town Creek giving you wonderful views of the lake! This is a 5 mile out and back trail, with little elevation gain - considered easy.
Location: Meet at Camp Store
Date: October 28th, 2022
Time: 3:00 PM to 5:00 PM
Cost: Free 
For more information, please email: indya.guthrie@dcnr.alabama.gov