Guided Hike: Life Under a Log
Event Dates:
June 2, 2023, 3:00 pm
June 2, 2023, 4:00 pm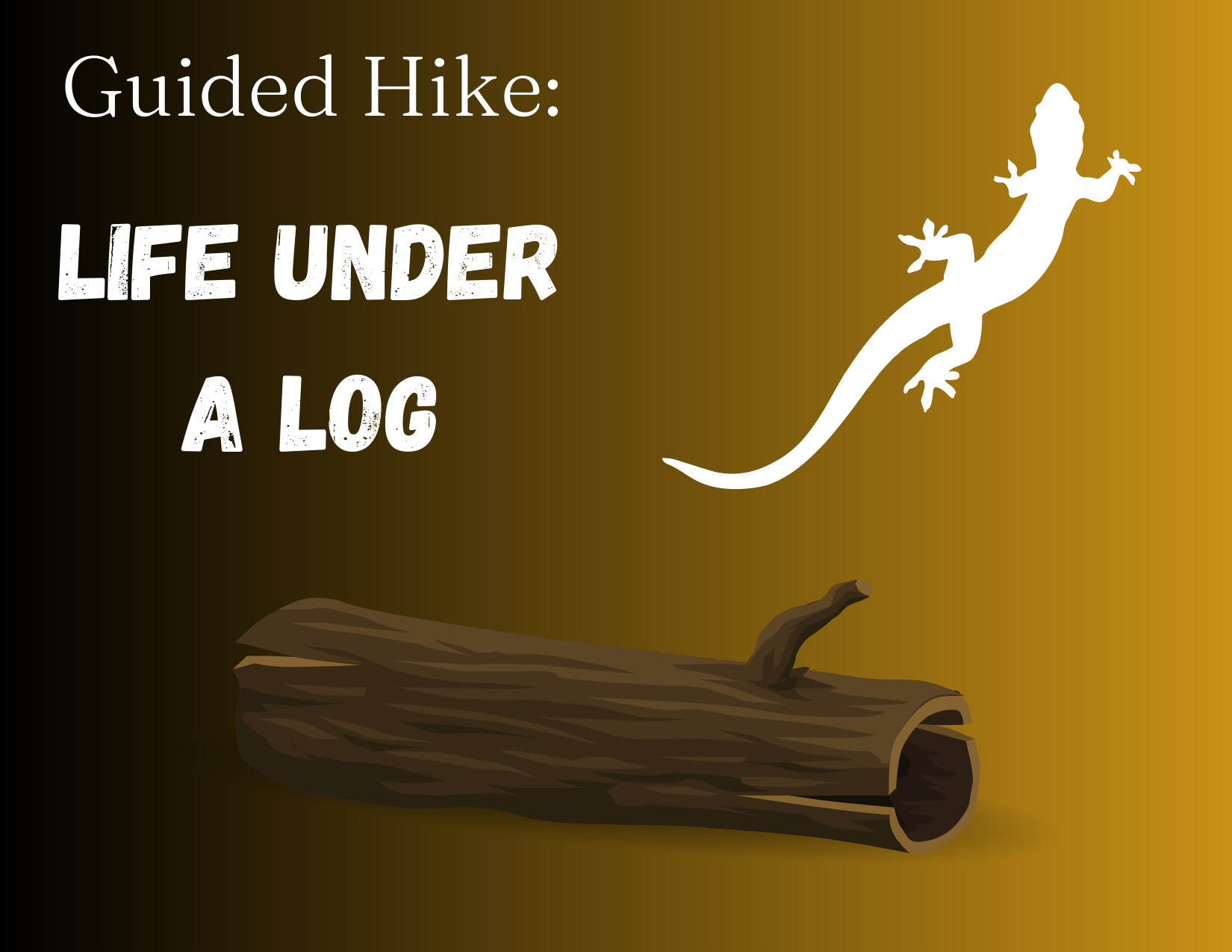 Have you ever wondered what life might be like for the little critters that live under logs? Take a stroll down the Nature Trail with our Park Naturalist and learn all about the species that live under logs. We will search out many species of salamanders, frogs, and snakes while learning about how to identify what we see and how they are important to the environment. There is a technique to looking for the critters safely, so step back & watch the Naturalist the first few times!
This is a one-mile loop hike that is considered easy. Please no dogs - we will be looking for small creatures and want to disturb them as little as possible!
Location: Meet at Lodge Lobby
Date: June 2nd, 2023
Time: 3:00 to 4:00 PM
Cost: Free
For more information, please contact: indya.guthrie@dcnr.alabama.gov