CAMP FEAR
Event Dates:
October 31, 2019, 4:00 pm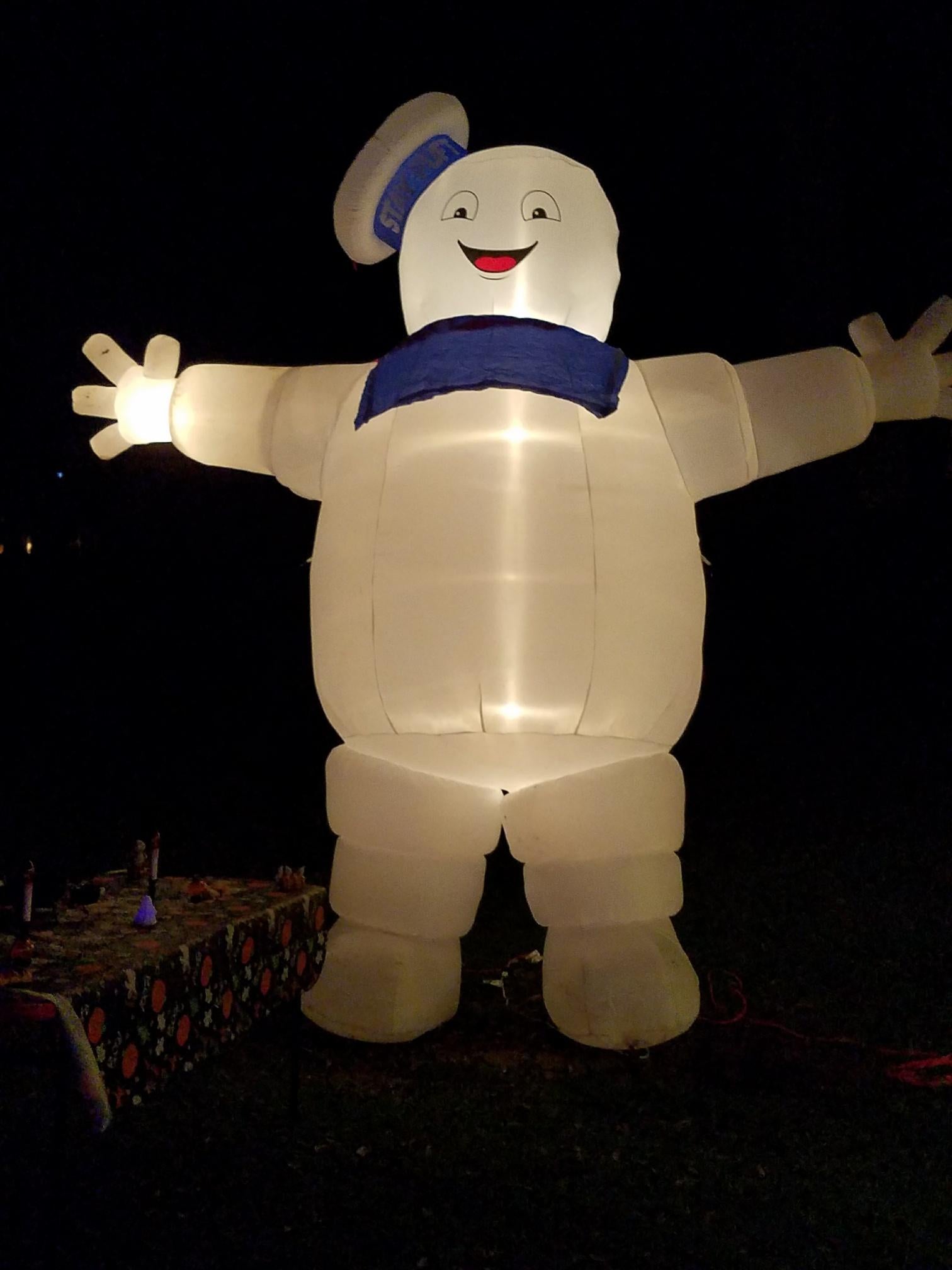 HALLOWEEN
Thursday October 31, 2019
Lake Lurleen Fourth Annual "CAMP FEAR"
Come join the fun as we close the park to allow kids to "trick or treat" our campers.  Fun for "kids" old and young.
Come help us celebrate Halloween in a fun and safe tradition.
Admittance:
ADULTS-- $3.00
Children (Ages 3 to 15)-- $1.00
Children Less than 3 are FREE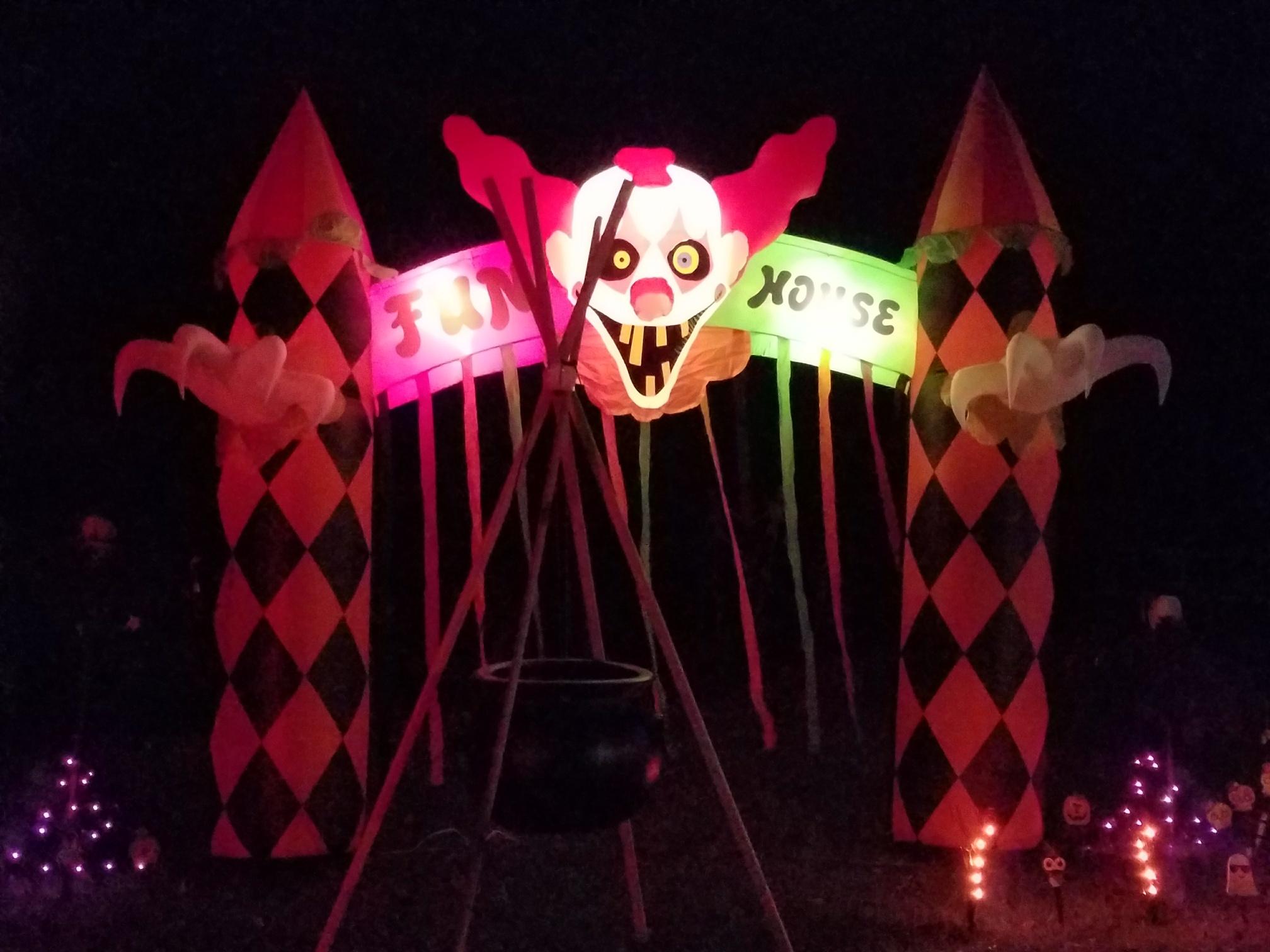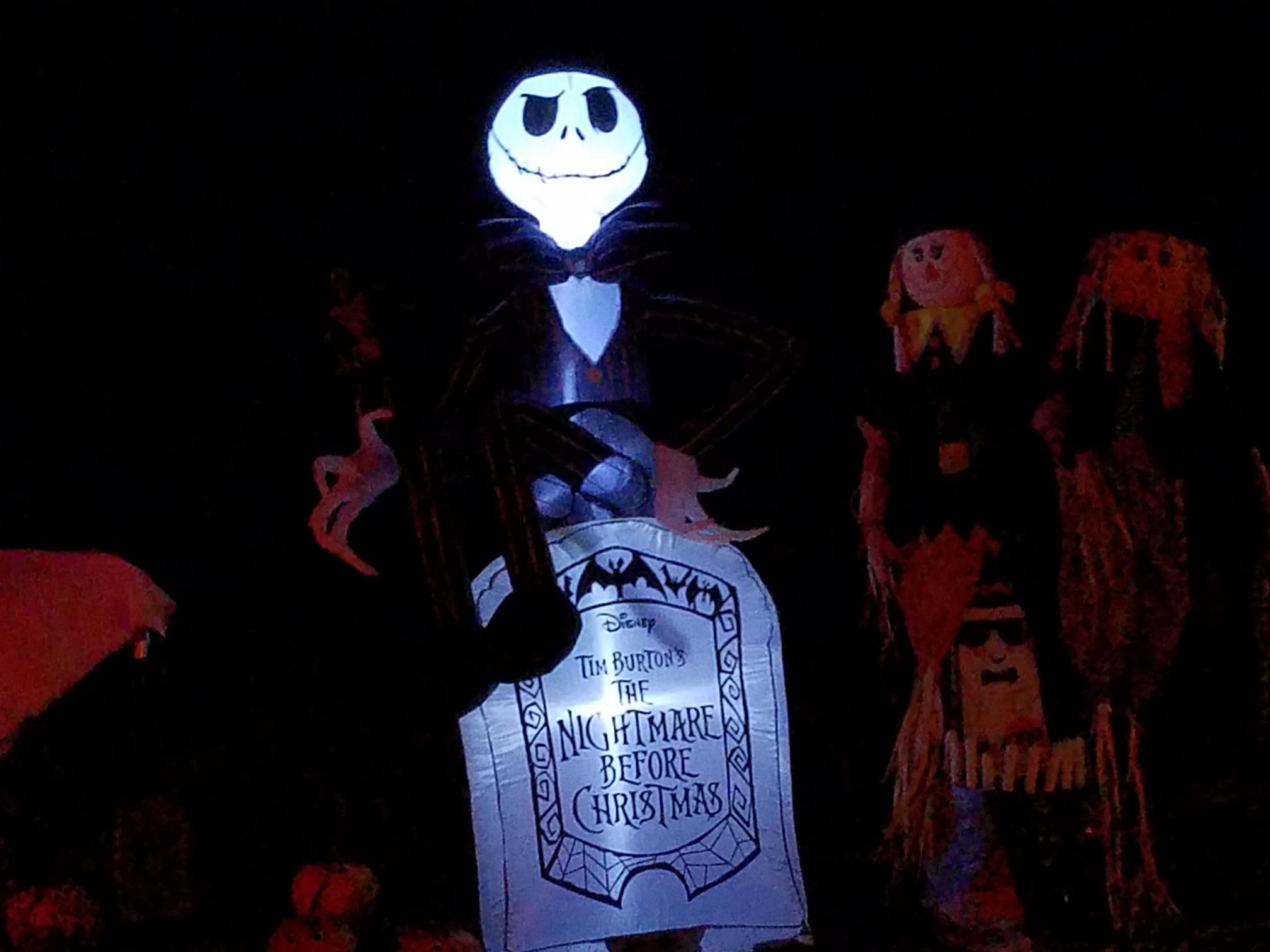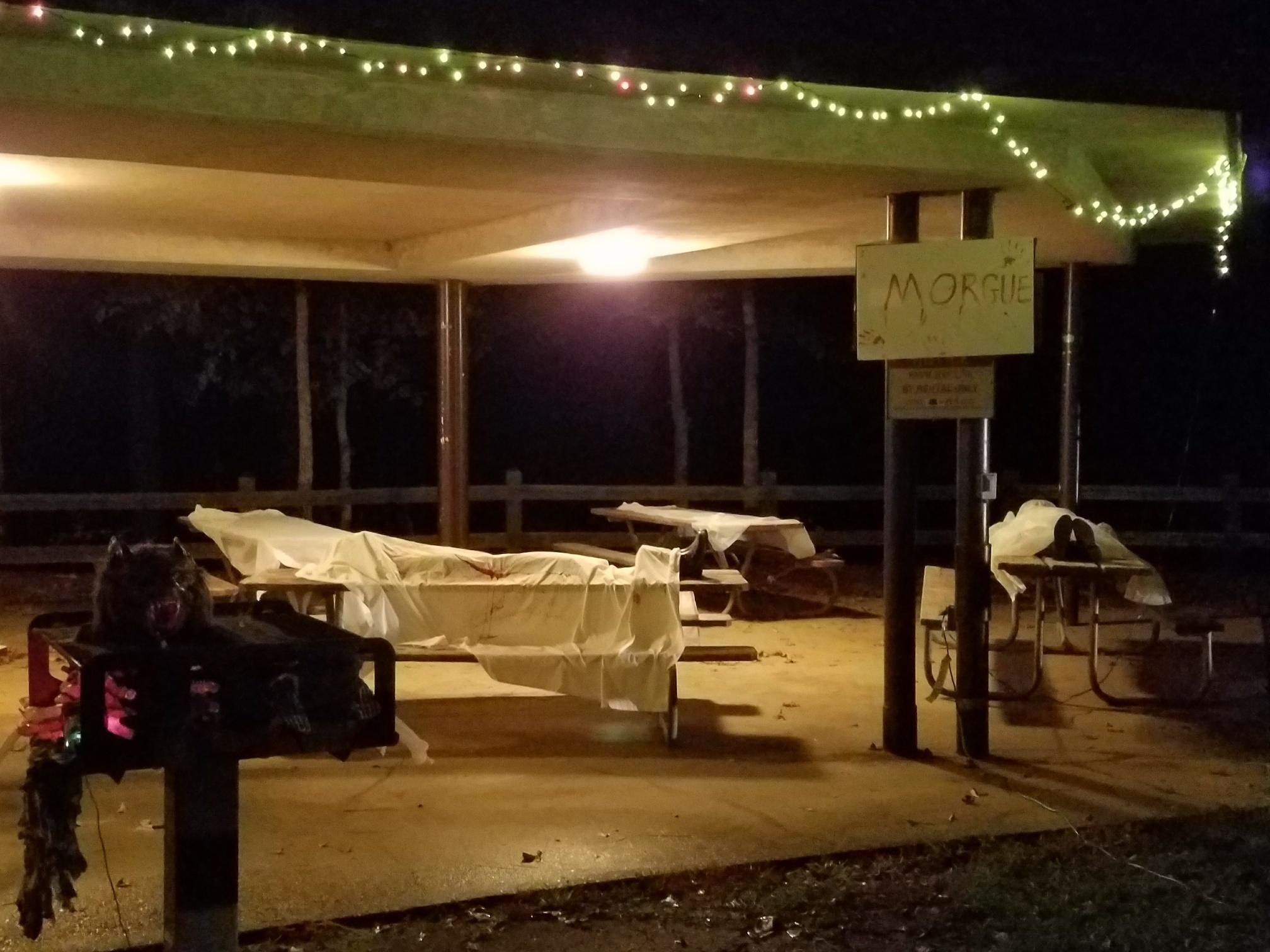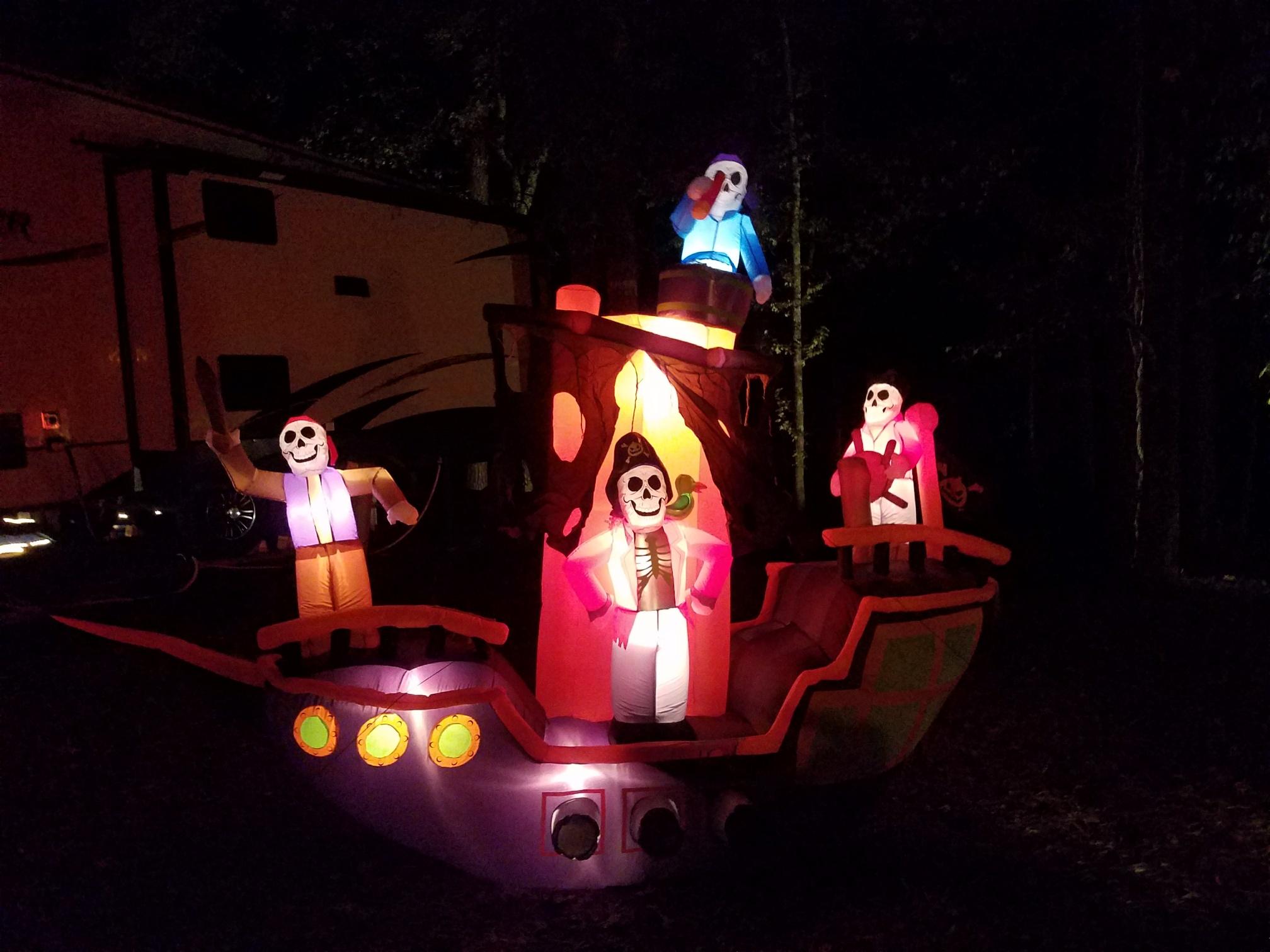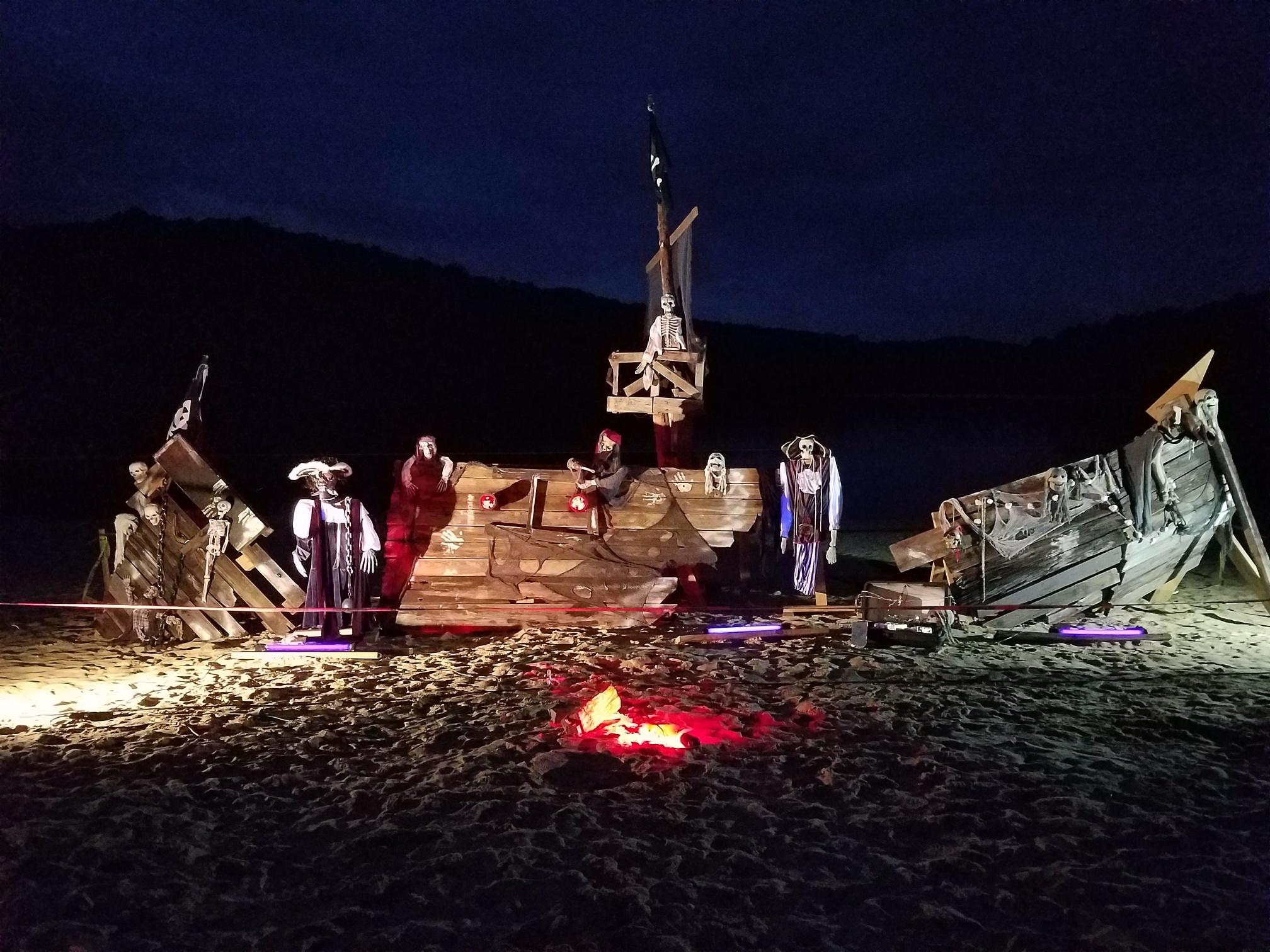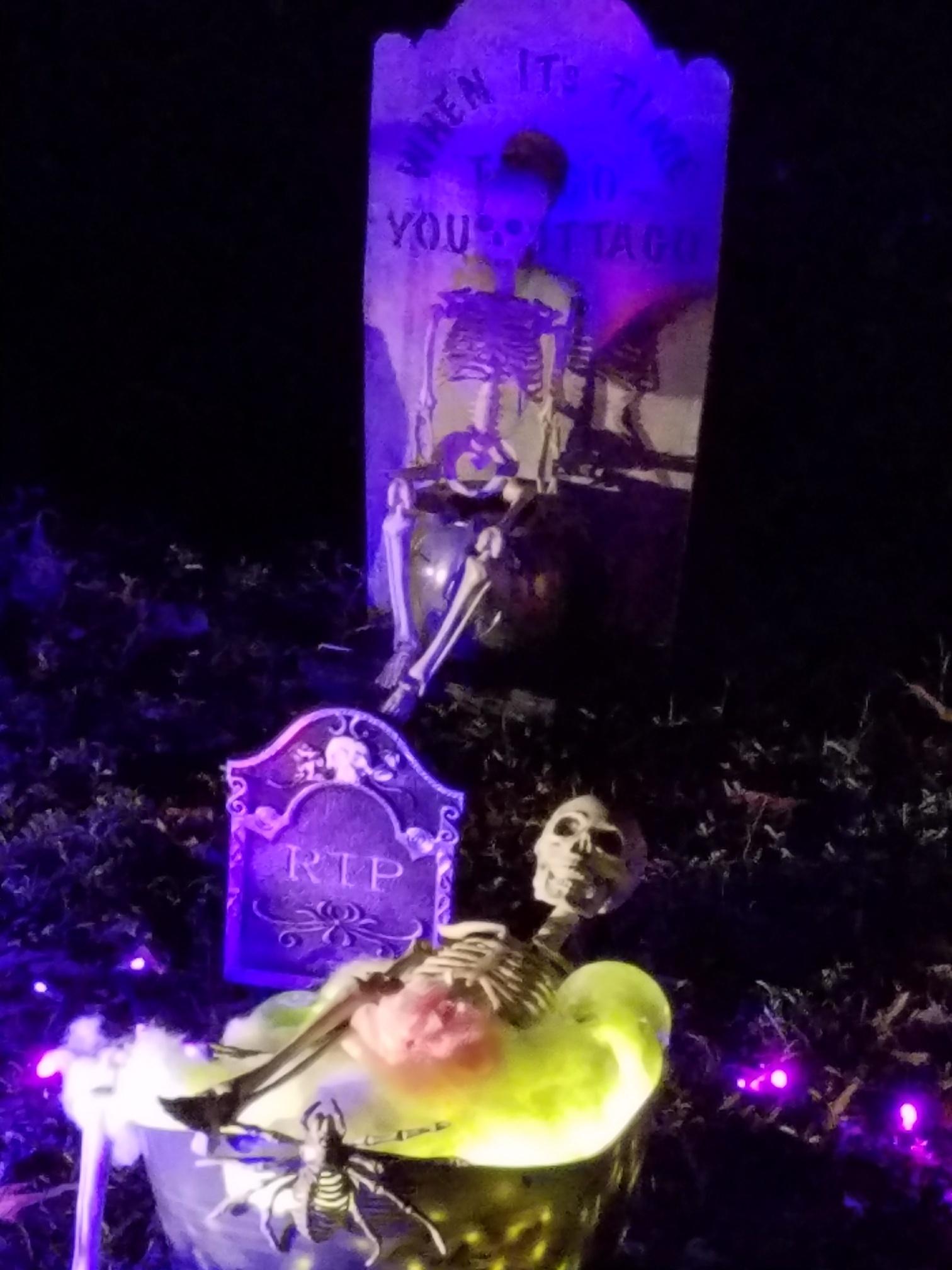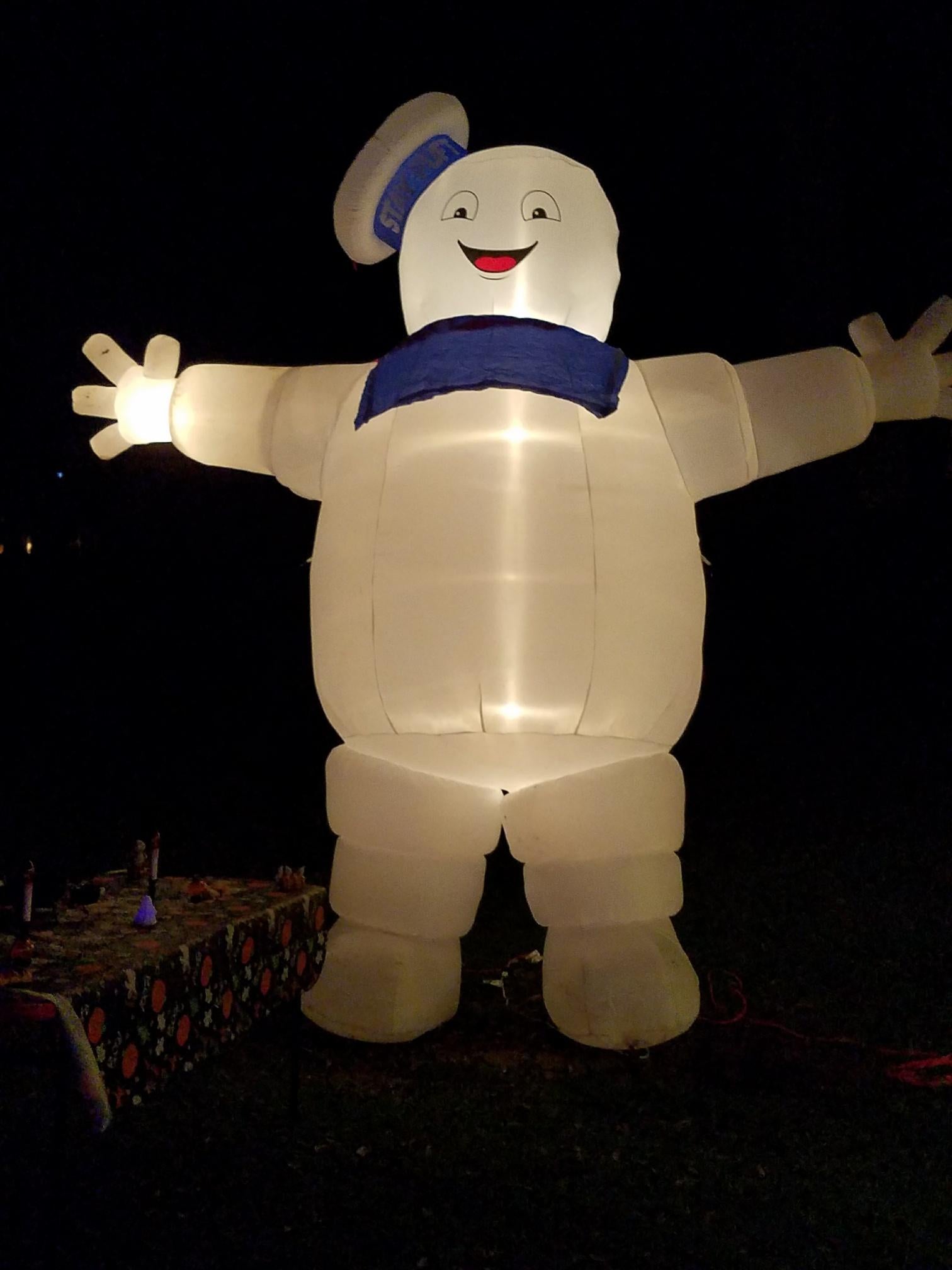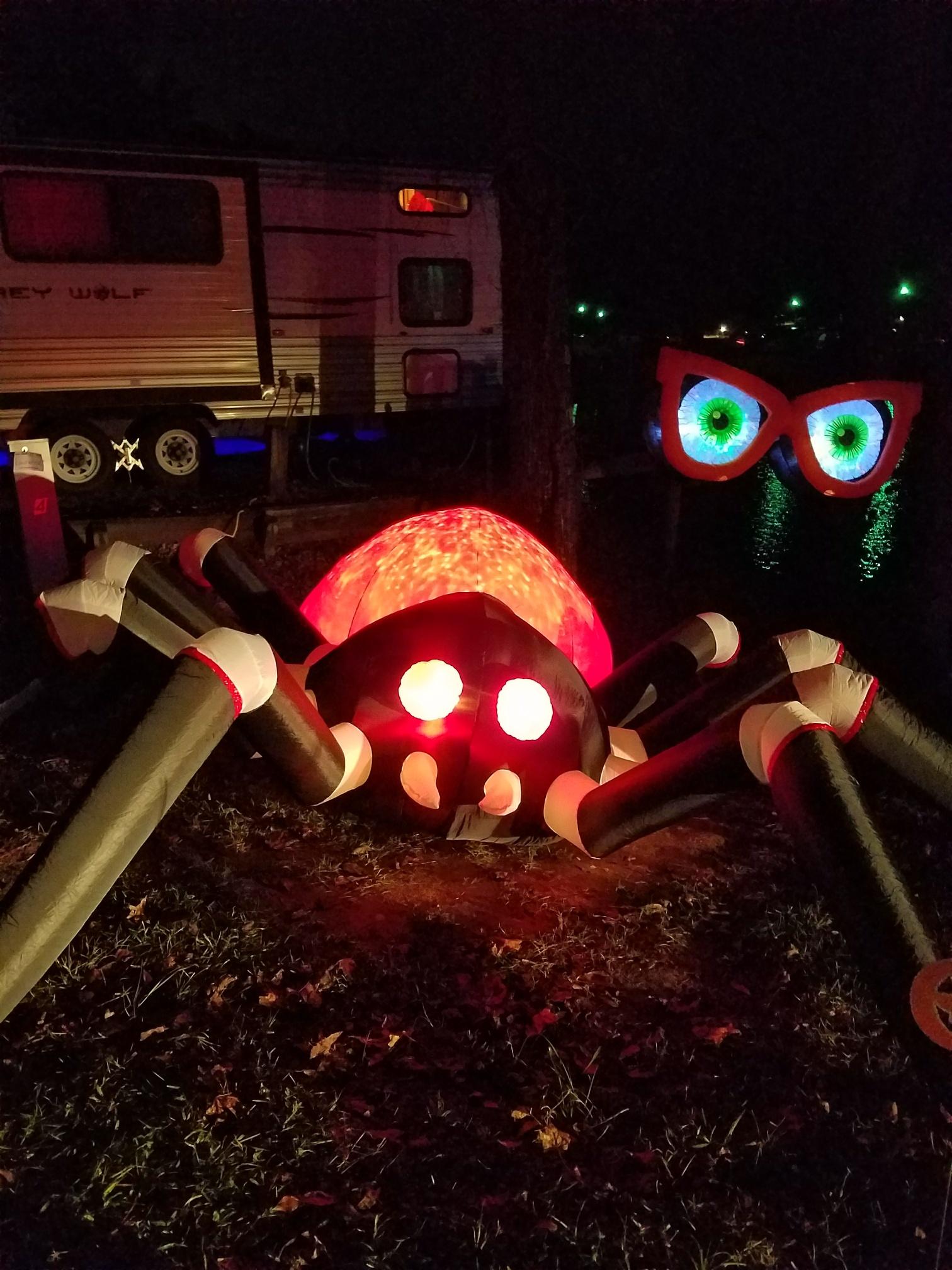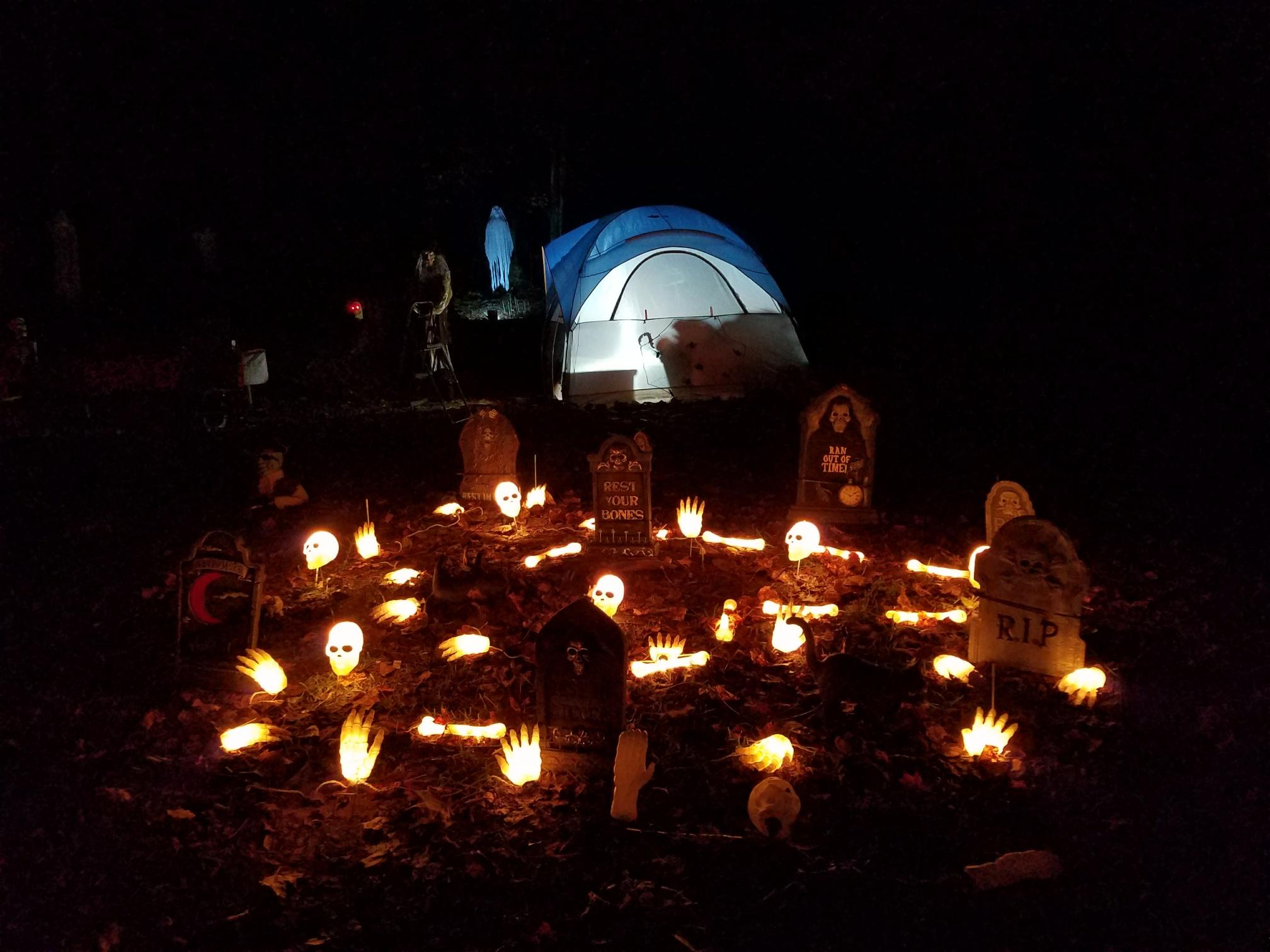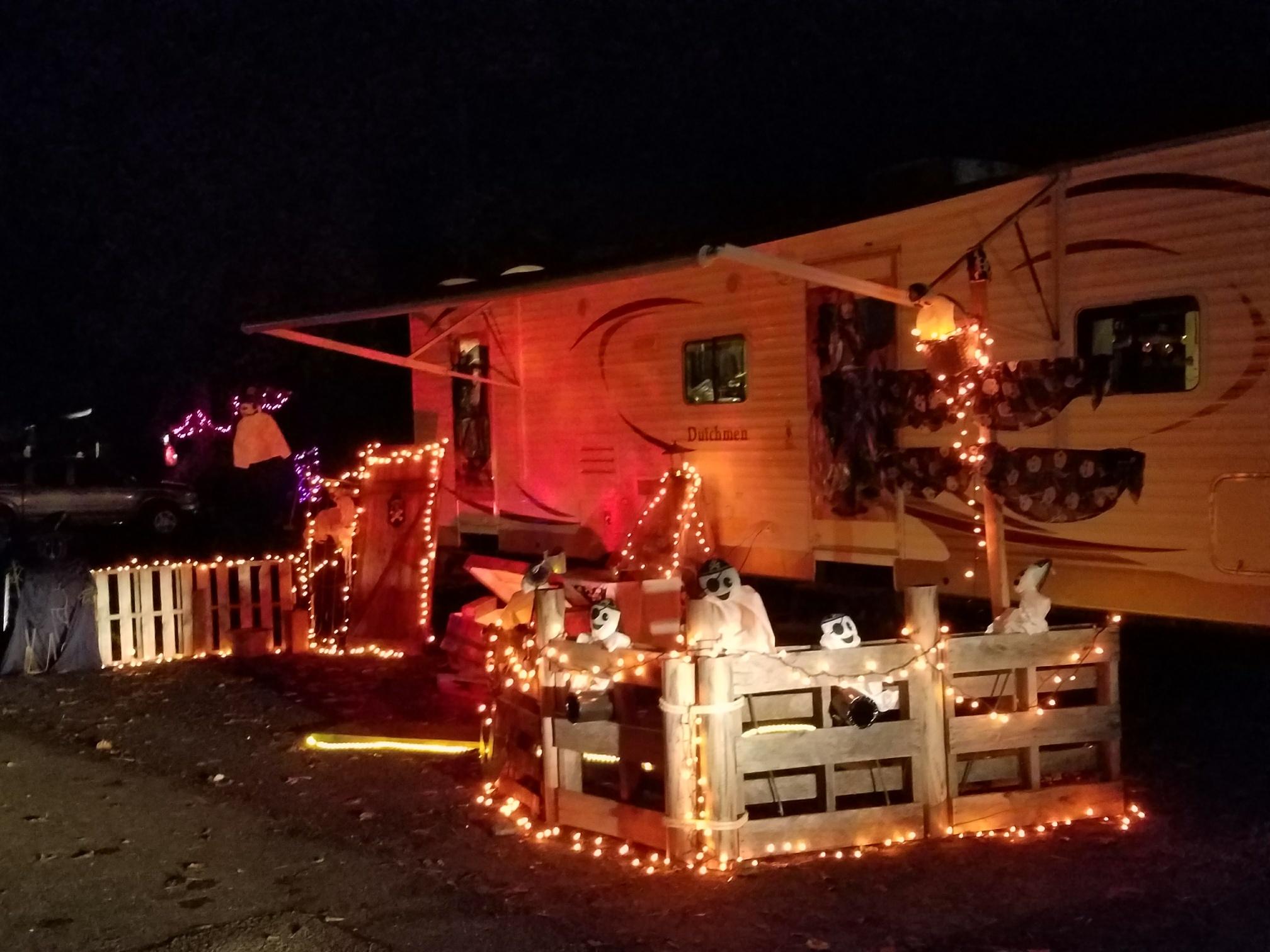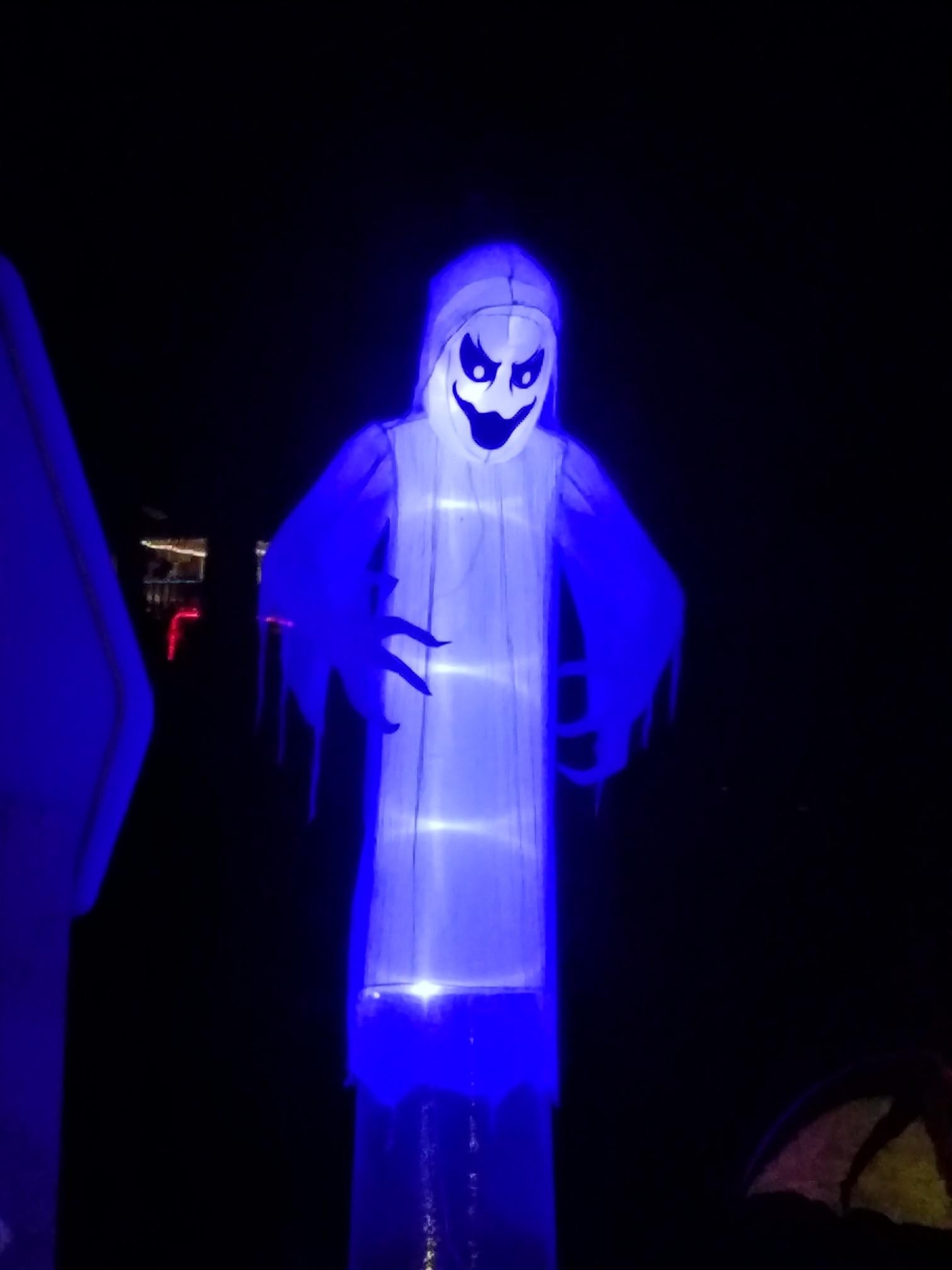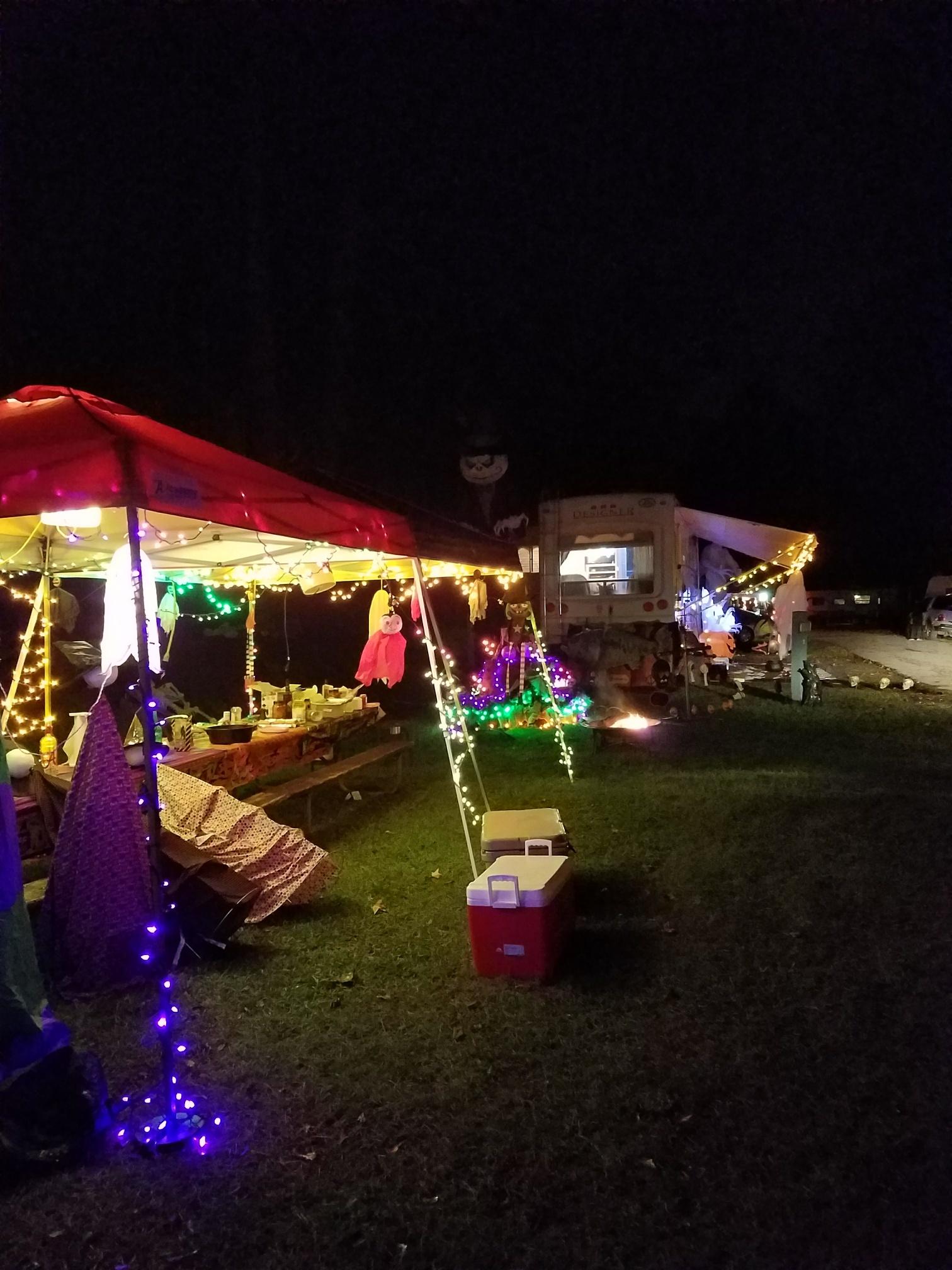 None
Medium